The American Society of Plumbing Engineers (ASPE) is pleased to announce that Delta Commercial will be continuing their exclusive sponsorship of the Women of ASPE (WOA) special-interest group for this year.
The partnership between WOA and Delta Commercial is a perfect pairing. A leading manufacturer in the plumbing category, Delta Commercial offers a wide variety of light and heavy commercial products with quality, design, innovation, and customer satisfaction at the forefront. With roots in the commercial industry spanning several decades, they provide reliable products that stand the test of time, even in the most challenging environments, including faucets, flush valves, tub and shower systems, and accessories.
"We are so pleased to continue our exclusive sponsorship of WOA. It's an initiative near and dear to our organization," said Marnee Colman, Senior Marketing Manager, North America Commercial Business, Delta Commercial. "Professional Engineers are busier than ever with all that is going on globally. Continuing with our sponsorship allows us to listen and engage with this group of engineering professionals so we can learn how best to support them, and all plumbing professionals, in any size of project."
WOA was created to engage, retain, and advance women in the plumbing design industry through education, leadership development, and networking opportunities. The group is committed to bringing women together and assisting them in achieving their professional and personal goals. To achieve this, WOA hosts national forums, webinars, workshops, and other networking/professional development opportunities for ASPE members.
As part of the partnership, Delta Commercial will sponsor an interactive virtual workshop on May 20, 2022, open to all ASPE members, to discuss the importance of leadership. Delta Commercial will also sponsor the Women of ASPE Leadership Forum during the 2022 ASPE Convention & Expo.
For more information on WOA, visit aspe.org or contact Staff Liaisons Racquel Rodriguez at rrodriguez@aspe.org or Nadine Saucedo at nsaucedo@aspe.org.
The American Society of Plumbing Engineers (ASPE) is the international organization for professionals skilled in the design, specification, and inspection of plumbing systems. ASPE is dedicated to the advancement of the science of plumbing engineering, to the professional growth and advancement of its members, and to the health, welfare, and safety of the public.
Since 1954, Delta Faucet has been improving everyday experiences with water through products and innovations in everything from faucets to flush valves to showerheads. We understand the unique demands of the commercial market, and our products go beyond excellent design to incorporate smart thinking and exceptional performance, even in the most challenging environments. For additional information, visit our websites at deltafaucet.com or specselect.com.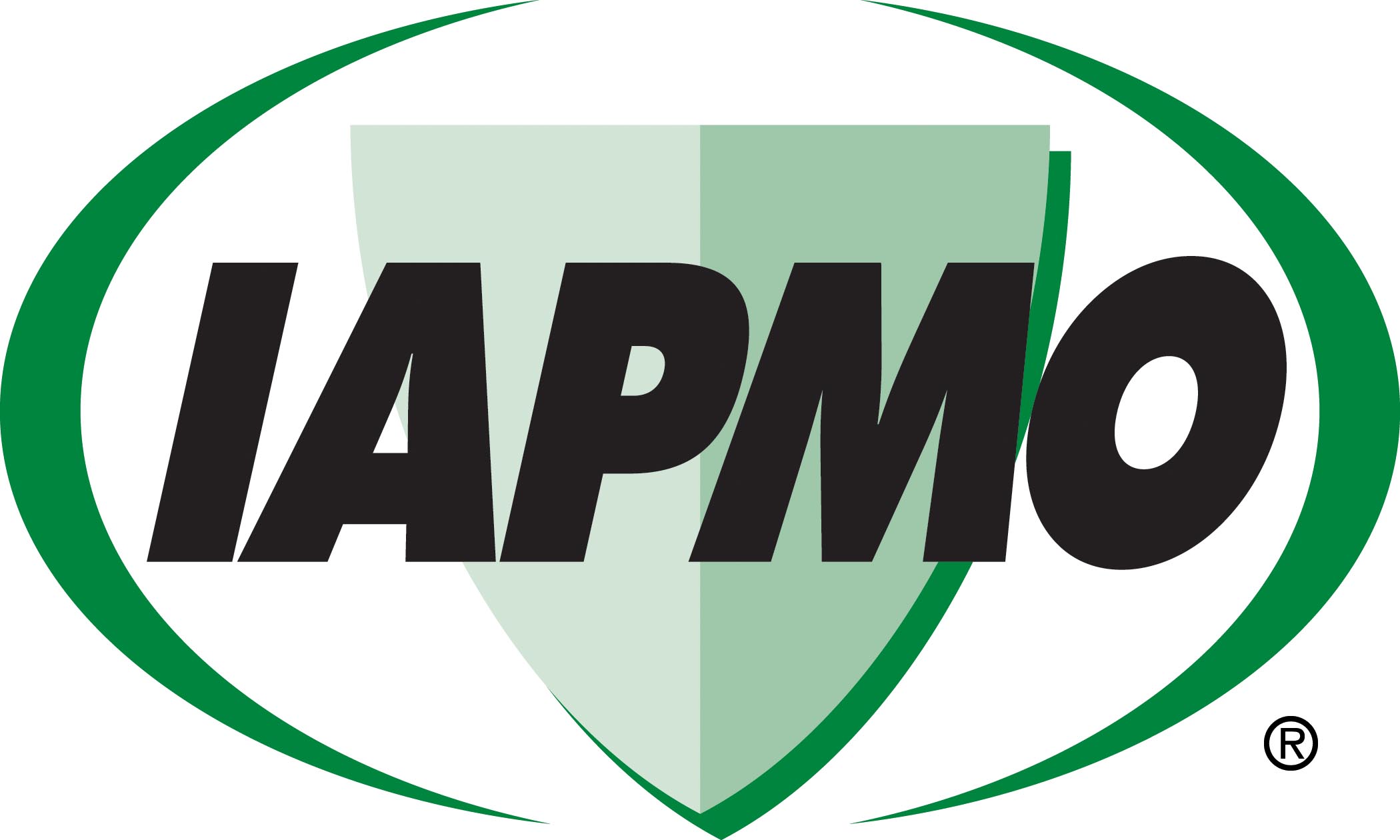 IAPMO develops and publishes the Uniform Plumbing Code®, the most widely recognized code of practice used by the plumbing industry worldwide; Uniform Mechanical Code®; Uniform Swimming Pool, Spa and Hot Tub Code®; and Uniform Solar Energy, Hydronics and Geothermal Code™ — the only plumbing, mechanical, solar energy and swimming pool codes designated by ANSI as American National Standards — and the Water Efficiency Standard (WE-Stand)™. IAPMO works with government, contractors, labor force, and manufacturers to produce product standards, technical manuals, personnel certification/educational programs and additional resources in order to meet the ever-evolving demands of the industry in protecting public health and safety.
Last modified: December 30, 2022