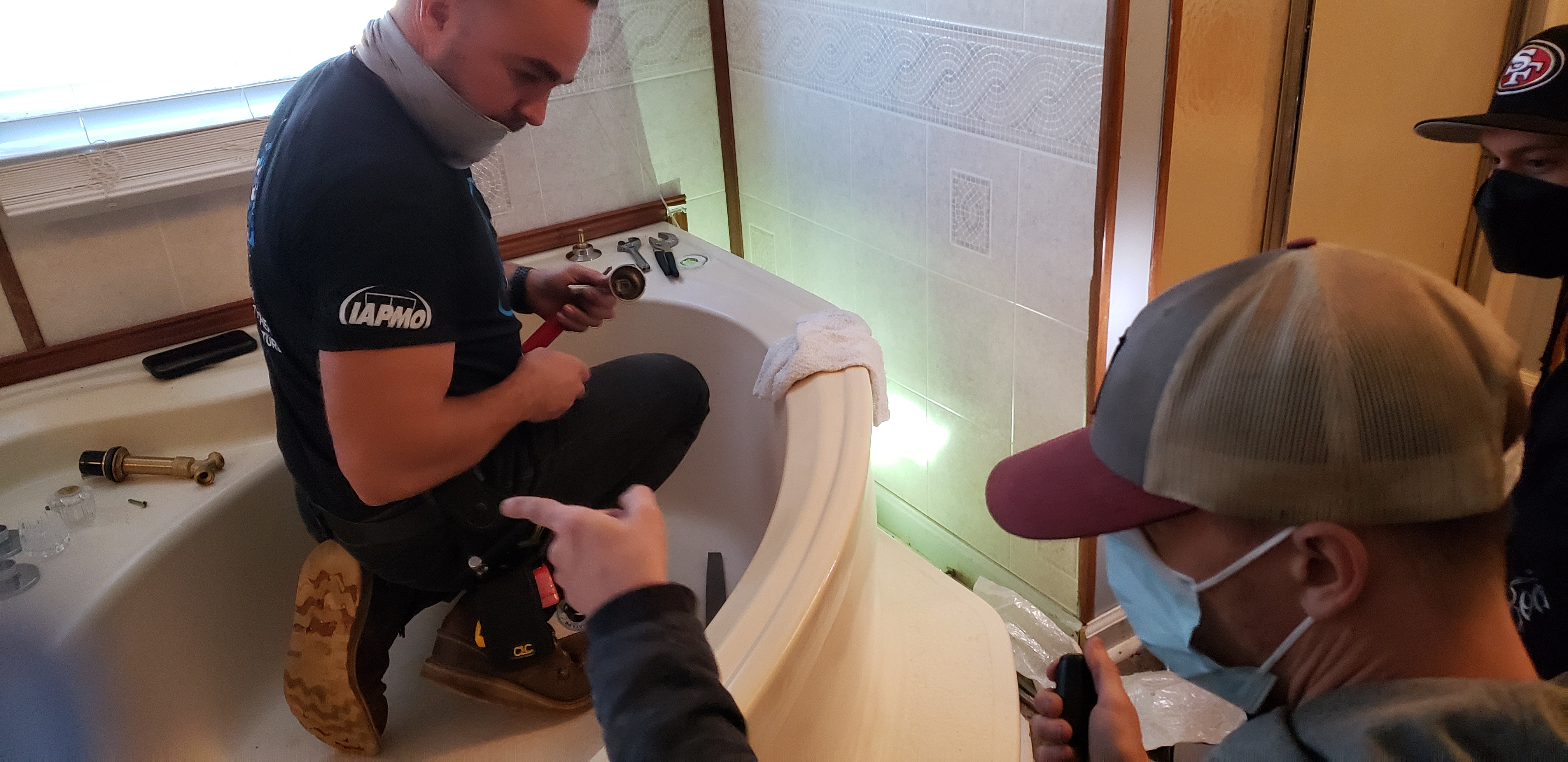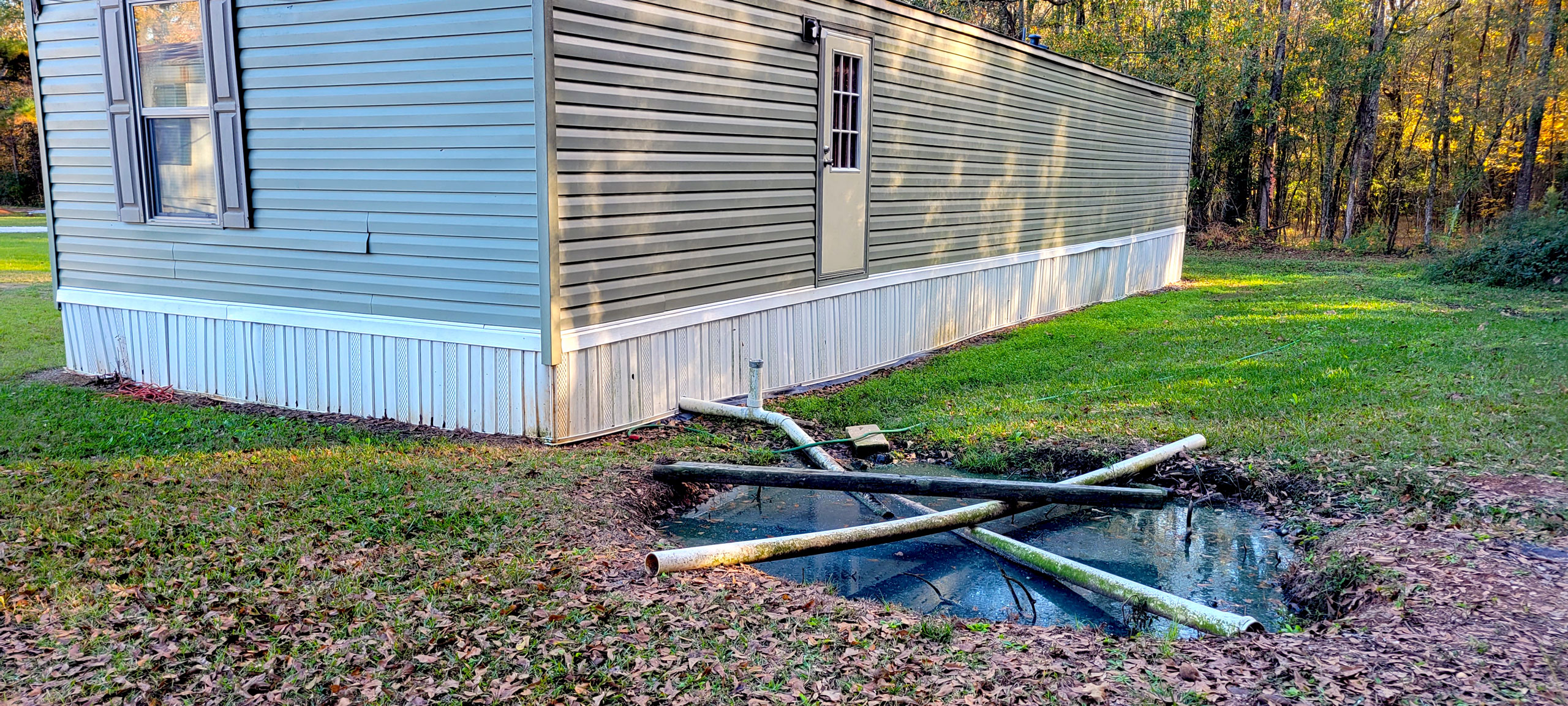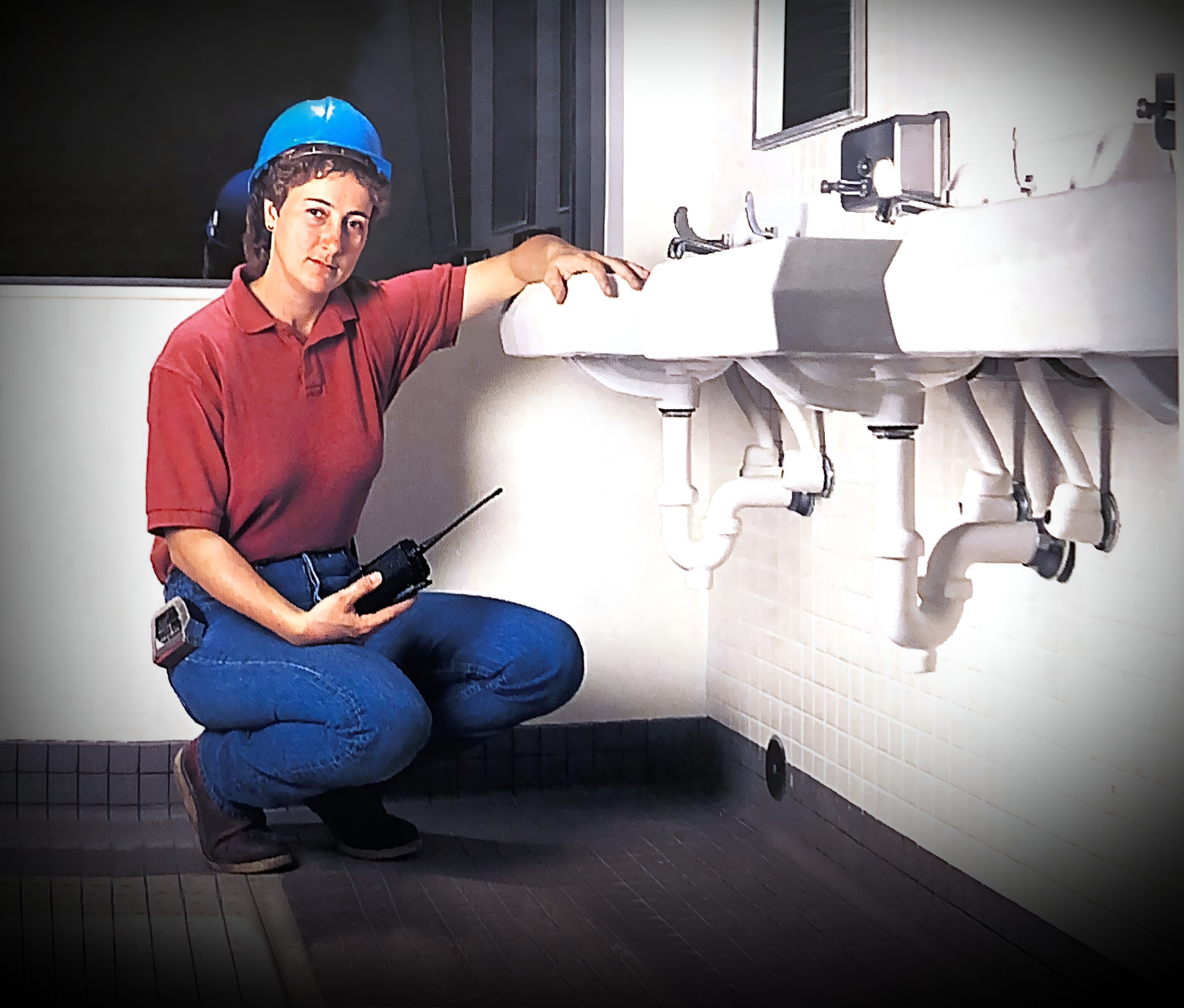 Slide 1
Promises Kept for Alabama Families

Pandemic-Delayed Community Plumbing Challenge Delivers at Last for Long-Neglected Community.
Slide 2
IWSH Partners Pull Together for Alabama CPC

With $50 billion in federal funding allotted to water and sanitation projects, IWSH demonstrates the formula to ensure the most effective distribution where it's needed most.
Slide 3
'There's Definitely a Place in the Trades for Women'

Texas plumbing instructor Debbie Vukovich is helping women and men create careers through education and mentorship.