VERSION 6.1 STAYS IN STEP WITH INDUSTRY TRENDS BY ADDRESSING MAXIMUM ELECTRICAL DEMAND AND HEAT RECOVERY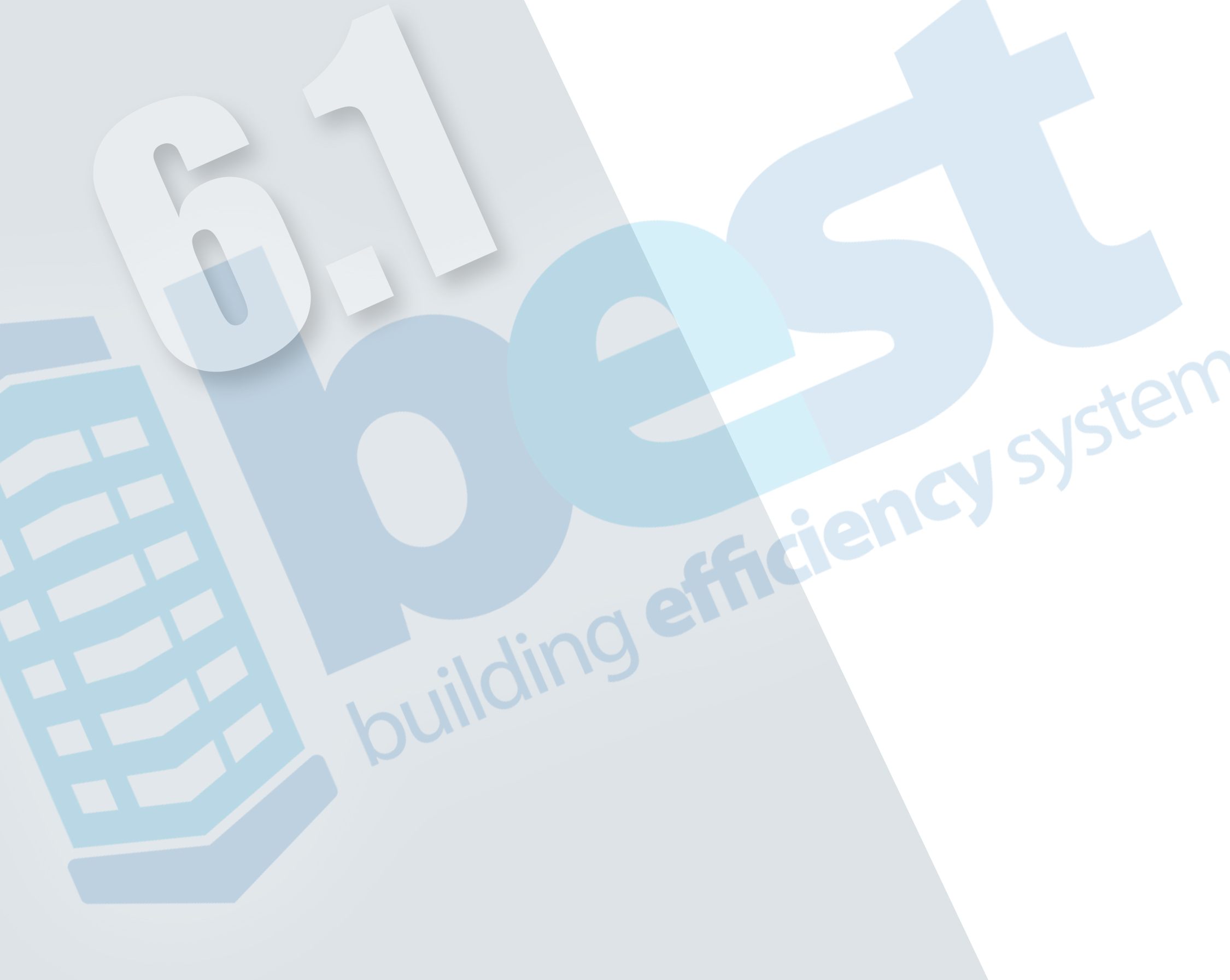 Since it was first introduced by the Hydronic Industry Alliance-Commercial (HIA-C) Committee of IAPMO's Radiant Professionals Alliance in 2015, the Building Efficiency System Tool (BEST) has continually evolved in response to a changing environment. Providing a fast, easy-to-use and reliable software tool that lets designers and developers see all of the costs associated with heating and cooling for a building, its latest iteration, version 6.1, adds two new features that address emerging needs within the industry.
Visualize Maximum Electrical Demand
According to Greg Cunniff, head of Application Engineering for the HIA-C, previous versions of BEST calculated maximum electrical demand for HVAC systems based on ASHRAE design weather conditions. At certain temperatures, however, those systems lose efficiency and may even switch to back-up sources for protection; if those sources are electric, this creates an immediate surge in demand.
BEST 6.1 factors in this surge at peak heating and cooling temperatures and displays the maximum electrical demand each system would incur on a Demand Energy Efficiency Ratio (DEER) screen. By doing so, Cunniff says, "it shows developers exactly how many kilowatts of instantaneous demand they would need coming into their building," while also offering insight into the amount of power required for the neighborhood around it.
Calculate Domestic Water Consumption
Cunniff points out that although waste heat produced by the cooling system has typically been "thrown away through chillers or cooling towers," more and more often it's being "recovered and used to preheat domestic water." So, while BEST 6.0 provided the ability to determine domestic water heating costs, version 6.1 adds heat recovery to the equation.
"The difference in cost is particularly significant when you compare hydroponic heat exchangers with air-based systems," Cunniff adds, "because it's much easier to convert waste heat from water to water than it is to convert it from air to water."
Factor in Geothermal Energy
"There's a growing push within the industry for decarbonization and getting off fossil fuels," Cunniff notes, with "New York and California already banning the use of fossil fuels in new buildings for HVAC by 2025 and for replacement systems in existing buildings by 2030."
As a result, many municipalities are studying alternatives, and one of the things "that's bubbling to the surface," he believes, is the distribution of geothermal energy from a central location through a district geothermal energy system, or Thermal Energy Network (TEN), to be used by customers for heating and cooling.
While still in its infancy, Cunniff anticipates the use of TENs will become more common in the future, which is why the next version of BEST will consider the price of purchasing BTUs from a district in determining total energy costs.
What Sets BEST Apart?
Cunniff acknowledges that "most of the improvements we've made have come from the industry, and when we do training, we ask people what they would like to see on our 'to do' list for adding to the next version of BEST.
"Best of all, BEST is free," he concludes, which is why anyone evaluating HVAC systems should check it out to see how quickly and easily they can use it to compare up to four different solutions side-by-side.
Just visit https://forms.iapmo.org/hiac/software_register.aspx to download BEST 6.1, complete the installation process, and press "GO" to get started.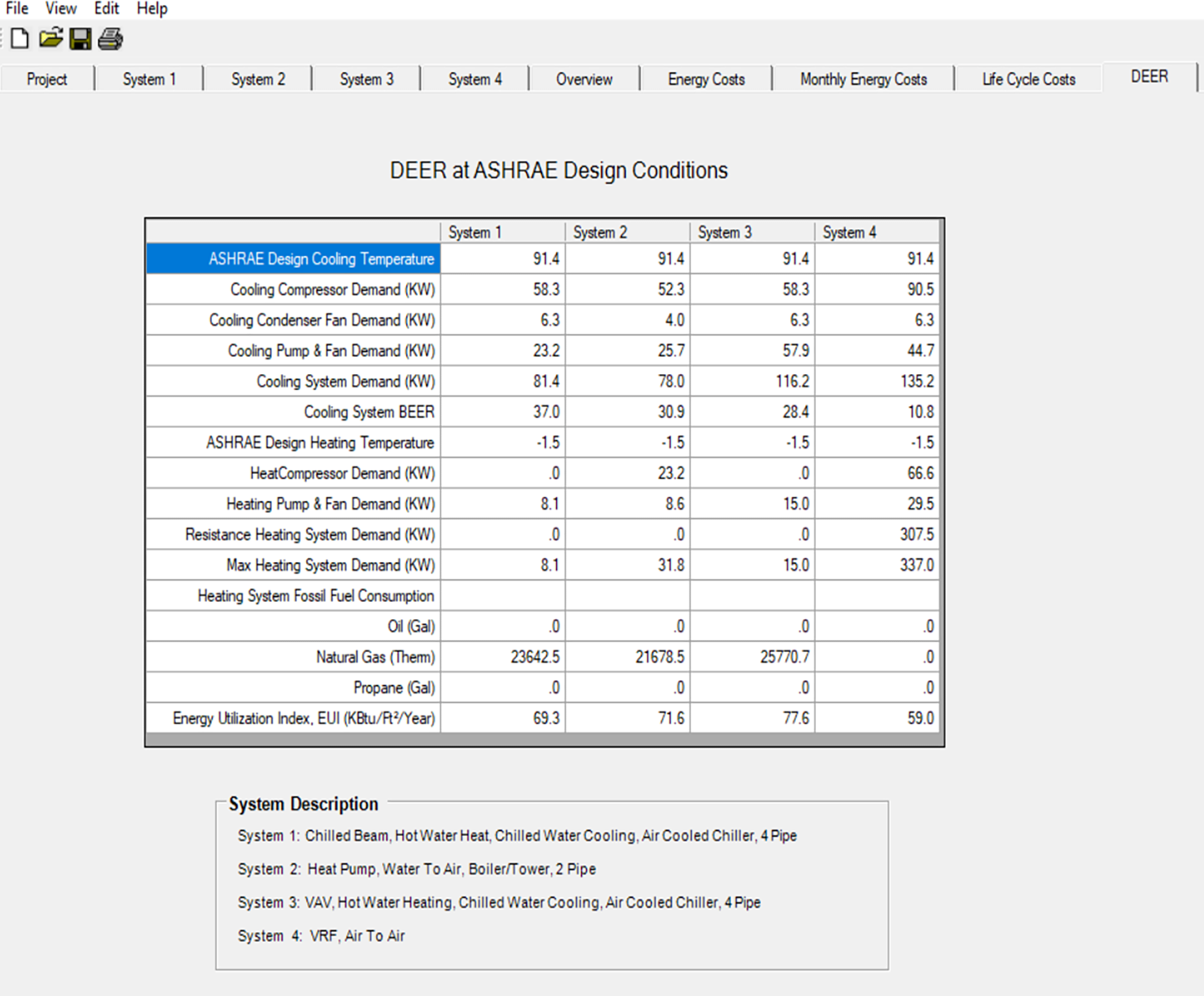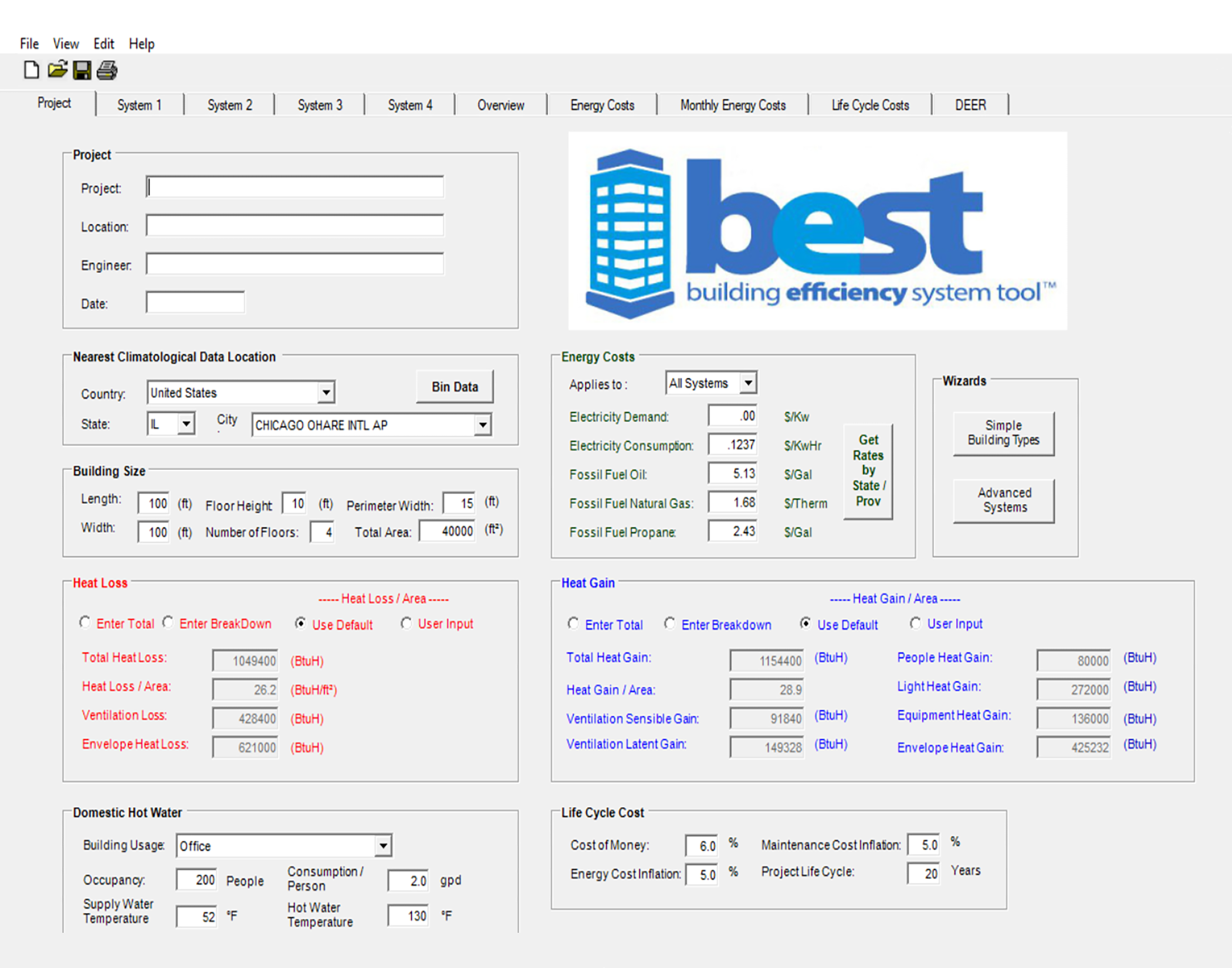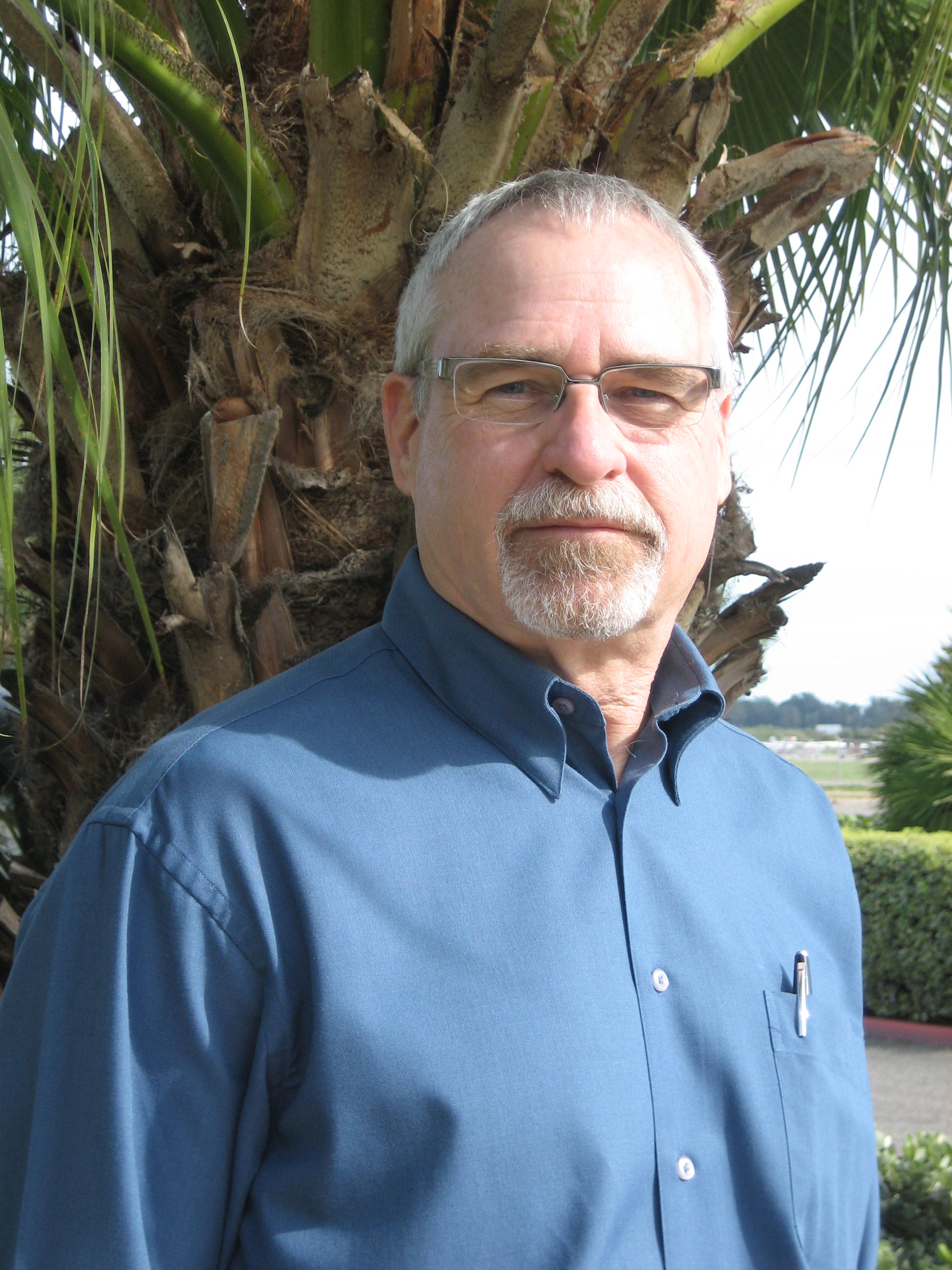 Last modified: May 2, 2023