WaterSense-labeled products are certified to use at least 20 percent less water, save energy and perform as well or better than similar products.
Criteria for WaterSense certification are developed by the U.S. Environmental Protection Agency in collaboration with standards development organizations like IAPMO and other stakeholders, including manufacturers, retailers and consumers. Before they are adopted, WaterSense criteria are released to the public for review and commenting. First established for WaterSense tank-type toilets in 2007, certification has since grown to include showerheads, bathroom faucets, flushing urinals, flushometer valve toilets, irrigation controllers and spray sprinkler bodies.
Why WaterSense Makes Sense
Nationwide, if every eligible product was replaced with a WaterSense-certified version it could save more than one trillion gallons of water per year, which is enough to fill Florida's Lake Okeechobee, the second largest natural freshwater lake in the continental United States.
Is Certification Mandatory?
Although certification is voluntary, awareness and use of WaterSense-labeled products has steadily increased since the program was first introduced.
In addition to the EPA's focus on water conservation and promotion of WaterSense-certified products as a means of achieving it, many utilities offer rebates and incentives for purchasing WaterSense-certified products. Refinements in design and production have also made it easier for manufacturers to achieve certification. As a result, WaterSense products are available wherever similar products are sold and can be found in a variety of styles at a wide range of price points.
Applying for Certification
Manufacturers applying for use of the WaterSense label must have a signed partnership agreement with the EPA, and qualifying products must be certified by IAPMO R&T or other third-party testing organization as meeting WaterSense criteria for efficiency and performance.
WaterSense-Certifiable Tank-Type Toilets
The single greatest use of water in today's households is flushing toilets. This typically accounts for up to 30 percent of total household use, with older, less-efficient toilets consuming up to six gallons in a single flush.
WaterSense-labeled toilets are independently tested for both water-saving efficiency and performance. Certified to use no more than 1.28 gallons per flush (gpf), they are also required to perform as well or better than models that meet the existing standard of 1.6 gpf.
For the average family, WaterSense-certified toilets could reduce in-house water
consumption by as much as 60 percent or up to 13,000 gallons per year and provide cost-savings of as much as $140 annually or $2,900 over the life of a toilet.
Viewed from a broader perspective, if every single aging and inefficient flush toilet in the U.S. were replaced by a WaterSense-qualified model it could save up to 360 billion gallons of water a year or enough to fill 250,000 Olympic-sized swimming pools.
Certification Criteria
Besides the general requirements for single-flush water closet to ASME A112.19.2/CSA B45.1, with certain exceptions for dual-flush capabilities to ASME A112.19.14, the additional water efficiency criteria for the effective single-flush and dual flush toilet volume shall not exceed 1.28 gallons (4.8 liters) when evaluated in accordance with the 10 CFR 429.30 sampling plan. For dual-flush toilets the effective flush volume is the average flush volume of two reduced flushes and one full flush. The specification fails products with an average flush volume more than 0.10 gallon (0.4 liter) greater than their rated flush volume.
All statistics from U.S. EPA WaterSense website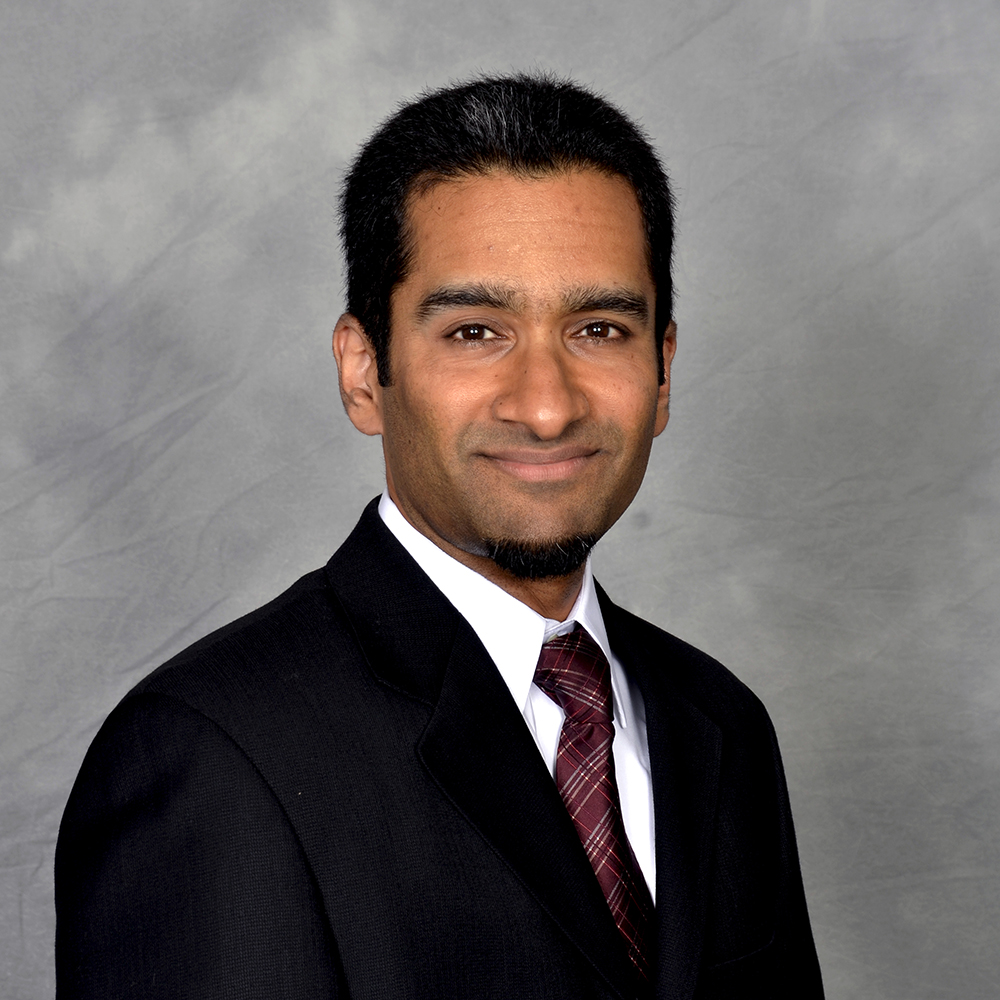 Last modified: December 29, 2022