Most of us know we can save water if we turn off the tap while brushing our teeth (as much as 3,000 gallons per year!), but did you know that there are products that will help save water when you turn on the tap too? WaterSense labeled faucets and faucet accessories (such as aerators) are high–performing, water–efficient fixtures that will help you reduce water use in your home and save money on water bills. By retrofitting your entire bathroom with WaterSense labeled fixtures, you can save even more.
WaterSense estimates that currently there are 222 million residential lavatory faucets in the United States. This estimate is based on an assumed one-to-one ratio of lavatory faucets to residential bathrooms. In addition to the existing stock, approximately 25 million new faucets are sold each year for installation in new homes or replacement of aging fixtures in existing homes. Of these 25 million faucets, roughly two-thirds of those are lavatory faucets (approximately 17 million units). Residential lavatory and kitchen faucets account for approximately 15.7 percent of indoor residential water use in the United States5 —equivalent to more than 1.1 trillion gallons of water used each year.
Faucet Flows
WaterSense labeled bathroom sink faucets and accessories that use a maximum of 1.5 gallons per minute can reduce a sink's water flow by 30 percent or more from the standard flow of 2.2 gallons per minute without sacrificing performance. We could save billions of gallons nationwide each year by retrofitting bathroom sink faucets with models that have earned the WaterSense label.
All products bearing the WaterSense label complete an independent certification process to ensure they meet EPA criteria. Faucets and faucet accessories—products that can be attached easily to existing faucets to save water—that obtain the WaterSense label have demonstrated both water efficiency and the ability to provide ample flow.
Whether replacing an older, inefficient faucet that's wasting water and money, or simply looking for options to reduce water use in your home, choose a WaterSense labeled bathroom sink faucet or aerator. WaterSense labeled models are available at a wide variety of price points and a broad range of styles and in many areas, utilities offer rebates and vouchers that can lower the price even further. The next time you wash your hands or brush your teeth, you'll know that you're doing your part to help protect our precious water resources.
Download WaterSense Labeled Bathroom Faucet Factsheet
WaterSense Savings
Replacing old, inefficient faucets and aerators with WaterSense labeled models can save the average family 700 gallons of water per year, equal to the amount of water needed to take 45 showers. Also, since these water savings reduce demands on water heaters, households will also save enough energy to run a hairdryer 17 minutes a day for a year. Achieving these savings can be as easy as twisting on a WaterSense labeled aerator, which can cost as little as a few dollars.
If every home in the United States replaced existing faucets and aerators with WaterSense labeled models, we could save nearly $1.3 billion in water and energy costs and 69 billion gallons of water across the country annually—equivalent to the annual household water needs of more than 680,000 American homes.
Replacing old, inefficient bathroom faucets and aerators with WaterSense labeled models can save the average family nearly 11,000 gallons of water over the faucets' lifetime. Watch the video below to find out how easy it is to replace your faucet aerator.
Criteria
This specification establishes lavatory faucets and lavatory faucet accessories must conform to applicable requirements in ASME A112.18.1/CSA B125.1 and NSF/ANSI Standard 61, Section 9.2 2.2. The flow rate of the lavatory faucet or the lavatory faucet accessory shall be tested in accordance with the procedures in ASME A112.18.1/CSA B125.1 with a maximum flow rate of 1.5 gpm at an inlet pressure of 60 psi. Lowering the maximum flow rate from 2.2 gpm to 1.5 gpm (both at 60 psi) represents a 32 percent reduction, which is consistent with WaterSense's stated goal of improving efficiency by at least 20 percent. There is also a minimum flow rate of 0.8 gpm at 20 psi.
An interesting addition to this standard is the product shall not be packaged, marked, or provided with instructions directing the user to an alternative water-use setting that would override the maximum flow rate of 1.5 gpm at 60 psi, as established by this specification.
Manufacturers that produce faucets and aerators meeting EPA's efficiency and performance criteria can apply to have their products certified to earn the WaterSense label.  Before submitting products for testing, manufacturers must have a partnership agreement with EPA in place.
Statistics from the US EPA website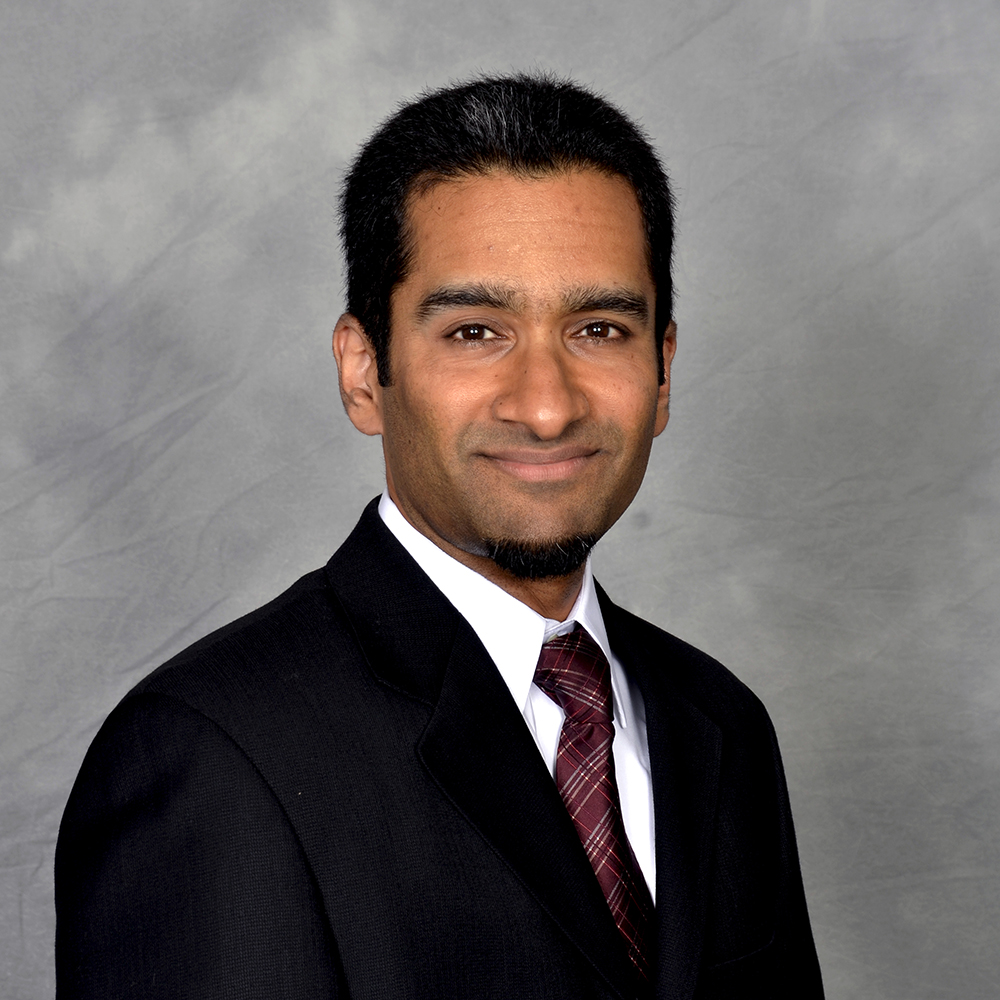 Last modified: July 14, 2023