North America's Leading Boiler Manufacturer Advances Renewable Energy with Cleaner, Greener Heating Solutions
Burr Ridge, Ill. – Paving the way for a more climate conscious future, hydronic comfort heating solutions leader Weil-McLain® has announced that its Ultra Oil, WGO, WTGO and SGO residential oil boilers are now certified for use with biofuel blends up to 20% (B20). This achievement has been made possible through collaboration with industry leaders Carlin Combustion and R.W. Beckett, as Weil-McLain validates the adaptability of their burners to the elevated blend of biofuel when combined with its popular oil-fired boiler product lines. This advancement underscores Weil-McLain's commitment to delivering sustainable heating options and driving environmental progress in the industry.
A B20 compatible boiler is one that operates with a fuel blend consisting of 20% biodiesel and 80% traditional #2 fuel heating oil. Biodiesel is a renewable fuel made from organic materials such as plant and vegetable oils, animal fats and used cooking oils.
"Weil-McLain boilers that are B20 certified are designed to operate on this blend of biodiesel fuel without requiring any modifications to the approved Beckett and Carlin burners," said Mike Boyd, product manager with Weil-McLain. "B20 compatible burners have seals and components designed to optimize operation when using biodiesel." 
Using B20 with a certified oil boiler can help reduce greenhouse gas emissions because biodiesel is a cleaner-burning fuel than petroleum diesel and can provide similar performance while significantly limiting how much carbon dioxide is released into the air. Other benefits of using a B20 certified boiler include:
Renewable energy source: Biodiesel is made from renewable sources, meaning it can be continually produced by a steady supply of raw materials. By utilizing biodiesel in a B20 blend, the dependence on finite fossil fuel resources can be reduced. 
Energy security: Incorporating biodiesel into a fuel mix diversifies energy sources and reduces dependence on foreign oils and petroleum. This can contribute to enhancing energy security and reducing vulnerability to supply disruptions.
Government incentives: In some regions, there may be government incentives, grants or tax credits available for using biodiesel.  
In addition to these benefits, homeowners interested in upgrading to one of these units can reap the rewards of a federal tax credit. Residential oil water boilers with an 87% AFUE rating installed between January 1, 2023, and December 31, 2026, can be claimed for up to $600 after meeting federal requirements and filling out IRS Form 5695, Residential Energy Credits. This tax credit can also be used in conjunction with any local ENERGY STAR® rebate programs.
"Our new B20 certified boilers mark an important milestone in our commitment to a sustainable future," added Boyd. "By embracing biodiesel technology, we are not only reducing carbon emissions and environmental impact, but also paving the way for a more resilient and renewable energy landscape. This exciting development highlights our dedication to innovation and positions us as a leader in providing energy-efficient solutions that shape the future of heating while making a positive impact on the planet." 
Weil-McLain's oil-fired boilers are an ideal solution for residential applications. Available for both water and steam systems, these high-efficiency units are rugged and reliable, providing peace of mind comfort heating for years to come. And with AFUE ratings of 85%-87%, they all can significantly reduce energy waste while providing fuel cost savings. The Ultra Oil is the industry's premium "commercial-grade" residential boiler featuring an easy to clean three-pass heat exchanger. The WTGO is the perfect boiler for customers seeking an "all-in-one" space and domestic hot water heating appliance, while the SGO (steam) and WGO (water) are great for easy inspection and service due to their quick-open tops and swing-away burner doors that provide full chamber access.
All residential Beckett AFG and Carlin EZ oil burners shipped from Weil-McLain since March 2021 are B20 ready. Additionally, Weil-McLain will continue to work will all necessary ecosystem partners to develop and execute on a biofuel solution up to 100%. For more information on the B20 certified residential oil boilers, visit www.weil-mclain.com.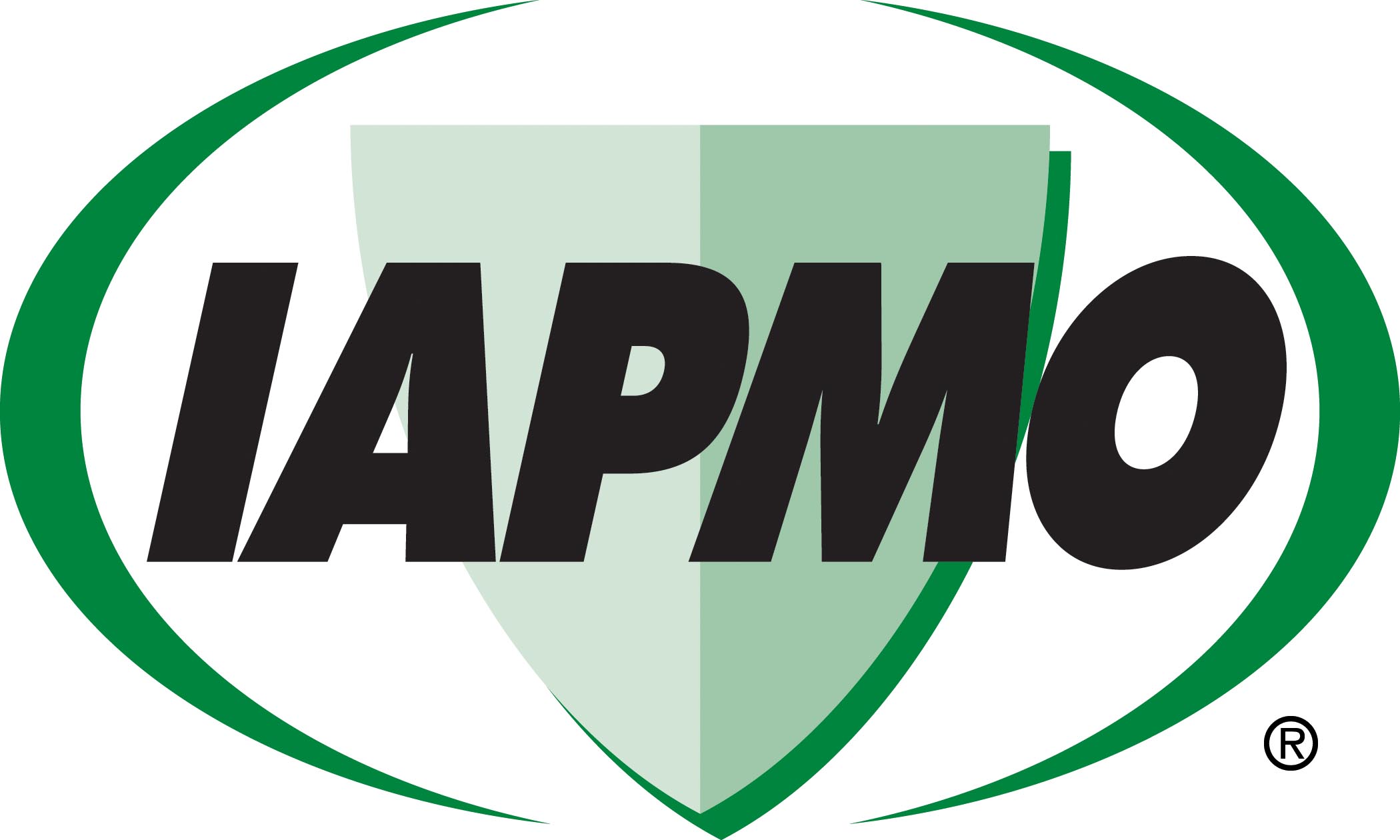 IAPMO develops and publishes the Uniform Plumbing Code®, the most widely recognized code of practice used by the plumbing industry worldwide; Uniform Mechanical Code®; Uniform Swimming Pool, Spa and Hot Tub Code®; and Uniform Solar Energy, Hydronics and Geothermal Code™ — the only plumbing, mechanical, solar energy and swimming pool codes designated by ANSI as American National Standards — and the Water Efficiency Standard (WE-Stand)™. IAPMO works with government, contractors, labor force, and manufacturers to produce product standards, technical manuals, personnel certification/educational programs and additional resources in order to meet the ever-evolving demands of the industry in protecting public health and safety.
Last modified: July 18, 2023