According to current estimates, U.S. households contain 222 million lavatory faucets, a number to which approximately 17 million new faucets are added annually either as new installations or replacements. More than 1.1 trillion gallons of water pass through these faucets each year, accounting for slightly less than 16 percent of all household use.
While simply remembering to turn off the tap while brushing your teeth can save up to 3,000 gallons of water a year, even more could be conserved using WaterSense-labeled faucets and accessories such as aerators that are easily attached to existing faucets.
Certified to use a maximum of 1.5 gallons per minute (gpm) compared to the standard requirement of 2.2 gpm, WaterSense faucets and accessories reduce flow by 30 percent or more without any loss in performance.
For the average family, this could conserve approximately 700 gallons of water a year and 11,000 gallons over the lifetime of a faucet. They also reduce the amount of energy required for heating water by enough to run a hair dryer continuously for 17 minutes every day.
By exchanging lavatory faucets in every home in the United States for WaterSense- certified faucets or accessories, nearly 69 billion gallons of water and $1.3 billion in the cost of water and energy could be saved each year — all by doing something as simple as screwing on an inexpensive aerator or using WaterSense-labeled faucets for replacements, remodeling or new construction.
Certification Criteria
This specification establishes lavatory faucets and lavatory faucet accessories must conform to applicable requirements in ASME A112.18.1/CSA B125.1 and NSF/ANSI Standard 61, Section 9.2.2.2. The flow rate of the lavatory faucet or the lavatory faucet accessory shall be tested in accordance with the procedures in ASME A112.18.1/CSA B125.1 with a maximum flow rate of 1.5 gpm at an inlet pressure of 60 psi. Lowering the maximum flow rate from 2.2 gpm to 1.5 gpm (both at 60 psi) represents a 32 percent reduction, which is consistent with WaterSense's stated goal of improving efficiency by at least 20 percent. There is also a minimum flow rate of 0.8 gpm at 20 psi.
An interesting addition to this standard is the product shall not be packaged, marked, or provided with instructions directing the user to an alternative water-use setting that would override the maximum flow rate of 1.5 gpm at 60 psi, as established by this specification.
All statistics from U.S. EPA WaterSense website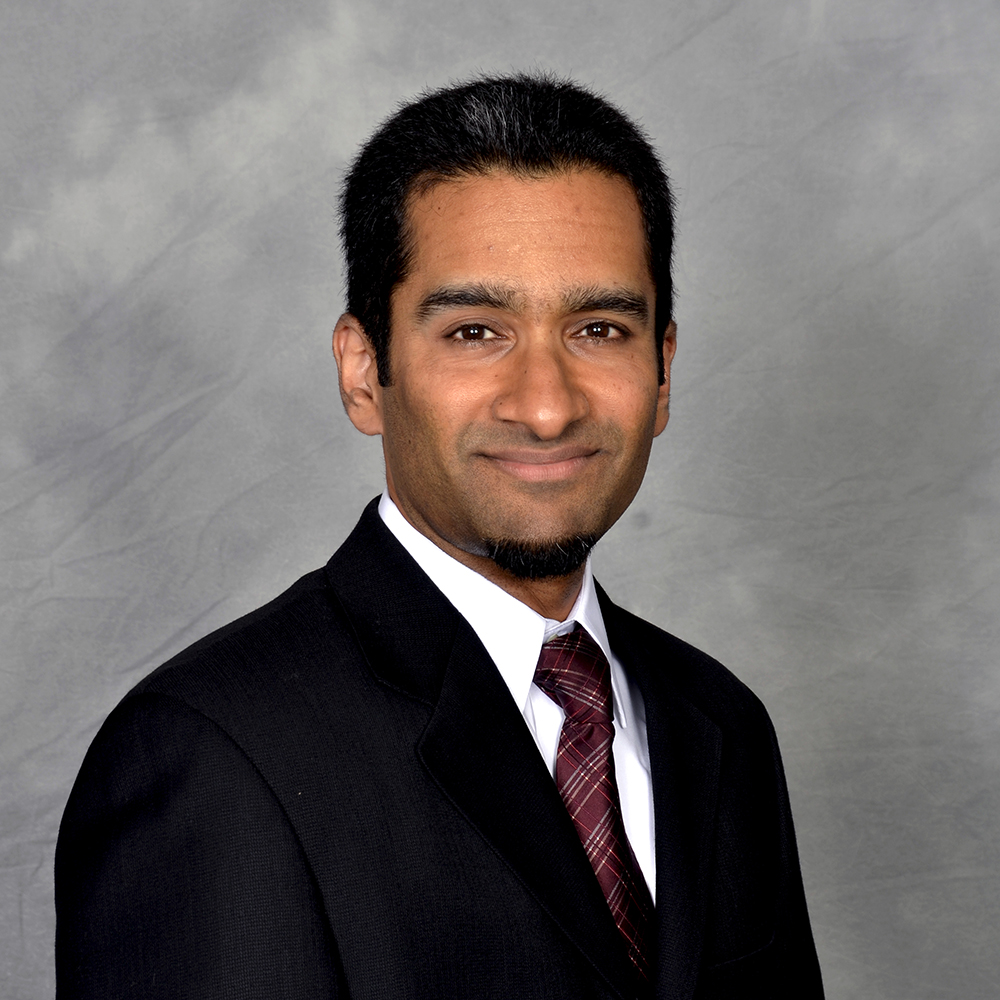 Last modified: July 14, 2023