The 180,000 sq. ft. plant in Shalersville, Ohio, will break ground in November 2023 and is expected to be operational in early 2025.
BROOMFIELD, Colo., – Viega, the industry leader in press technology for metal pipe fittings and valves, announced it will build a new manufacturing facility for its ProPress® and MegaPress® products in Shalersville, Ohio, about 40 miles southeast of Cleveland. Viega LLC President and CEO Markus Brettschneider made the announcement.
"This is an exciting time at Viega, as our growth continues to prompt the expansion of our North American footprint," said Markus Brettschneider, CEO and President of Viega LLC. "This new facility in Ohio, along with recent investments in our existing Kansas facility, further supports our growing demand and is part of Viega's plan to increase North American production. We look forward to expanding our presence in this part of the country to further support our customers."
The 80-acre parcel in Shalersville and the construction of the new plant represent an investment of approximately $200 million in Ohio. Viega's business continues to grow in the U.S., and the additional plant will help support the increased demand for Viega products. It also aligns with the company's sustainability goals, which include reducing the carbon emissions associated with importing products by manufacturing more items in the U.S. The new facility will be completely carbon neutral from the start, supporting the company's long-term goal of achieving net-zero carbon emissions for all their plants by 2035.
"The expansion of our operations into Ohio shows our commitment to creating highly skilled jobs in the U.S.," said Marki Huston, Head of Manufacturing for Viega LLC. "Our goal is to build more sustainable manufacturing processes and continue developing tomorrow's workforce. With production scheduled to begin in early 2025, we expect to start hiring for positions as soon as January 2024, bringing more than 68 new jobs to the area over the next few years."
Viega recently announced investments in new equipment for its McPherson, Kansas, manufacturing and distribution facility. In addition, Viega supports its customers and partners through distribution centers in Reno, Nev. and Carlisle, Penn., with more North American expansion planned for 2024 and 2025.
Viega worked with local, regional, and state organizations, including Team NEO, JobsOhio, Portage Development Board and the Shalersville-Streetsboro Joint Economic Development District on tax credit assistance and to select the 80-acre site. "We have a great manufacturing legacy, dedicated talent pool, and future-oriented industry resources to support Viega's new operations," said Team NEO Chief Executive Bill Koehler. "Along with JobsOhio and our local partners, we welcome Viega to the Northeast Ohio Region. We are confident they will thrive here."
About Viega
Viega LLC is a subsidiary of The Viega Group, which has more than 120 years of experience in building technology. Viega is the global market leader in press technology, serving the industrial, commercial and residential markets. With ten locations around the world, Viega employs almost 5,000 people and produces more than 17,000 products and systems, including ProPress®, MegaPress®, and MegaPressG®. In the U.S., Viega has seminar centers in Colorado and New Hampshire and recently opened its new Viega Experience Center in New York City, providing continued training through in-person and online workshops. For more information about Viega LLC, visit viega.us.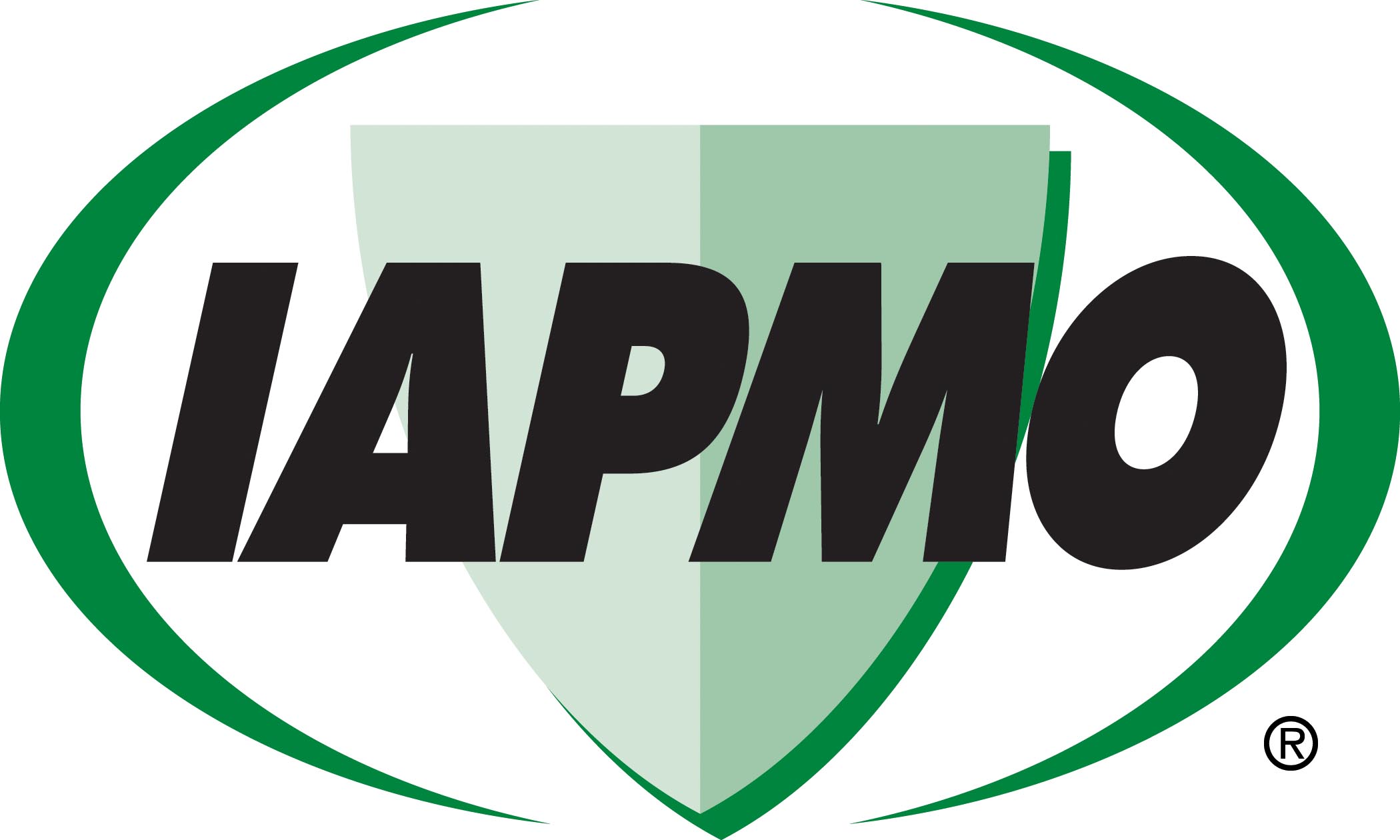 IAPMO develops and publishes the Uniform Plumbing Code®, the most widely recognized code of practice used by the plumbing industry worldwide; Uniform Mechanical Code®; Uniform Swimming Pool, Spa and Hot Tub Code®; and Uniform Solar Energy, Hydronics and Geothermal Code™ — the only plumbing, mechanical, solar energy and swimming pool codes designated by ANSI as American National Standards — and the Water Efficiency Standard (WE-Stand)™. IAPMO works with government, contractors, labor force, and manufacturers to produce product standards, technical manuals, personnel certification/educational programs and additional resources in order to meet the ever-evolving demands of the industry in protecting public health and safety.
Last modified: October 2, 2023