Deadline: Wednesday, March 3, 2021, 8:00 pm EDT
The US Water Alliance is proud to announce that the nomination process for US Water Prize 2021 is now open!

Awarded on an annual basis, the US Water Prize celebrates outstanding achievement in the advancement of sustainable, integrated, and inclusive solutions to our nation's water challenges. It is the preeminent national recognition program for exemplary efforts to secure a sustainable water future for all.

There are eight US Water Prize categories for 2021: 
Organization: Public Sector
Organization: Private Sector
Organization: Nonprofit
Organization: Cross-sector Partnership or Coalition
Individual: Outstanding Journalism on the Value of Water
Individual: Outstanding Public Official
Individual: Outstanding Rising One Water Leader
Individual: Outstanding Artist
All are welcome and encouraged to apply. Nomination forms can be found online here. 

Winners of the US Water Prize 2021 will be announced and recognized during the annual awards ceremony, which will be held virtually. Nominations are due March 3, and winners will be chosen by an independent review panel of water experts.

The winner of the Water Prize for Outstanding Artist will also be awarded $5,000 in cash to support continuing their work, and a sponsorship to attend the US One Water Summit in 2022.

If you have any questions about the award categories or the nomination process, please contact Sarah Huckins at shuckins@uswateralliance.org.
​​​​​
US Water Prize 2021 sponsored by the US Water Alliance Leaders Circle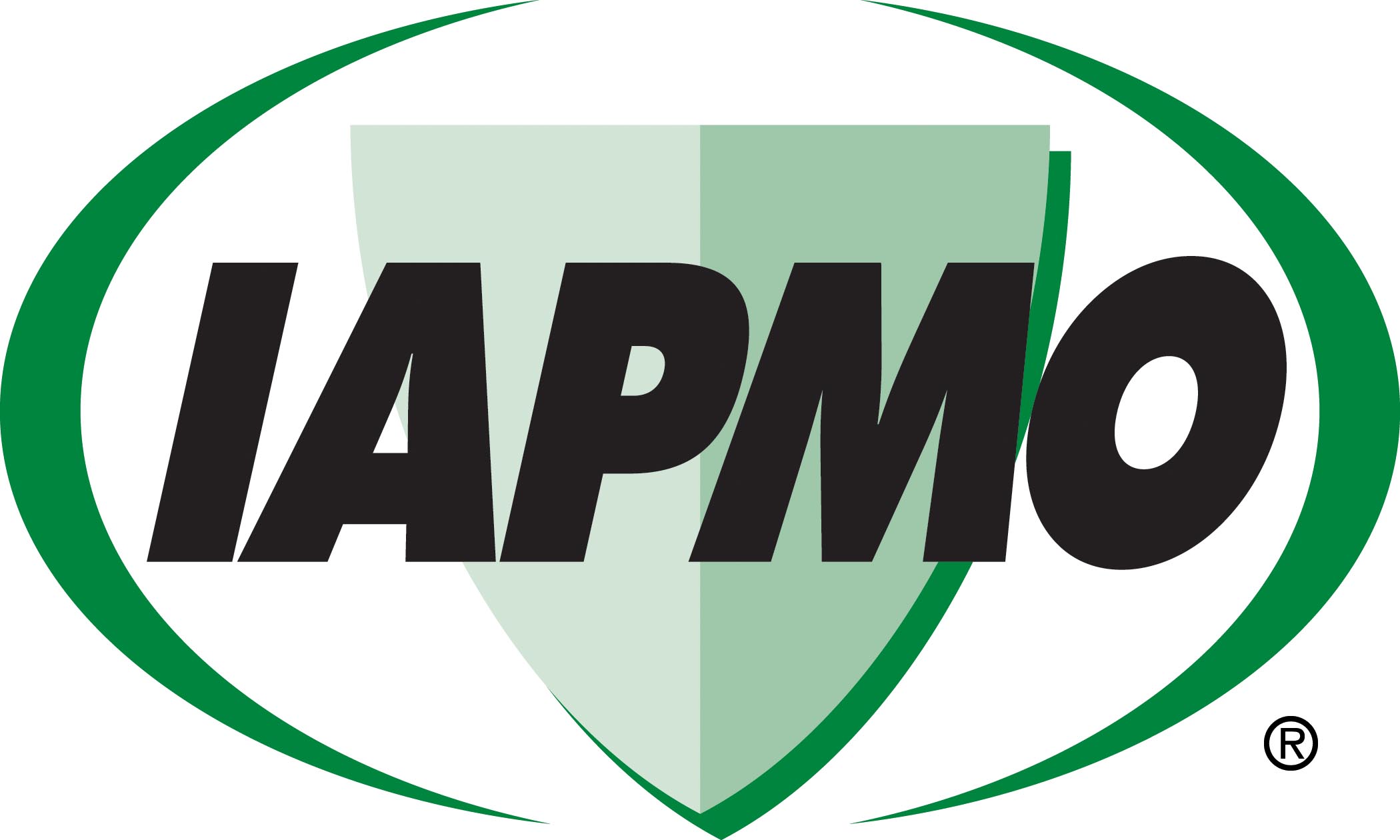 IAPMO develops and publishes the Uniform Plumbing Code®, the most widely recognized code of practice used by the plumbing industry worldwide; Uniform Mechanical Code®; Uniform Swimming Pool, Spa and Hot Tub Code®; and Uniform Solar Energy, Hydronics and Geothermal Code™ — the only plumbing, mechanical, solar energy and swimming pool codes designated by ANSI as American National Standards — and the Water Efficiency Standard (WE-Stand)™. IAPMO works with government, contractors, labor force, and manufacturers to produce product standards, technical manuals, personnel certification/educational programs and additional resources in order to meet the ever-evolving demands of the industry in protecting public health and safety.
Last modified: December 30, 2022