Tucson, AZ — On November 14, the US Water Alliance is proud to announce the 2023 recipients of its prestigious US Water Prize. Each year, this accolade is presented to those trailblazers who are forging new paths in the water sector and redefining what's possible in water management and sustainability.  

As national water and climate challenges continue to put a strain on our communities, the urgency for innovative solutions grows. Water issues are often a bellwether for other climate-related impacts that disproportionately affect historically underserved communities and Communities of Color. Today, an estimated two million people in the United States face significant challenges in accessing safe drinking water and proper sanitation facilities. 

"At a time when communities are feeling the brunt of water-related stresses, it is critical to shine a light on the One Water champions who have dedicated themselves to innovation and to developing scalable approaches to One Water solutions," says Mami Hara, CEO of the Alliance. "We were deeply impressed with the caliber of nominations this year, and it's exciting to witness the One Water vision come to life in so many different areas of this work." 

Yvonne Forrest, Board Chair of the US Water Alliance, adds: "Our heartfelt gratitude goes out to all the incredible candidates for this year's US Water Prize. Your visionary efforts in crafting a more sustainable water future for our nation and your dedication to bringing these ideas to life is both inspiring and essential. We're delighted to celebrate the diversity and ingenuity of this year's distinguished awardees." 

The 2023 US Water Prize winners are: 
​​​​​​Last but certainly not least, during this year's US Water Prize ceremony, the Alliance is proud to honor recipients of Delaware State University's Global Water Challenge—a prestigious competition that highlights pioneering projects and ideas aimed at addressing urgent water-related issues. As the only nationally designated EFC with a formalized partnership with an HBCU, this collaboration will be the first of many in an effort to broaden the pool of talent who find belonging in the water workforce and celebrate their contributions to the sector.

The 2023 US Water Prize winners were selected from an extraordinary group of over 75 candidates. The awards ceremony is scheduled for Tuesday, November 14 at 6:00 pm CT in Tucson, Arizona—coinciding with One Water Summit 2023. You can find the complete program for One Water Summit 2023 here.

Join the conversation and learn more about this year's winners on X (formerly Twitter) using the hashtag #USWaterPrize and by mentioning @USWaterAlliance. Following the official declaration of winners tonight at 6:00 pm MT, we encourage you to share this news across your networks.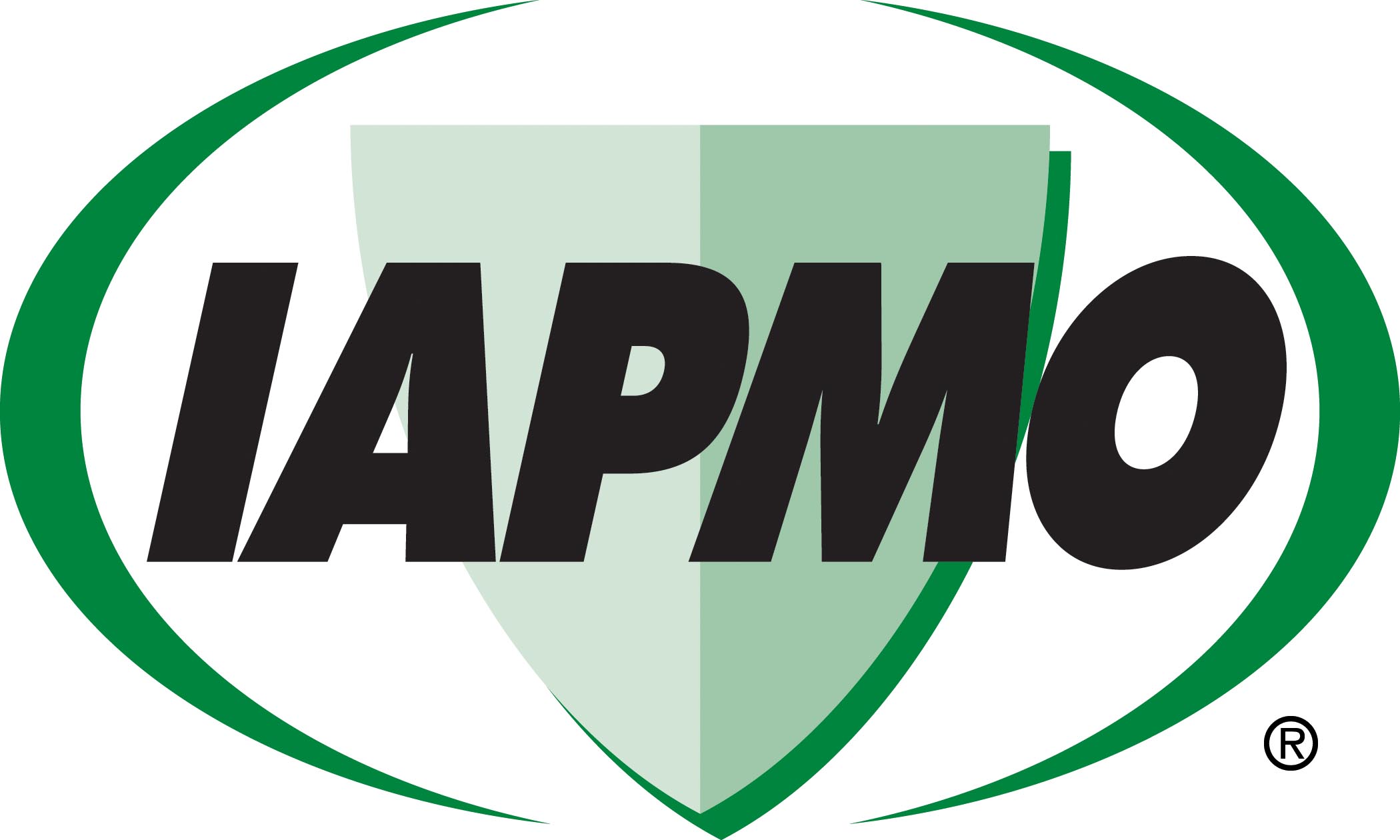 IAPMO develops and publishes the Uniform Plumbing Code®, the most widely recognized code of practice used by the plumbing industry worldwide; Uniform Mechanical Code®; Uniform Swimming Pool, Spa and Hot Tub Code®; and Uniform Solar Energy, Hydronics and Geothermal Code™ — the only plumbing, mechanical, solar energy and swimming pool codes designated by ANSI as American National Standards — and the Water Efficiency Standard (WE-Stand)™. IAPMO works with government, contractors, labor force, and manufacturers to produce product standards, technical manuals, personnel certification/educational programs and additional resources in order to meet the ever-evolving demands of the industry in protecting public health and safety.
Last modified: November 15, 2023