October 26, 2023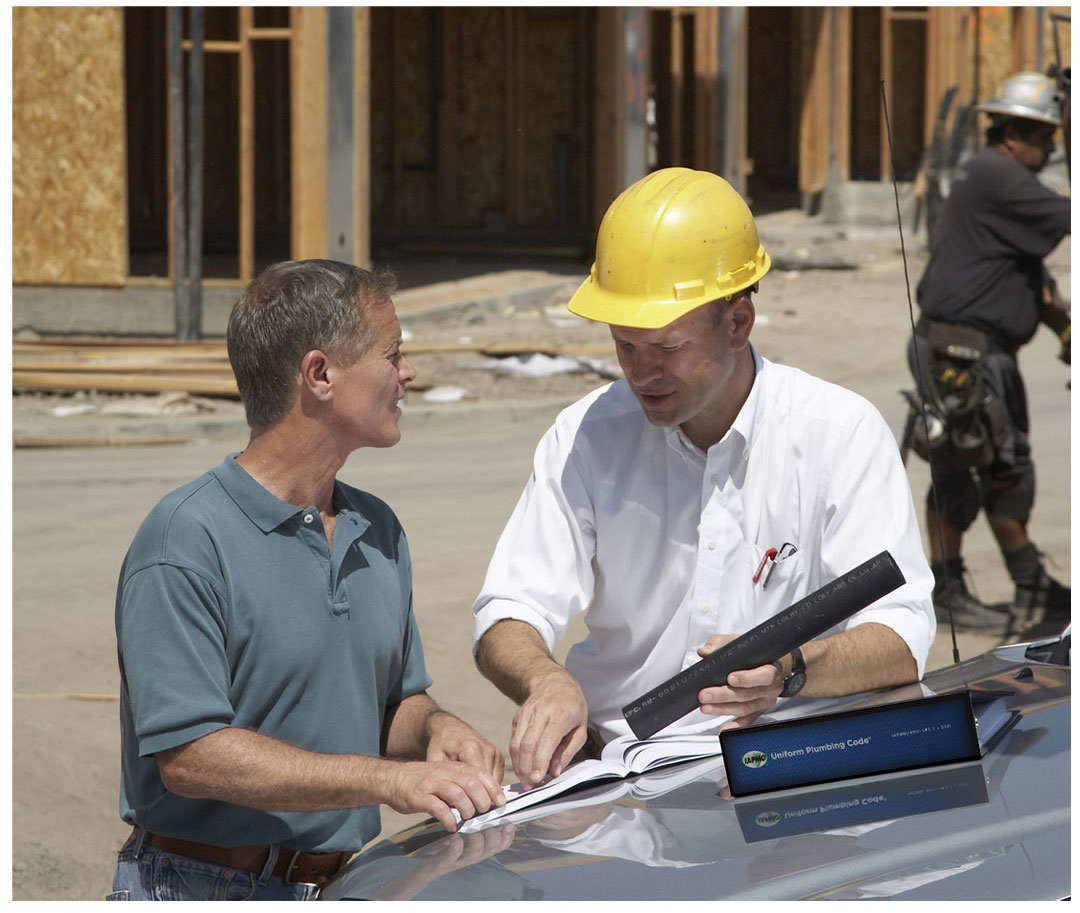 From the 2021 UPC Illustrated Training Manual, Chapter 6, WATER SUPPLY AND DISTRIBUTION
603.4.5 Hot Water Backflow Preventers. Backflow preventers for hot water exceeding 110°F (43°C) shall be a type designed to operate at temperatures exceeding 110°F (43°C) without rendering a portion of the assembly inoperative.
Installations for water over 110 degrees must be designed for that temperature and the device used must be designed and listed for the maximum temperature of the water. The device should be insulated, taking care to have the test cocks accessible and the drain ports open.
603.4.6 Integral Backflow Preventers. Fixtures, appliances, or appurtenances with integral backflow preventers or integral air gaps manufactured as a unit shall be installed in accordance with their listing requirements and the manufacturer's installation instructions.
There may be fixtures or appliances that have backflow devices integrally installed, such as carbonated beverage dispensers or dialysis machines. Always follow the manufacturer's instructions when installing these units. Realize also that there may be a conflict with local health standards and these devices. For example, in some areas the AHJ may require a carbonated soda fountain to be protected by an RP rather than the installed vented double check. Always check with the AHJ before installation.
The 2021 Uniform Plumbing Code Illustrated Training Manual is available for purchase here.
(This is not to be considered the official position of IAPMO, nor is it an official interpretation of the Codes.)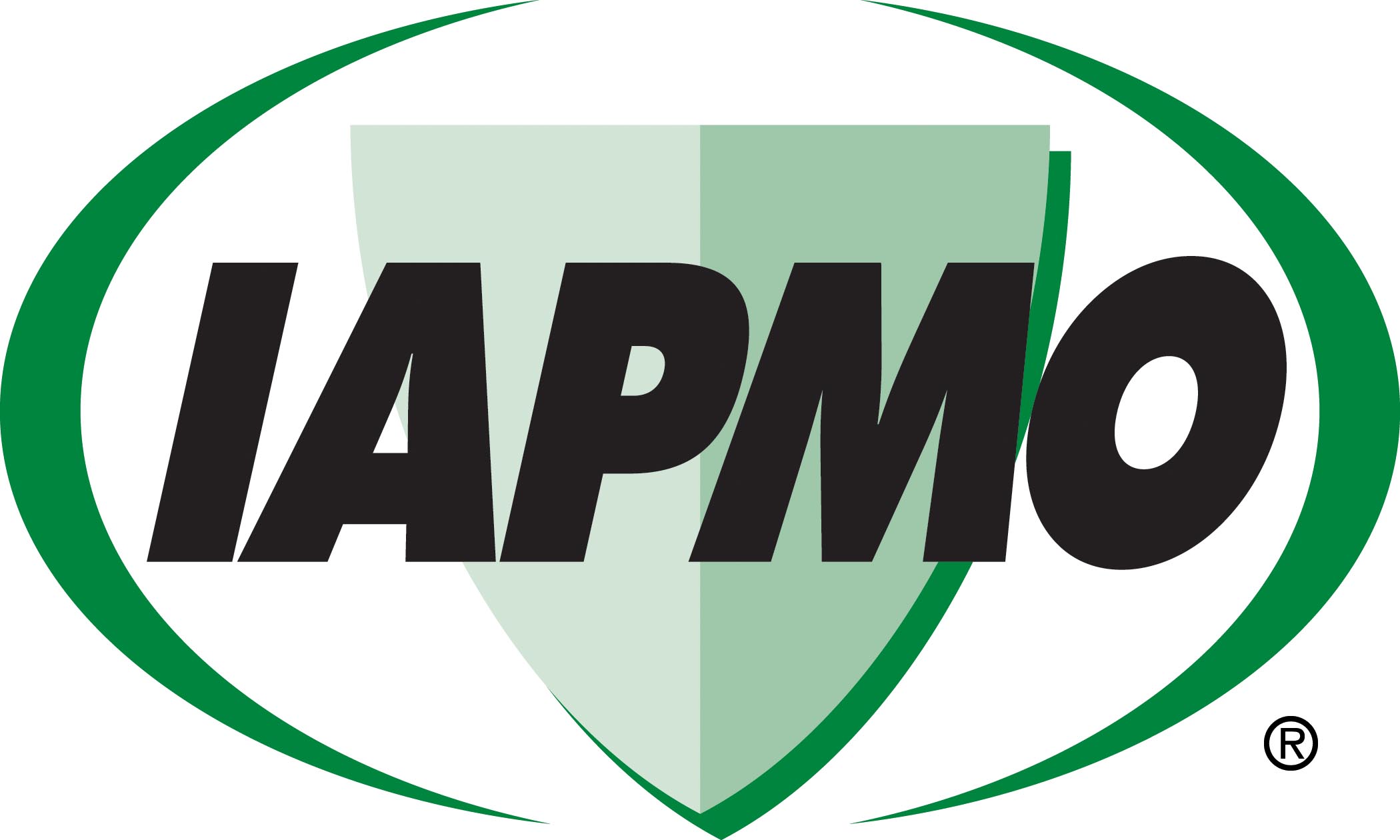 IAPMO develops and publishes the Uniform Plumbing Code®, the most widely recognized code of practice used by the plumbing industry worldwide; Uniform Mechanical Code®; Uniform Swimming Pool, Spa and Hot Tub Code®; and Uniform Solar Energy, Hydronics and Geothermal Code™ — the only plumbing, mechanical, solar energy and swimming pool codes designated by ANSI as American National Standards — and the Water Efficiency Standard (WE-Stand)™. IAPMO works with government, contractors, labor force, and manufacturers to produce product standards, technical manuals, personnel certification/educational programs and additional resources in order to meet the ever-evolving demands of the industry in protecting public health and safety.
Last modified: October 26, 2023