November 2, 2023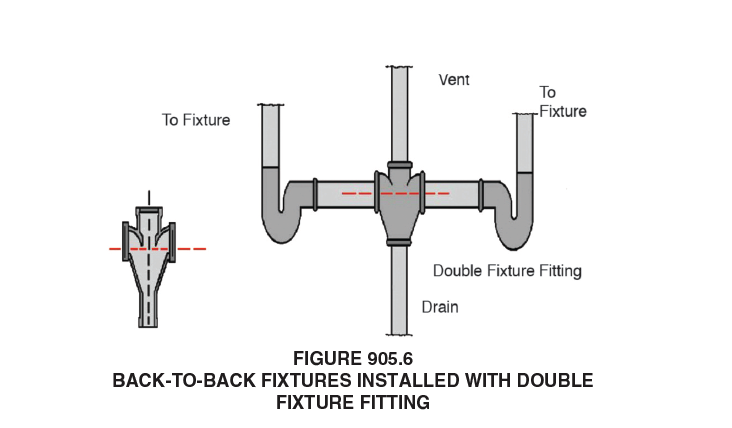 From the 2021 UPC Illustrated Training Manual, Chapter 9, VENTS
905.6 Common Vertical Pipe. Two fixtures shall be permitted to be served by a common vertical pipe where each such fixture wastes separately into an approved double fitting having inlet openings at the same level.
Fixtures may be set back to back or side by side and use a common vent sized by combining the drainage fixture units of both fixtures to obtain the correct vent pipe size. The fitting used must be a double fixture fitting (see Figure 905.6). The double fixture fitting provides an opening that directs the flow from the two trap arms down the fixture drain. A double sanitary tee does not have this feature and could allow the effluent from one fixture to flow into the trap arm of the other fixture. The double combination or double wye and one-eighth bend could not be used (except for water closets or similar fixtures) because the vent opening would be below the weir of the trap.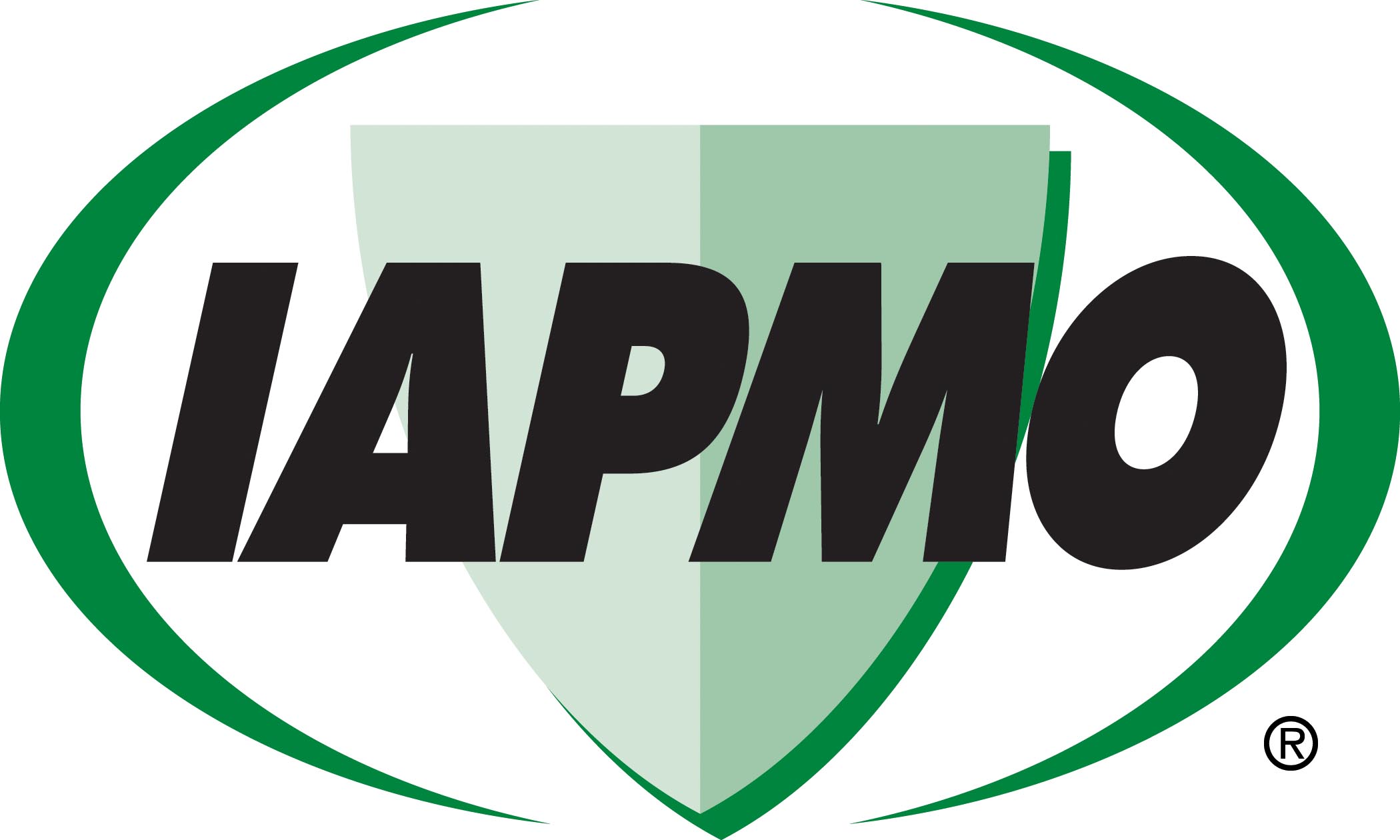 IAPMO develops and publishes the Uniform Plumbing Code®, the most widely recognized code of practice used by the plumbing industry worldwide; Uniform Mechanical Code®; Uniform Swimming Pool, Spa and Hot Tub Code®; and Uniform Solar Energy, Hydronics and Geothermal Code™ — the only plumbing, mechanical, solar energy and swimming pool codes designated by ANSI as American National Standards — and the Water Efficiency Standard (WE-Stand)™. IAPMO works with government, contractors, labor force, and manufacturers to produce product standards, technical manuals, personnel certification/educational programs and additional resources in order to meet the ever-evolving demands of the industry in protecting public health and safety.
Last modified: November 2, 2023