November 16, 2023

From the 2021 UPC Illustrated Training Manual, Chapter 9, VENTS
910.5 Vertical Waste Pipe. No vertical waste pipe shall be used in such a system, except the tailpiece or connection between the outlet of a plumbing fixture and the trap. Such tailpieces or connections shall be as short as possible, and in no case shall exceed 2 feet (610 mm). Exception: Branch lines shall be permitted to have 45 degree (0.79 rad) vertical offsets.
All drains are required to make horizontal entries where connecting to other drains. A top entry would introduce a curtain of water into that portion of the drain line that is dedicated to venting, thereby creating a disturbance and disruption of the venting function. A compromised venting system will have an adverse effect on flow velocity of the waste stream, the result being a non-scouring drainage system which is unable to remove self-induced settlement (see Figures 910.5a and 910.5b).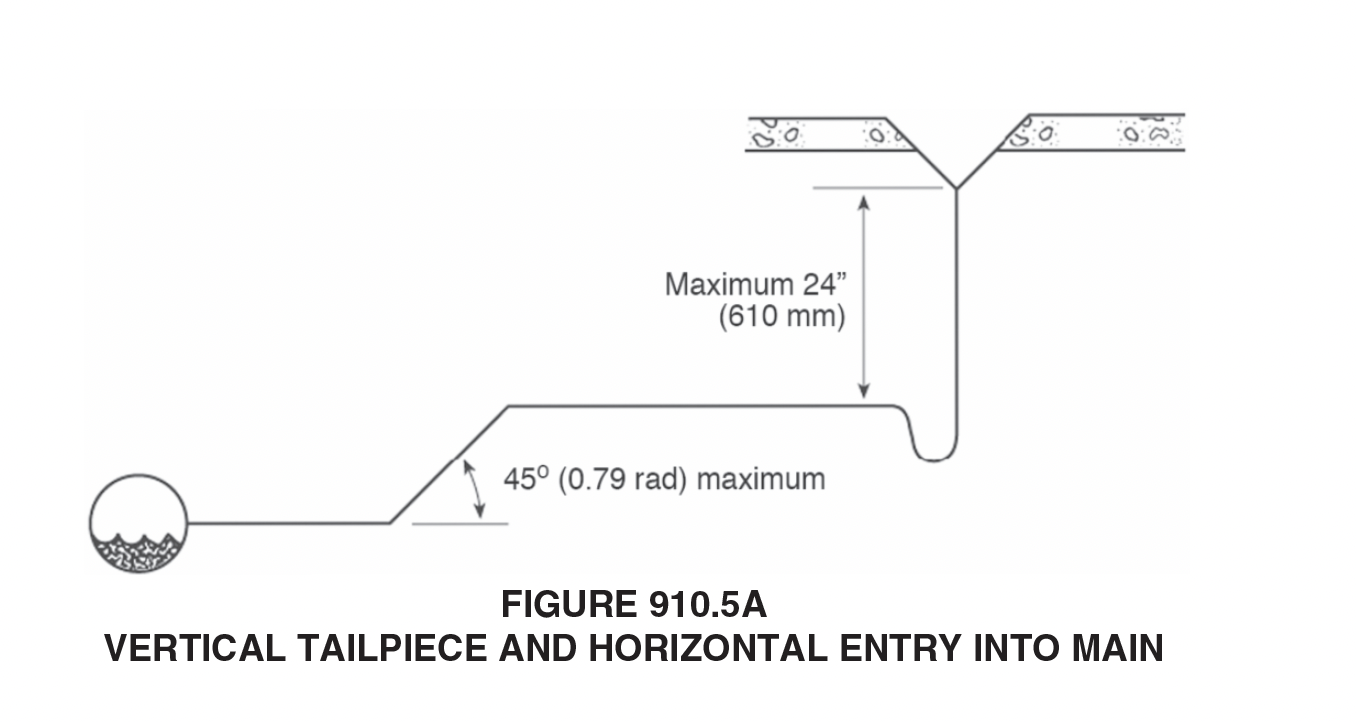 The 2021 Uniform Plumbing Code Illustrated Training Manual is available for purchase here.
(This is not to be considered the official position of IAPMO, nor is it an official interpretation of the Codes.)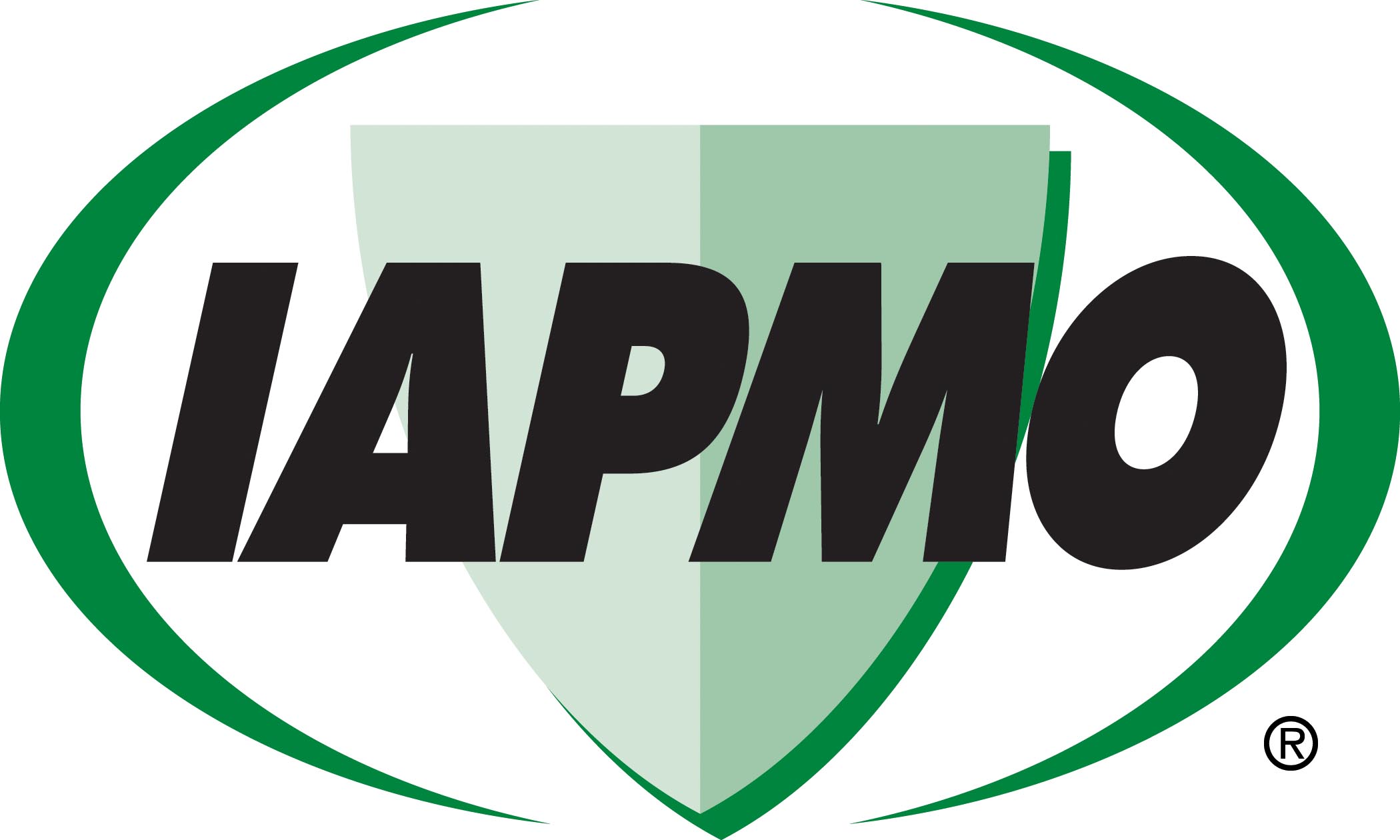 IAPMO develops and publishes the Uniform Plumbing Code®, the most widely recognized code of practice used by the plumbing industry worldwide; Uniform Mechanical Code®; Uniform Swimming Pool, Spa and Hot Tub Code®; and Uniform Solar Energy, Hydronics and Geothermal Code™ — the only plumbing, mechanical, solar energy and swimming pool codes designated by ANSI as American National Standards — and the Water Efficiency Standard (WE-Stand)™. IAPMO works with government, contractors, labor force, and manufacturers to produce product standards, technical manuals, personnel certification/educational programs and additional resources in order to meet the ever-evolving demands of the industry in protecting public health and safety.
Last modified: November 16, 2023