July 20, 2023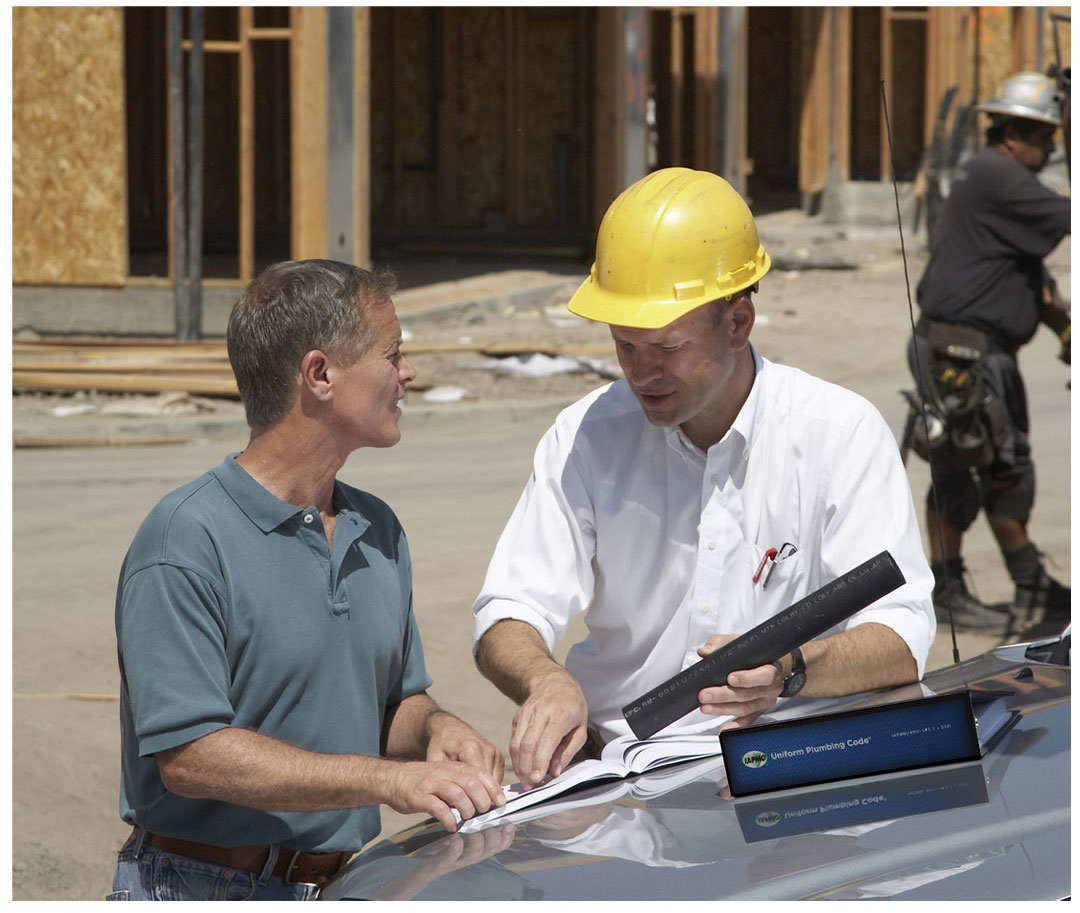 From the 2021 UPC Illustrated Training Manual, Chapter 10, TRAPS AND INTERCEPTORS
1002.3 Change of Direction. A trap arm shall be permitted to change direction without the use of a cleanout where such change of direction does not exceed 90 degrees (1.57 rad). Horizontal changes in the direction of trap arms shall be in accordance with Section 706.3.
Exception: For trap arms, 3 inches (80 mm) in diameter and larger, the change of direction shall not exceed 135 degrees (2.36 rad) without the use of a cleanout.
A very common installation of the trap arm is a 90-degree turn in the trap arm between the trap and the connection of the trap arm to the waste and vent (see Figure 1002.3). Research has determined that a 90-degree elbow in a horizontal trap arm at a distance no greater than 18 to 20 inches from the vertical inlet of the trap actually reduces the self-siphonage effect (NBS, Recommended Minimum Requirements for Plumbing BH13). The 90-degree turn is allowable if the fitting used complies with Section 706.3, which states which fittings may connect horizontal lines with other horizontal lines. This essentially limits the 90-degree change of direction to a long sweep or two 45-degree fittings. However, in most areas a Durham 90-degree fitting is allowed. Note that only the Durham or drainage fitting can be used here.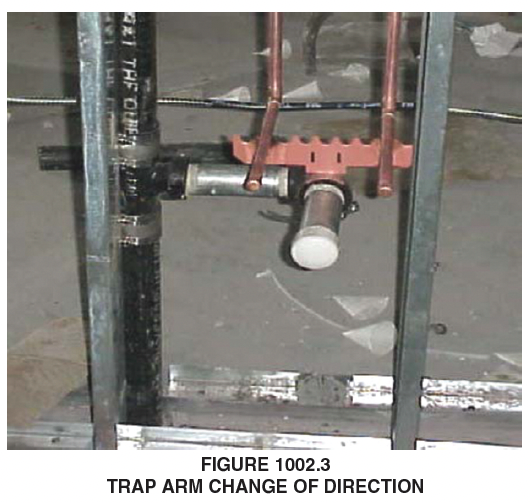 The 2021 Uniform Plumbing Code Illustrated Training Manual is available for purchase here.
(This is not to be considered the official position of IAPMO, nor is it an official interpretation of the Codes.)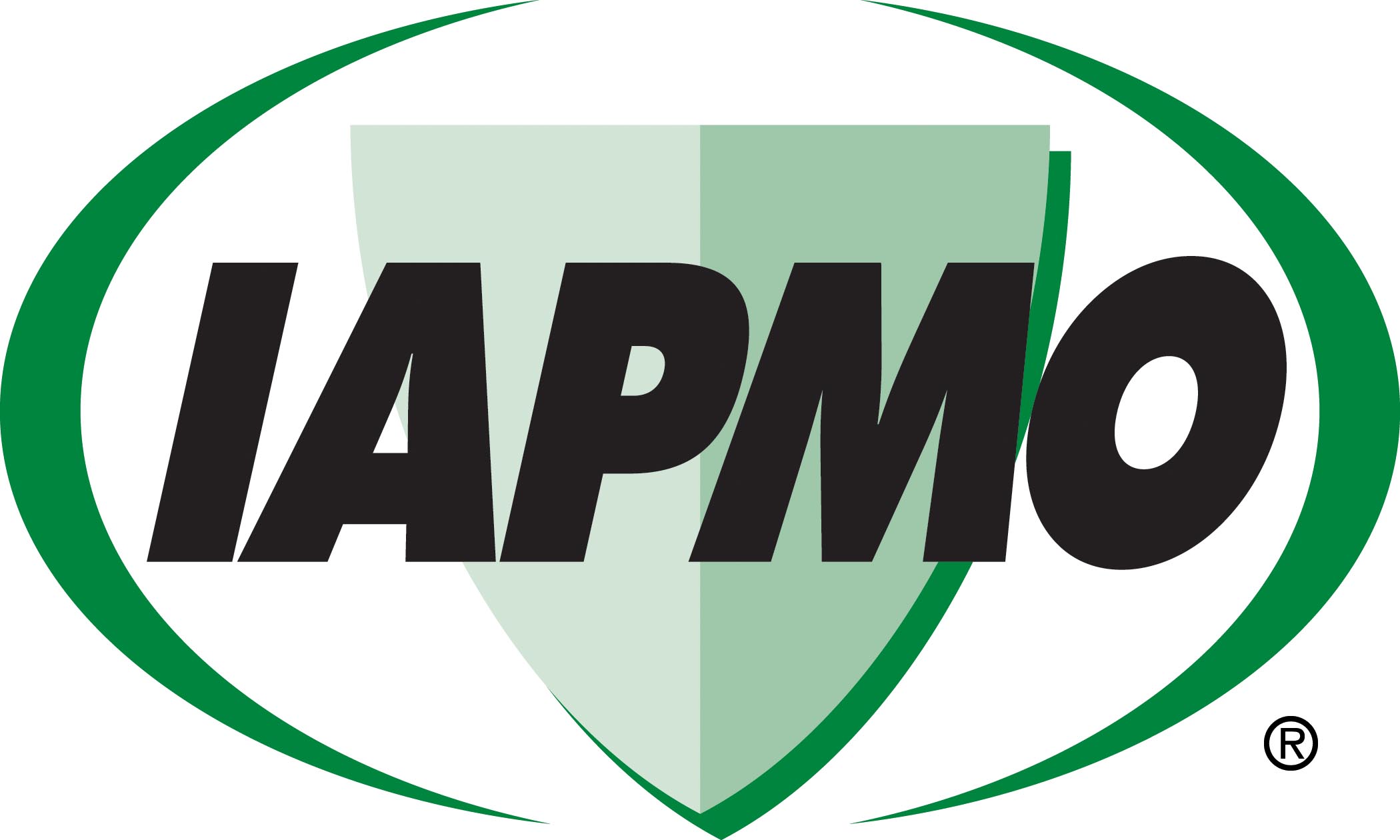 IAPMO develops and publishes the Uniform Plumbing Code®, the most widely recognized code of practice used by the plumbing industry worldwide; Uniform Mechanical Code®; Uniform Swimming Pool, Spa and Hot Tub Code®; and Uniform Solar Energy, Hydronics and Geothermal Code™ — the only plumbing, mechanical, solar energy and swimming pool codes designated by ANSI as American National Standards — and the Water Efficiency Standard (WE-Stand)™. IAPMO works with government, contractors, labor force, and manufacturers to produce product standards, technical manuals, personnel certification/educational programs and additional resources in order to meet the ever-evolving demands of the industry in protecting public health and safety.
Last modified: July 19, 2023