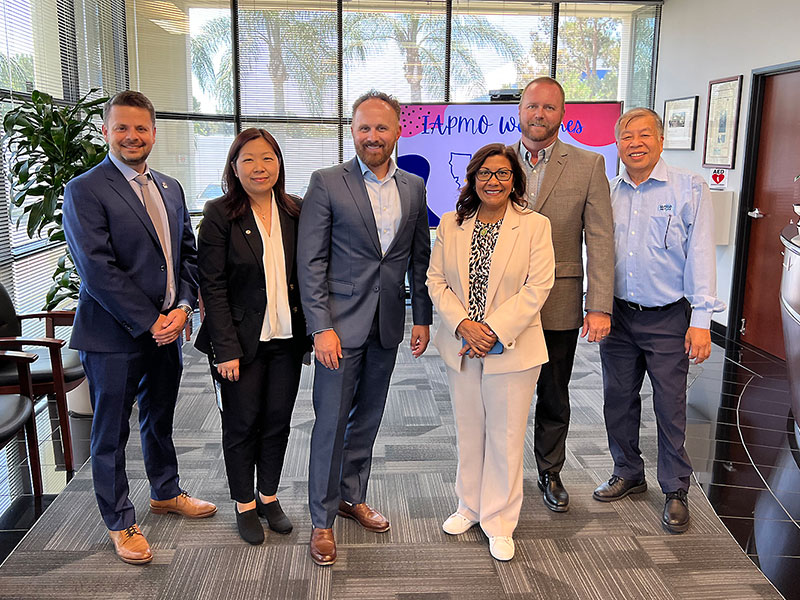 ---
U.S. Rep. Norma Torres and her staff visited IAPMO World Headquarters and met with executives on Tuesday to discuss IAPMO's interests within her district and in Washington, D.C., and to tour the plumbing products testing lab.
Torres, a Democrat, represents California's 35th District, which is based in the Inland Empire and includes Ontario, where IAPMO's World Headquarters is located. Torres was elected to the House of Representatives in 2014 after serving in the California Assembly and state Senate. Before that she was a City Council member and mayor of Pomona.
IAPMO President David Gans, Executive Vice President of Government Relations Dain Hansen, Executive Vice President of IAPMO R&T Lab Ken Wijaya, and IAPMO R&T Senior Vice President of Quality Assurance and Management Systems Registration Services Shirley Dewi represented IAPMO at the meeting. Eduard Roytberg, director of the U.S. Department of Commerce's Commercial Service office in Ontario, California, also attended as a special guest.
Hansen pointed out that within the 35th District plumbing manufacturing is responsible for 601 jobs and $30.5 million in wages, with a direct economic impact of $85 million.
"This is just manufacturing," he said. "When you bring in code officials, plumbers, contractors and the labor side of things, it's going to be four to five times that amount."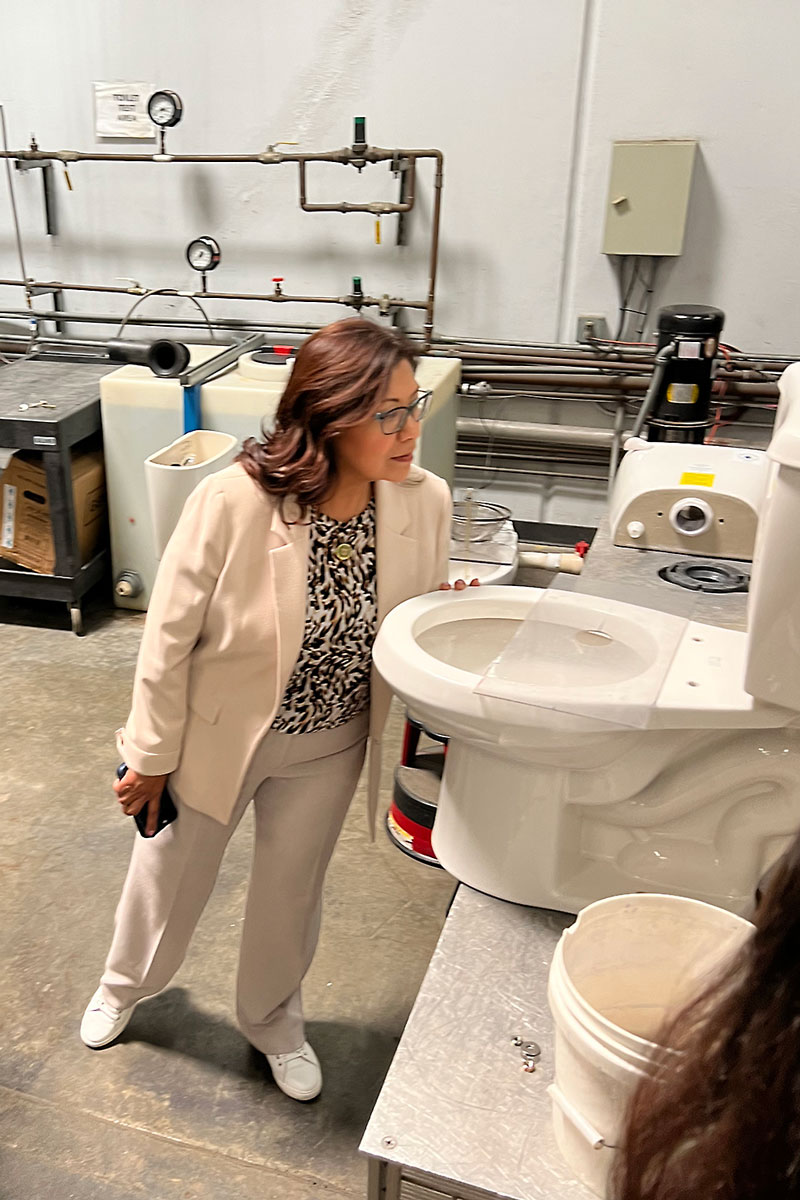 ---
The U.S. Department of Commerce's International Trade Administration is the U.S. government advocate for American small and medium enterprises in the global marketplace," Roytberg said. "In fiscal year 2022, ITA trade assistance facilitated $174 billion in U.S. exports and inward investment, supporting 625,000 American jobs. A cornerstone of this success is our commitment to collaboration and public-private partnership, exemplified by our work with The IAPMO Group. Together, we work to eliminate trade barriers for USA-made water-related products and technologies, enabling U.S. manufacturers to access new export markets and fortify their global competitiveness. 
Hansen also brought to Torres' attention the ongoing issue of IAPMO's codes being excluded from Federal Emergency Management Agency (FEMA) and General Service Administration (GSA) guidance documents, leading to the misconception that jurisdictions may not receive federal money if they use the Uniform Codes. 
"The fifth-largest economy in the world, California, is using this code," Hansen said. "It's not recognized by FEMA right now."
Public comment for the next FEMA guidance is due to begin later this year.
Gans also presented Torres with the 2022 IAPMO Legislator of the Year, awarded to her last September at IAPMO's annual conference. During her four terms in the House of Representatives, Torres has regularly advocated for use of voluntary consensus standards at the federal level and unwavering support of water and sanitation access and the construction industry both within her district and nationwid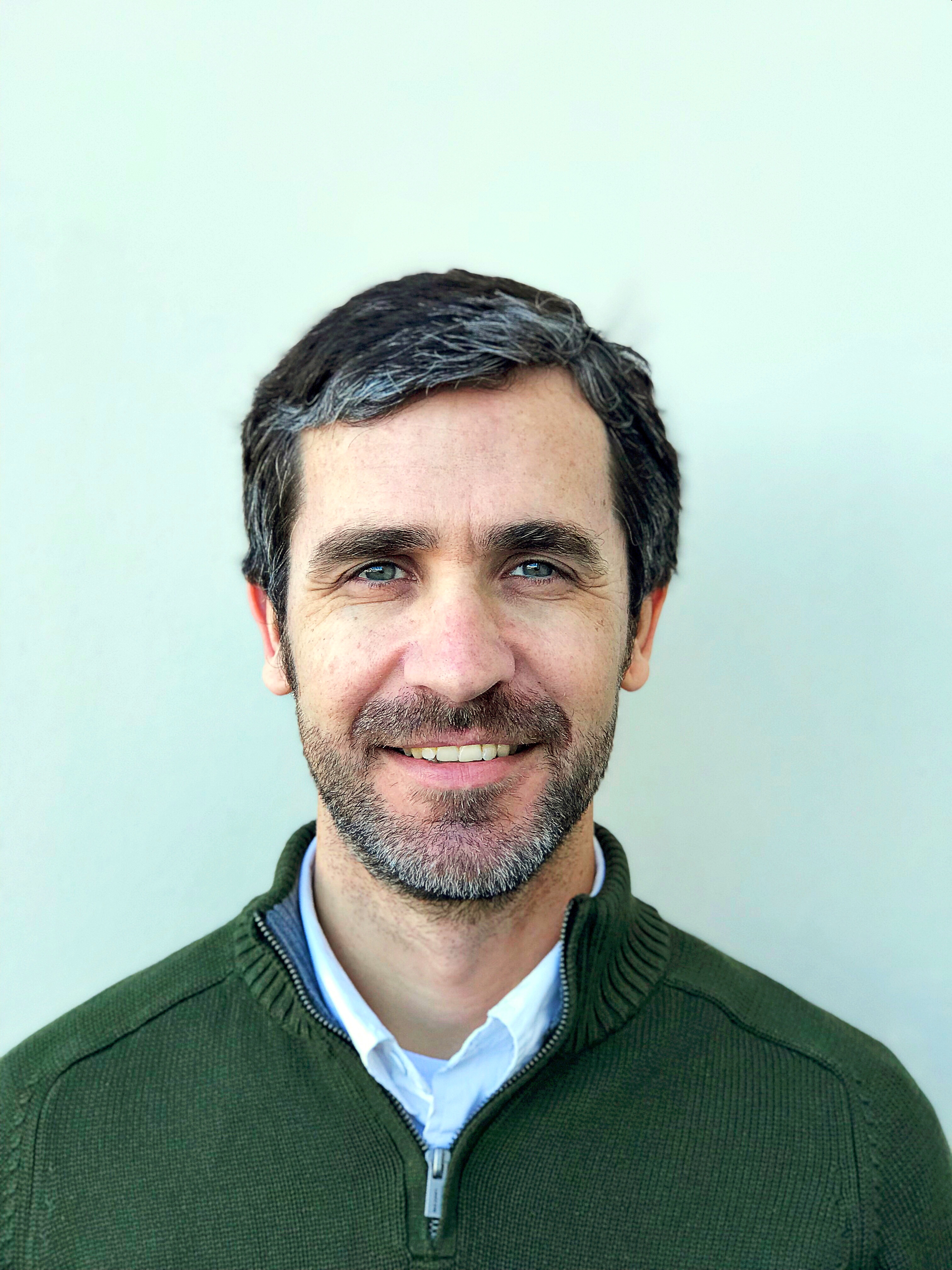 Mike Flenniken is a staff writer, Marketing and Communications, for t IAPMO. Prior to joining IAPMO in 2010, Flenniken worked in public relations for a group of Southern California hospitals and as a journalist in writing and editing capacities for various Southern California daily newspapers.
Last modified: October 2, 2023