Hello again, loyal plumbing and mechanical enthusiasts!
As I think about my tenure serving on the IAPMO Board of Directors, especially now in my final year serving as president of this magnificent organization, here are a few of the accomplishments that I will always remember achieving together. 
Hands down, No. 1, the selection of Dave Viola as CEO. Having Russ Chaney at the helm for decades and his remarkable abilities made it no easy task to identify his successor when he announced his intention to retire. The board believed strongly then– and even more so now-that we made an excellent choice. A great part of this success also goes to Russ himself, who mentored Dave and gave him increasingly more involvement as Russ planned for own his retirement and the long-lasting success of IAPMO. As a result, the productive collaboration between your elected board and staff has not missed a beat under Dave's leadership. It takes a lot for a group of individuals from all over the United States and Canada to work together in a positive, respectful way that encourages great participation and gets great results. I could not be more pleased with the performance of Dave, the board and of staff in accomplishing our goals together.
Together we updated our organization's mission statement to include modern goals and ideals that better represent our core values.
Together we created an onboarding process for new board members that clarifies the role we have and a board member's powers and responsibilities so that members can hit the ground running with their contributions.
Together we established committee member conduct standards so all of our participants and staff feel respected, appreciated, and valued.
Together we have listened to membership, combined with the needs of our communities, to find noble causes to which we can bring our unparalleled plumbing and mechanical expertise. IAPMO and our industry partners fund and build a variety of IWSH projects around the world and here in the United States. If you haven't had a chance to participate in a project, I highly recommend it!
Together we found a way to collaborate with ASSE as we became a bigger and better family. Together we significantly increased IAPMO Field Service support — this group has never been better at accomplishing our important work. Field Services has excelled at promoting our codes and helping industry partners with some of their challenges. All of this work does not get accomplished in a 40-hour work week. The executive team, field managers, traveling coordinators and many other groups work tirelessly for the benefit of our members and our association. We can also be very proud of the improvement of our publications, such as Official magazine, the Illustrated Training Manual, and of course … our codes.
Together, it seems, we have weathered the COVID storm and come out with a greater appreciation for our interactions together, both in-person and over the Internet using new technologies.
Soon, my presidential term will come to an end and all I can say is that it has been exceptional experience. I've truly enjoyed the friendships I have made with our membership, the Board of Directors, and all of IAPMO staff. This has been a very fun and spiritually rewarding journey.
I especially want to thank my friends, wife Tracey and family, as well as the UA for your total support —the primary reason for any successes I have had during this journey. I will enjoy maintaining these great relationships!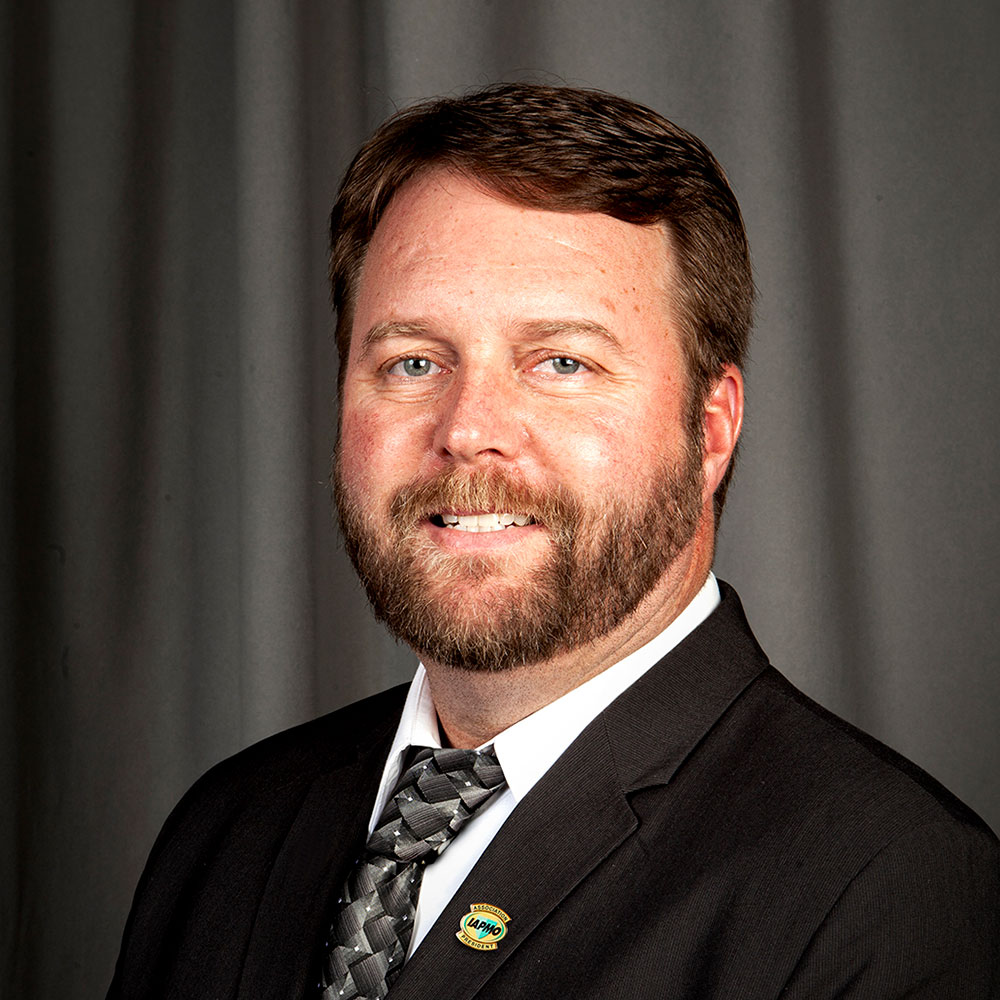 Last modified: September 28, 2023