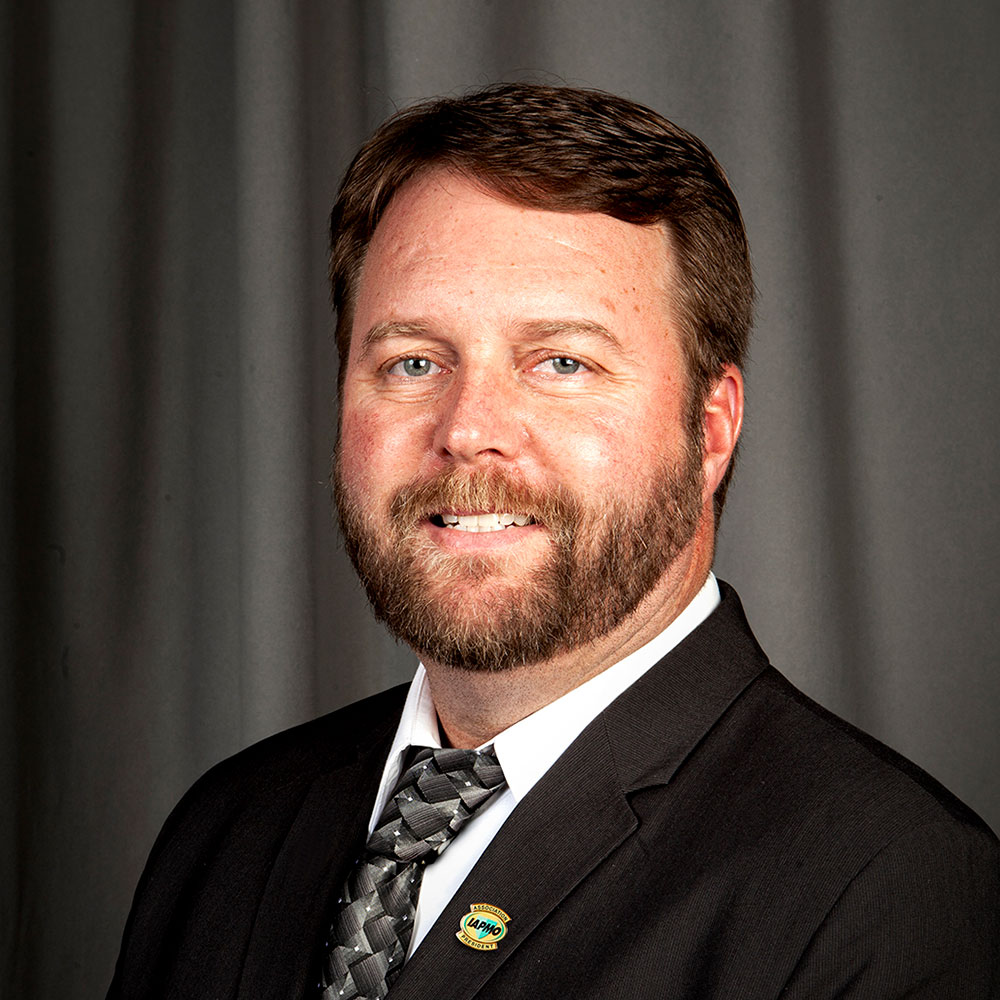 As I assess the past year, I can happily report IAPMO has emerged from the pandemic wiser, stronger and even better equipped to serve our industry and the people protected worldwide by our codes and standards.
We learned new, more efficient ways to perform our jobs; discovered increased waterborne threats, quickly devised solutions, and shared them with the industry; we looked out for one another with renewed resolve; and we advanced our mission to protect health and safety wherever and however we are able.
I want to recognize the IAPMO staff, from California and Illinois to our field representatives and remote offices nationwide and abroad. Your ability to adapt and keep performing your jobs at the highest level has been remarkable to witness. You are the gears of the IAPMO machine, and you've kept running, as well oiled as you've ever been.
I also want to express my gratitude to the engine of IAPMO, our members, for your support and continued participation. The value of your advocacy for our codes and programs cannot be overstated. You represent the best of the best of our industry and there is no substitute for having all of you in our corner. Please keep speaking up, sharing your IAPMO experiences with your peers, and bringing more members into the IAPMO family.
I applaud the work of the Board of Directors over this past year, launching new initiatives to expand the diversity, inclusiveness, and equity of our membership and to bring greater awareness of the most notable contributions of our members and industry allies. The Board also redefined the scope of IAPMO's vision as our association prepares to enter its second century of existence. We are so much larger, far reaching and better serving than our founders could have envisioned in 1926, but we've remained true to their ideals and collective purpose.
It has been a year of both change and getting reacquainted with our old ways of life, but IAPMO hasn't missed a beat. I am immensely proud to serve as your president, especially during a time where our strengths and resolve were tested, and you answered every challenge. Thank you for entrusting me with the responsibility.
Last modified: January 5, 2023