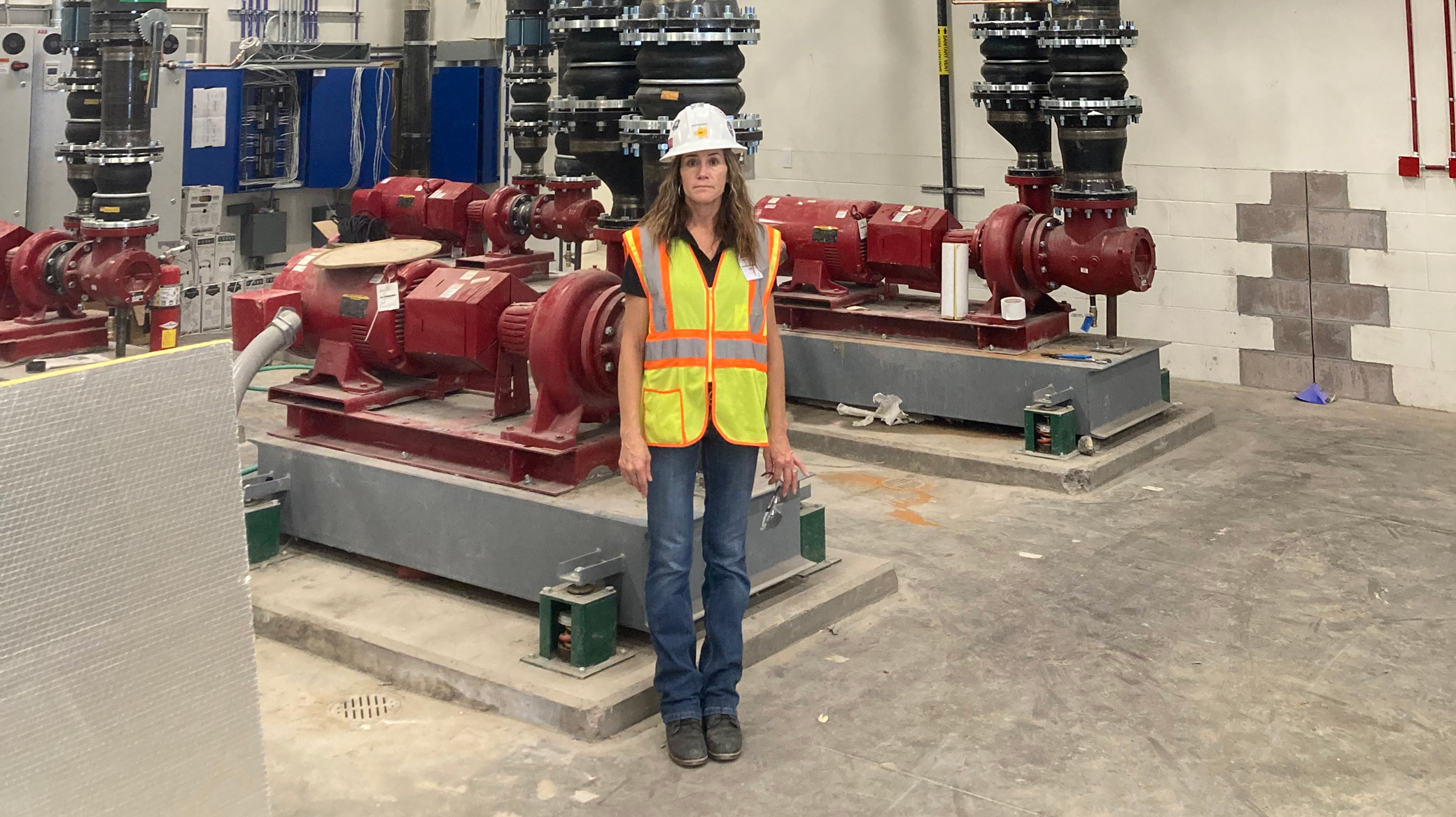 It was a phone call that changed Tamara Kuykendall's life.
A decade after earning her journeyman license, the Albuquerque resident was enjoying a successful career as a plumber.
One day, she received a call from then-New Mexico Mechanical Bureau Chief J.T. Baca.
"I was always fighting with the local municipalities, and he asked me if I wanted to come work for him," she recalls.
"I asked him, 'Doing what?' And he said, 'I want you to be a plumbing and mechanical inspector.' So I took my tests and I passed, and that was in 2006."
Kuykendall became a chief inspector in 2009, a role she held until she accepted a job as the LP Gas Bureau chief in November 2020. When Baca retired last year, she applied for — and got — the Mechanical Bureau chief position he had held since 1994.
"Plumbing and mechanical is in my bones and blood," she said of her decision to return to mechanical side of things. "I like the LP gas industry, but plumbing and mechanical is what I know, what I love to figure out and do and help people figure out if it's going to work, so I came back to where I belonged, shall we say."
Her parents also had something to do with that.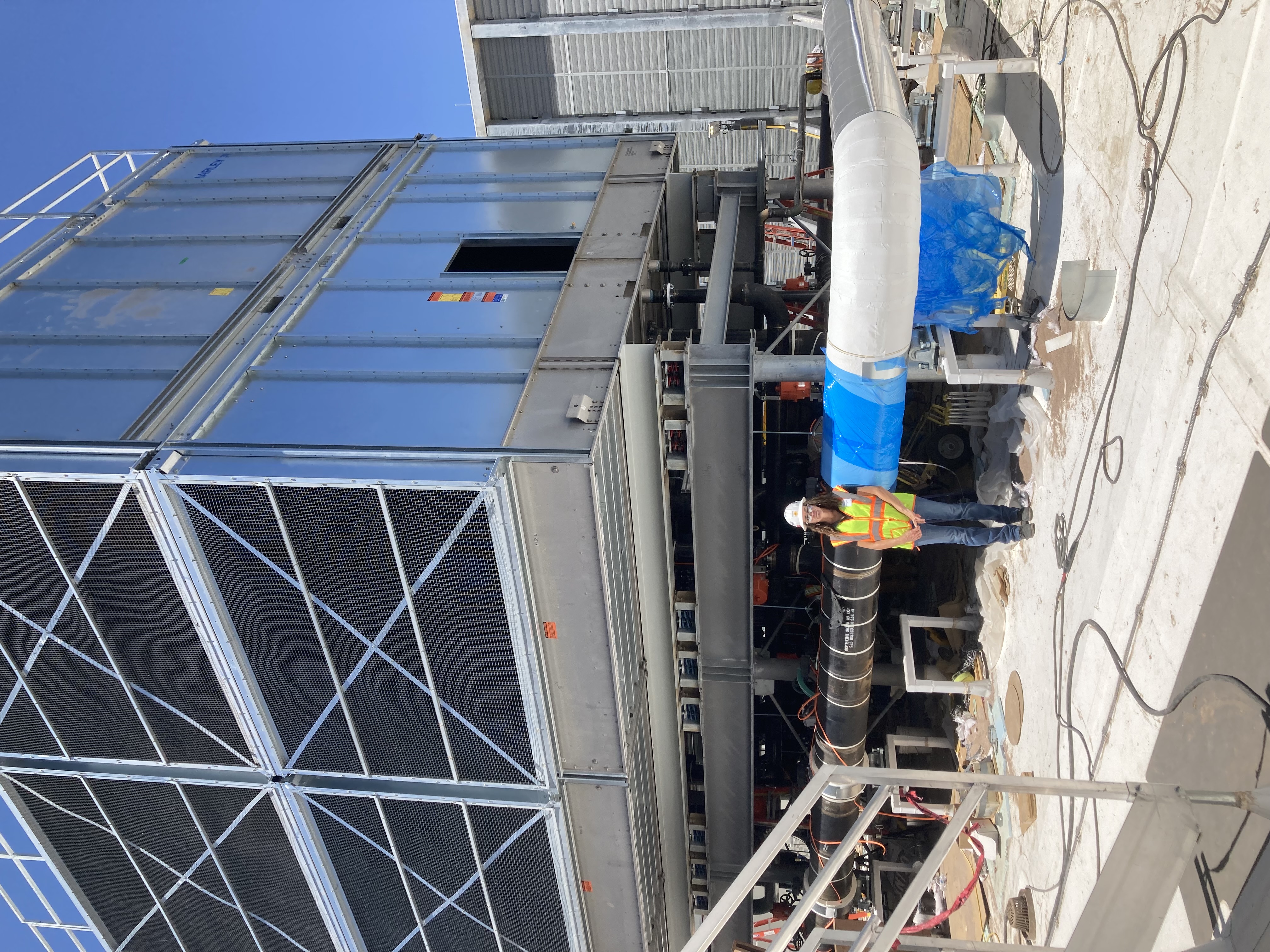 "My mom worked at the plumbing wholesale place where I worked before I became a plumber," Kuykendall said. "She worked there for about 40 years, and my dad was in government. A lot of the people I deal with on the architect and structural side know my dad, so I kind of combined them both and got into the government side of plumbing and mechanical."
Kuykendall also credits Baca, along with former UA Local 412 Training Coordinator David Montano and former Mechanical Bureau Chief Steve Crespin, with introducing her to IAPMO.
She said inspectors would attend IAPMO's annual conference whenever it was possible.
"We were able to go to the conferences and sit in the classes and learn more about code, how they develop codes and why they made changes that they did," she said. "In those classes, I learned why the code changes were taking place, what all was going on and what brought the code changes to fruition, and then we would pass those along, and of course, J.T. as the bureau chief would pass that knowledge on to our inspectors."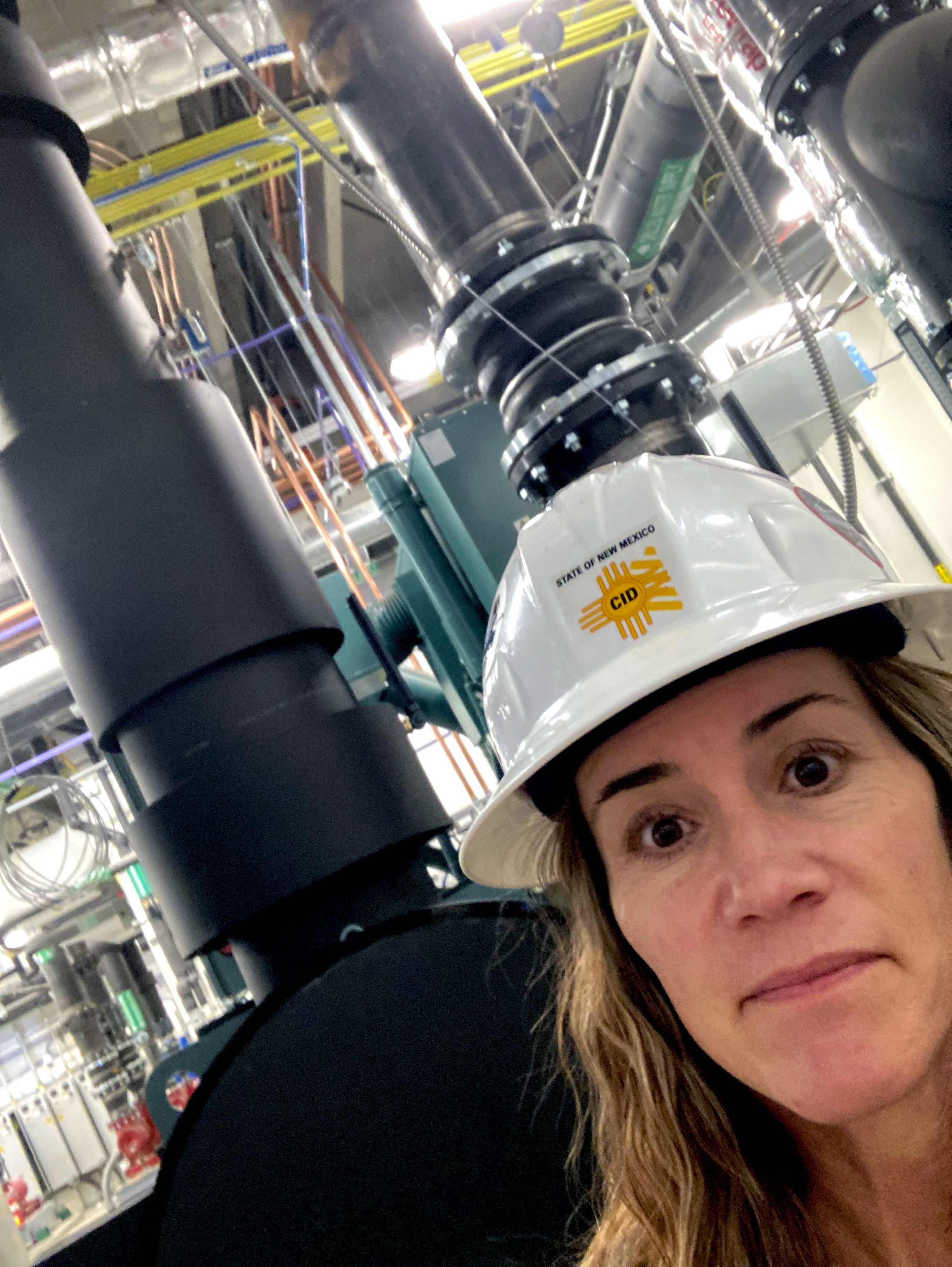 Kuykendall is a past chairwoman of the IAPMO New Mexico Chapter and has served on the Uniform Mechanical Code (UMC®) Answers & Analysis Committee. She said being involved with IAPMO has helped her through potentially difficult situations.
"Over the years I've been able to call on people, and they helped me with code interpretation and stuff like that," she said.
"If I have a code question come up that can be controversial, I just go to IAPMO and get the answer."
Kuykendall said the most difficult part of being a woman in a traditionally male-dominated industry was constantly having to prove herself.
"It's not so bad now just because I've been in it for a long time," she said, "but at the beginning in each one of my jobs I had to show them that I knew what I was talking about. And with women, they have to prove themselves. A man is almost automatically accepted into our industry, but a woman is not. And I've had to prove that I know what I'm talking about time and time again, and most of the time I get the respect."
She said that continues to be an issue for women.
"One of my inspectors that I have under me is a female, and I have to teach her that respect doesn't come automatically," she said. "And she struggles with that, and sometimes I still struggle, but if you listen to what they have to say and then tell them what you're thinking, most of the times that earns you respect."
That said, she would definitely encourage women to pursue a career in the trades.
"Go for it," she said without hesitation.
"Absolutely. If it's something that they want and think they can do and learn, go for it. It just makes you that much better in the industry, especially when you have the desire to get it done."
Kuykendall now oversees 15 inspectors who cover an area of more than 121,000 square miles.
"My inspectors are throughout the whole state and they work hard," she said, "so I have to give a lot of kudos to them because they make me look good if they're doing their job right."
Kuykendall has three daughters: Maya, 22; Savanah, 19; and Michaela, 15. She and her husband, Trey, have been married for about 10 years.
Trey is a general superintendent for Yearout Mechanical.
"I actually met him on the job site," she said. "He was doing the Sandoval Regional Medical Center, and I became a major pain in his butt."
She said her husband has also served as a mentor to her.
"He's very straightforward and he doesn't put up with any BS, and I've learned that from him," she said. "You kind of have to hold a very firm stick."
Kuykendall is excited about her new role and was grateful for the opportunity to succeed J.T. Baca.
"I have to thank our Construction Industries Division director, Clay Bailey, for giving me the opportunity to take on this position that I have. He's a great leader in our division."
---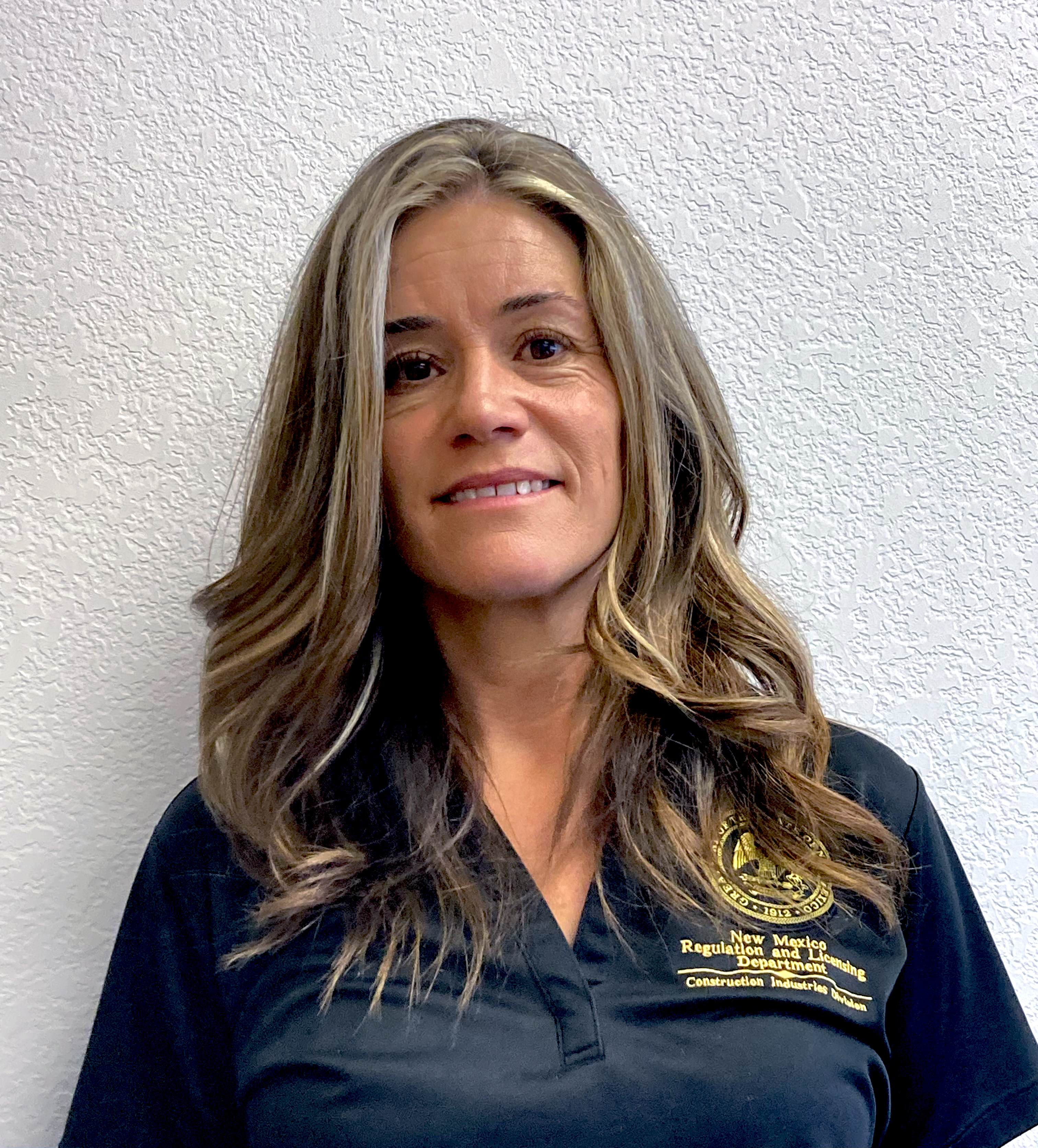 Name: Tamara Kuykendall
Occupation: Mechanical Bureau Chief, State of New Mexico
City of residence: Rio Rancho
Chapter: New Mexico
Office(s) Held, now and in the past: Former chapter chairwoman, secretary and treasurer

Why did you join IAPMO?
To learn about the codes and how they work for our industry

Hobbies:
Walking, hanging out with family, crocheting

What would you be doing if you weren't in the trades?
I don't know — they are all I know.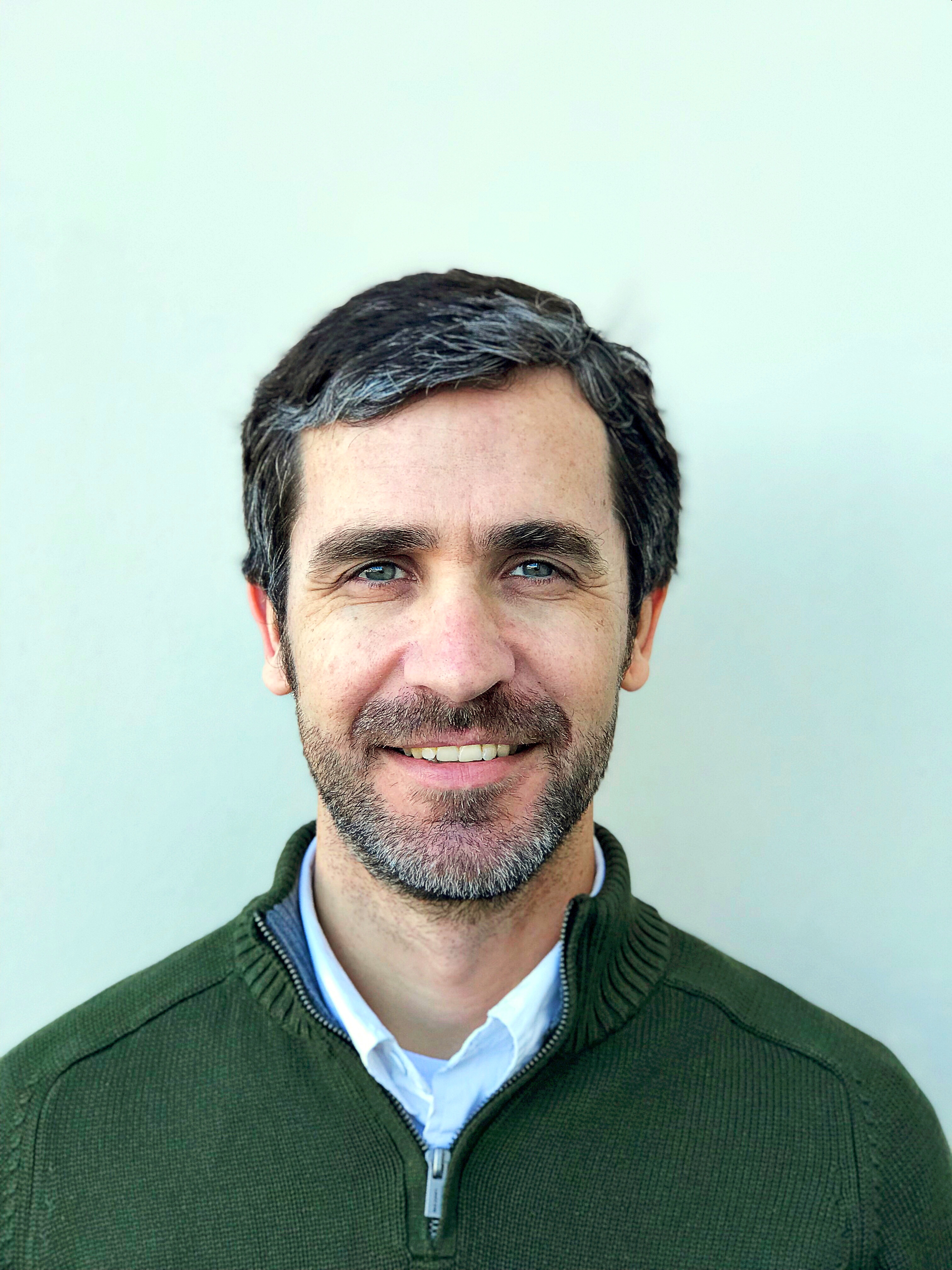 Mike Flenniken is a staff writer, Marketing and Communications, for t IAPMO. Prior to joining IAPMO in 2010, Flenniken worked in public relations for a group of Southern California hospitals and as a journalist in writing and editing capacities for various Southern California daily newspapers.
Last modified: November 18, 2022