Hello, IAPMO enthusiasts. The Board of Directors and I have been doing our best to guide the organization during these very challenging times. Both tough decisions and easy choices fill our day. Fortunately, this is an endeavor that we don't tackle alone in a bubble; we collaborate with our members, both new and old, and create a synergy with staff that is always constructive and effective in accomplishing our mutual goals.
As president, I spend time every day thinking about where IAPMO has been, where it's going, and contemplating the tough decisions we have made to keep the organization competitive in the code development space and our numerous committees effective. Given my deep desire to make everyone happy, it can be painful at times to make some choices where a goal of pleasing everyone is neither rational nor possible. Thankfully, it is a blessing to be surrounded by so many talented and smart IAPMO members and friends who understand the challenges we face together. Often, I think about our group and am thankful for the people in this organization who are extraordinarily selfless and willing to make sacrifices for the greater benefit of the entire association.
Any organization is only as strong as the people upon which it depends, and our membership, staff, and strategic partners are absolutely IAPMO's greatest strength. Throughout our association's history, IAPMO has repeatedly excelled at attracting quality members, hiring the best of the best, and partnering with the best industry associations. We are quite an amazing group of hard-working, kind and passionate industry professionals, and if you haven't gotten to know us well, please come out to our upcoming conference in San Antonio or attend a local chapter meeting — or both!
Not lost within IAPMO's group of people, whether members, committees, staff or the Board, is the strength we have due to our diversity. It's easy to see why IAPMO is a worldwide leader because we represent so much of the world! It has been very exciting to see our growth internationally and our strength accomplishing our domestic goals in so many regions of America.
An association that reflects and serves so many communities and cultures makes a powerful statement about its ability to understand and adapt wherever necessary. Our ability to make sacrifices for the greater good of IAPMO, and for each other, makes us uniquely excellent and I am very thankful to all of you who understand this and help IAPMO always be the the best it can be. I respectfully offer my heartfelt gratitude.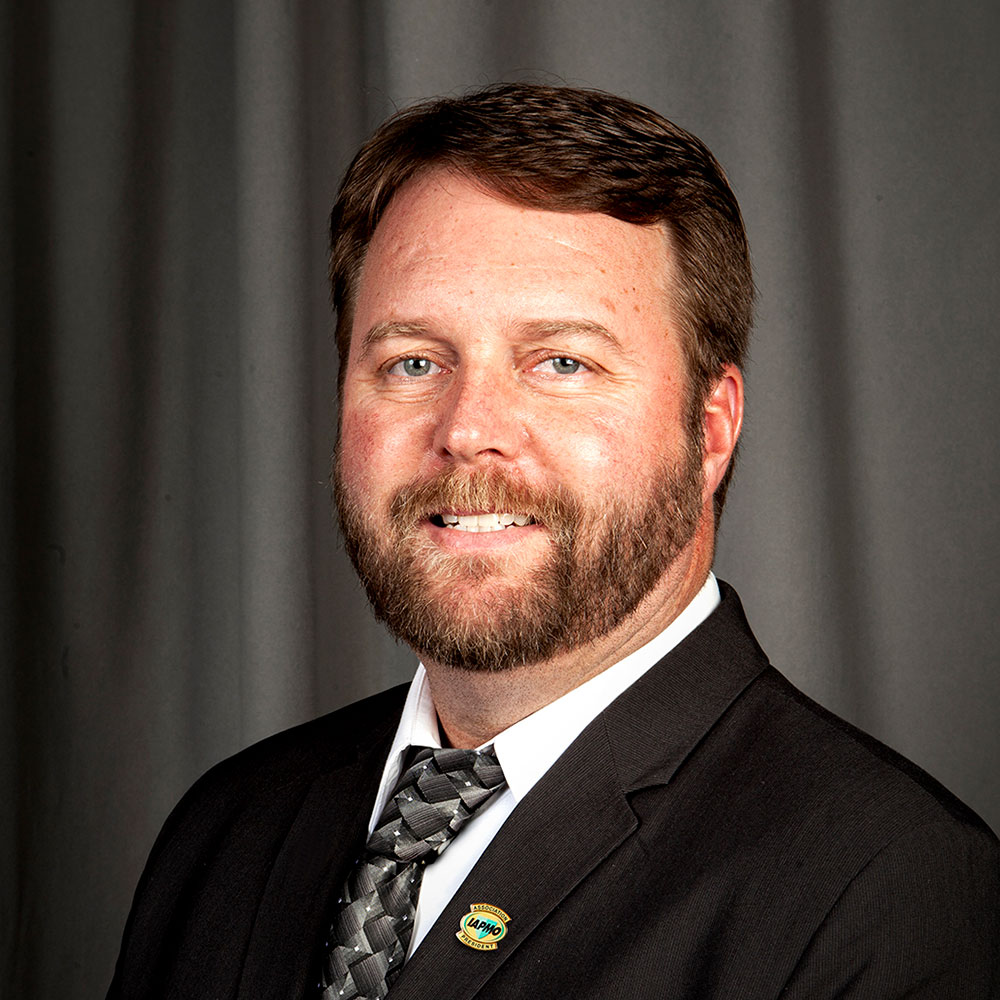 Last modified: March 27, 2023