October is only one short month away, which means the seventh annual Imagine a Day Without Water is just around the corner! As you begin to brainstorm ways in which you or your organization can engage, we are spotlighting participants from past years of Imagine a Day Without Water to promote how water and wastewater service is essential, invaluable, and in need of investment.
In 2019, Alexandria Renew Enterprises partnered with Virginia American Water and the City of Alexandria to hold an educational pop-up event where they gave away free coffee and donuts from an Imagine a Day Without Water information booth.


For further inspiration, check out the past highlights page on the Imagine a Day Without Water website. The COVID-19 pandemic required Imagine a Day Without Water 2020 to be an entirely virtual and digital event. While we are not sure what the future holds, we encourage you to follow CDC guidelines and consider if an in-person event can be held safely in your community for Imagine a Day Without Water 2021.

Still unsure how you can get involved? We will be sharing additional resources, templates, toolkits, and graphics later this month. And if you haven't already, don't forget to sign up for Imagine a Day Without Water 2021 below!
​​​​​​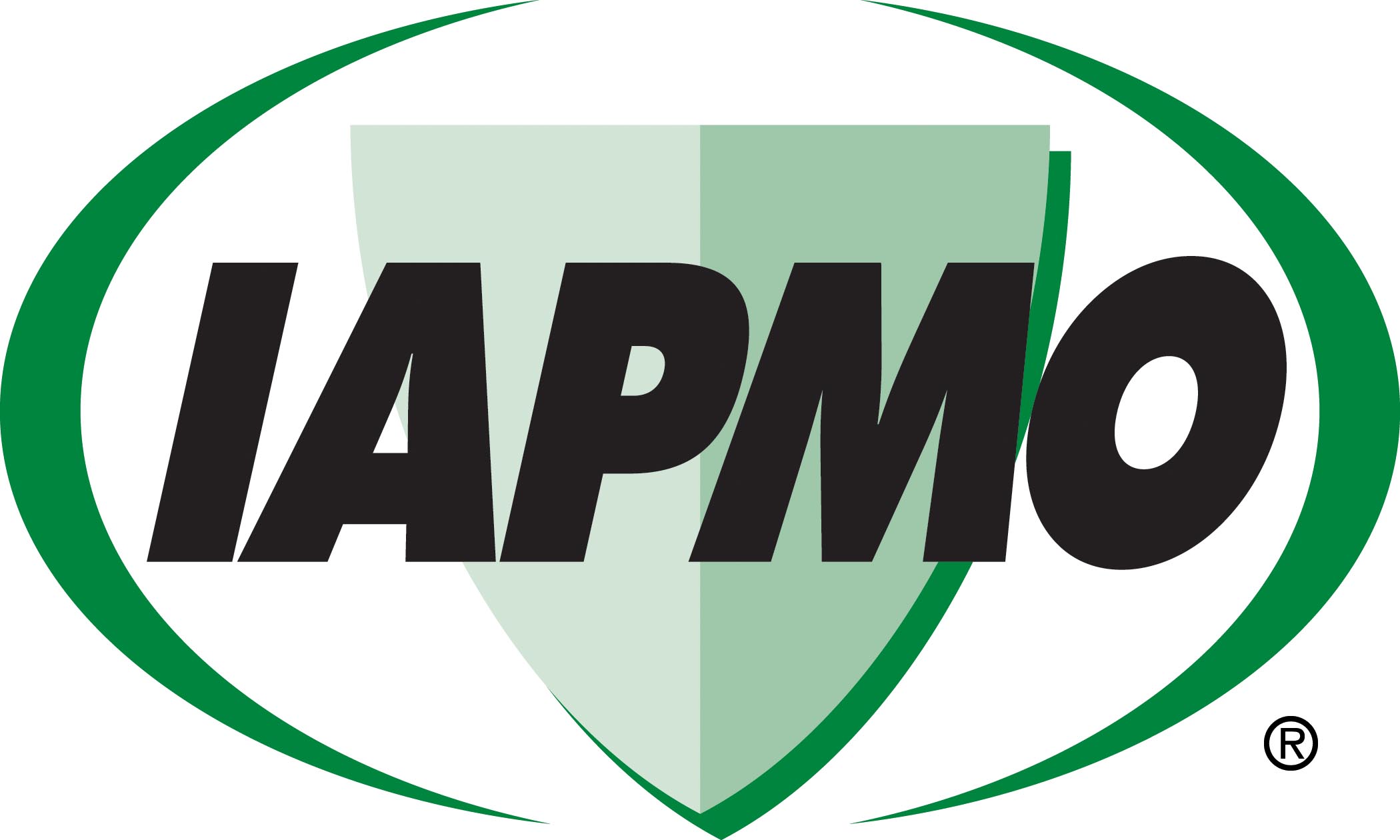 IAPMO develops and publishes the Uniform Plumbing Code®, the most widely recognized code of practice used by the plumbing industry worldwide; Uniform Mechanical Code®; Uniform Swimming Pool, Spa and Hot Tub Code®; and Uniform Solar Energy, Hydronics and Geothermal Code™ — the only plumbing, mechanical, solar energy and swimming pool codes designated by ANSI as American National Standards — and the Water Efficiency Standard (WE-Stand)™. IAPMO works with government, contractors, labor force, and manufacturers to produce product standards, technical manuals, personnel certification/educational programs and additional resources in order to meet the ever-evolving demands of the industry in protecting public health and safety.
Last modified: December 30, 2022