LAS VEGAS – Carrier's ongoing commitment to innovative, digitally-enabled lifecycle solutions, advanced smart technology and customer service are at the forefront of launching InteliSense™ Technology at the 2023 International Builders' Show. InteliSense Technology connects dealers to homeowner units, providing remote access to fault codes, performance history, and more. Carrier is a part of Carrier Global Corporation (NYSE: CARR), the leading global provider of healthy, safe, sustainable and intelligent building and cold chain solutions.
"InteliSense Technology is all about innovative and connected customer care," said Christine Rasche, Associate Director – Controls, Carrier HVAC. "InteliSense empowers dealers to make informed service calls, showing up with the right part the first time and mitigating issues – before there is a failure. This is the first of its kind for the industry. It is the smart choice for HVAC dealers and customers."
Carrier first introduced the world to communicating heating and cooling systems with the Infinity® system, and InteliSense Technology is the next phase in our growing family of connected, innovative solutions available exclusively on the Performance series product line. Focusing on innovation and advanced technology, connected premium tools for easier maintenance and empowered customer service, the future of smart HVAC is here:
• Sensors on the outdoor units collect liquid and suction line pressures, indoor temperature and outdoor air temperature, enabling diagnostic review of the system's operational health
• Sensors on the indoor unit collect supply and return air temperatures, blower motor RPM and basic fault codes
• Sensor data from the outdoor and indoor equipment connects to Wi-Fi enabled ecobee for Carrier thermostat
• System data collected can be accessed by dealers through the Carrier Service Tech App and Carrier Connected Portal for remote troubleshooting, system usage analysis and servicing
"InteliSense Technology is the next phase of Carrier's connected customer care solutions," said Justin Keppy, President, NA Residential & Light Commercial HVAC, Carrier. "InteliSense is an innovation that makes technicians' jobs easier and enhances their relationships with our number one stakeholder – customers."
To learn more about Carrier's home heating and cooling solutions, visit https://www.carrier.com/residential/en/us/.
About Carrier
Founded by the inventor of modern air conditioning, Carrier is a world leader in high-technology heating, air-conditioning and refrigeration solutions. Carrier experts provide sustainable solutions, integrating energy-efficient products, building controls and energy services for residential, commercial, retail, transport and food service customers. Carrier is a part of Carrier Global Corporation, the leading global provider of healthy, safe, sustainable and intelligent building and cold chain solutions. For more information, visit carrier.com or follow @Carrier on Twitter.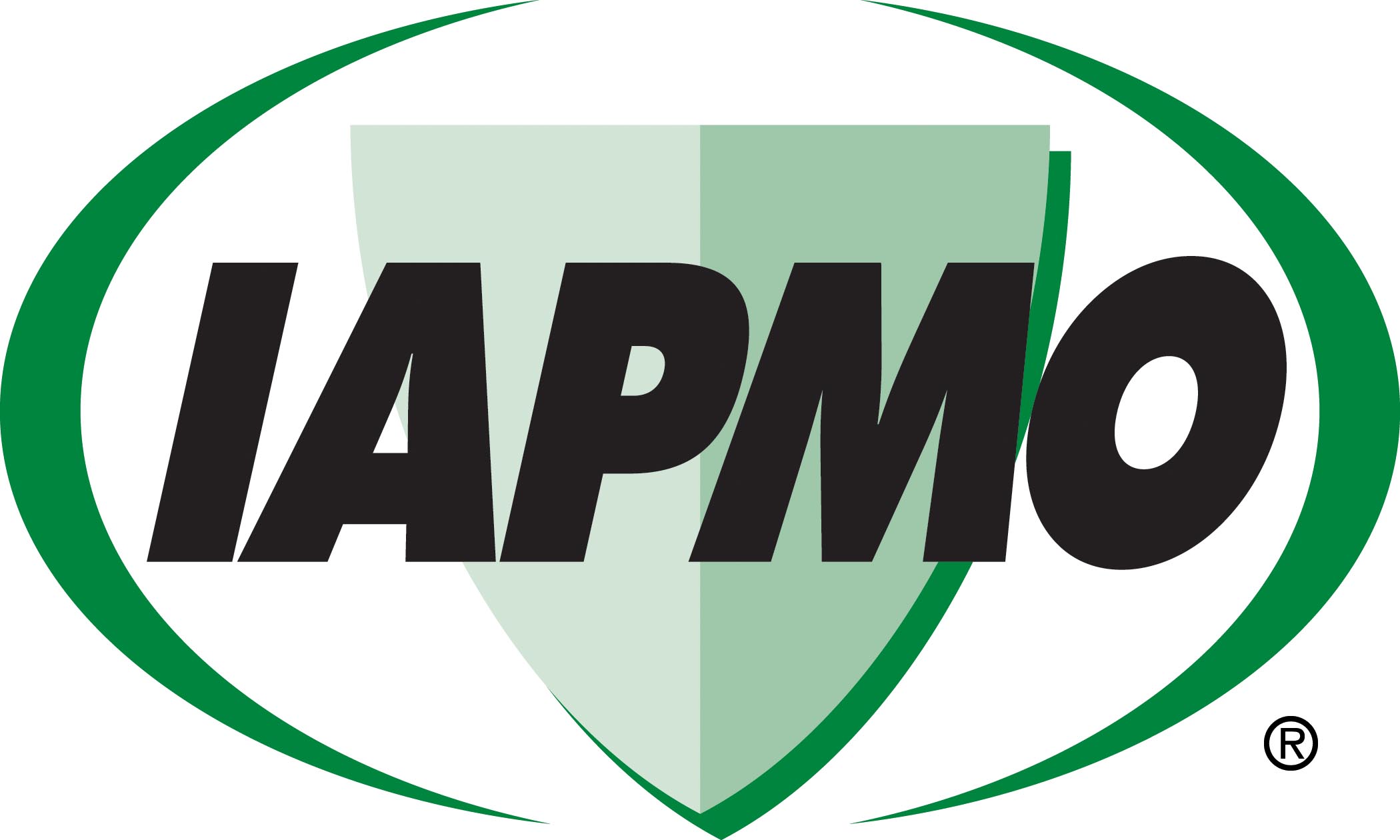 IAPMO develops and publishes the Uniform Plumbing Code®, the most widely recognized code of practice used by the plumbing industry worldwide; Uniform Mechanical Code®; Uniform Swimming Pool, Spa and Hot Tub Code®; and Uniform Solar Energy, Hydronics and Geothermal Code™ — the only plumbing, mechanical, solar energy and swimming pool codes designated by ANSI as American National Standards — and the Water Efficiency Standard (WE-Stand)™. IAPMO works with government, contractors, labor force, and manufacturers to produce product standards, technical manuals, personnel certification/educational programs and additional resources in order to meet the ever-evolving demands of the industry in protecting public health and safety.
Last modified: February 13, 2023