The Plumbing-Heating-Cooling Contractors—National Association (PHCC) announces that Scorpion, a leading provider of technology and services helping local businesses thrive, is the newest PHCC Corporate Partner.
"Scorpion's decision to elevate its involvement with our association means PHCC members will have exposure to many new benefits and opportunities, including the latest tools and technologies that can help them grow their businesses," said PHCC President Hunter Botto. "Often small business owners do not have the resources to access expert marketing assistance. Through this new partnership with a full-service marketing and technology provider, our members will learn of upcoming changes, insights and best practices that will help them operate and grow their business faster than their competition."
As part of its partnership, Scorpion will conduct free business audits for PHCC members, help members unlock additional revenue opportunities and continue hosting monthly educational webinars that began this summer. Members of PHCC will also receive a five percent discount to use Scorpion's platform.
Some upcoming topics planned for the recurring webinar series include how technicians can increase their average number of job tickets, how to communicate and work in today's multi-generational office, and how to retain and attract employees. "We've already received a lot of positive feedback about the company's educational webinars, which members describe as very informative, as well as engaging, interactive and fun," Botto said.
In addition to educational offerings, PHCC members will also gain access to Scorpion experts in business, management, sales, leadership and marketing who will help them stay up to date on recent developments, strategies and best practices in the home services industry.
Local businesses are faced with more competition than they ever have before, but the business tools available to larger brands are not typically available to them," said Michael Sauer, executive vice president of partnerships at Scorpion. "As part of our enhanced relationship with PHCC, Scorpion is looking forward to providing its local contractor members with cutting-edge tools, education and guidance to help them navigate the many challenges and changes in the home services industry, so they can grow their businesses and thrive."
Scorpion is a sponsor and presenter at the annual PHCCCONNECT2021 conference October 20-22 in Kansas City, Missouri. During one of the sessions, Scorpion EVP Michael Sauer will share a presentation with PHCC members titled, Instant Demand: What Your Customers Expect in This New World.
Since 2015,Scorpion has supported PHCC with past sponsorships of PHCCCONNECT and Quality Service Contractor (QSC) events. The company has also been an active participant with many of PHCC's state and local chapters. One way Scorpion plans to increase its involvement with PHCC chapters is to help share the benefits of considering a skilled trade career with students and young professionals.
For more information about PHCC Partner and Sponsorship programs contact Vice President of Business Development Elicia Magruder at magruder@naphcc.org or call 800-533-7694.
About PHCC
The PHCC National Association, formed in 1883, provides legislative advocacy, education and training to approximately 3,500 plumbing and HVACR businesses and 65,000 technicians. Members of PHCC have access to a wide variety of services designed to increase their professionalism, grow their business and improve profitability. For more information about PHCC, visit phccweb.org.
About Scorpion
Scorpion is the leading provider of technology and services helping local businesses thrive. It helps local service providers understand their unique market dynamics, maximize their marketing efforts, and delight their customers. Scorpion offers SEO, Reviews, Advertising, Email Marketing, Chat and Messaging, Social Media, Websites, Lead Management, Appointment Scheduling, and more. The company brings everything together in a way that's easy to understand and manage, blending AI and teams of real people with vertical expertise to support customers in setting, measuring, and reaching their goals.
Scorpion is Headquartered in the Salt Lake City area, with offices in California, Texas, and New York. For more information, please visit https://www.scorpion.co/about-us/.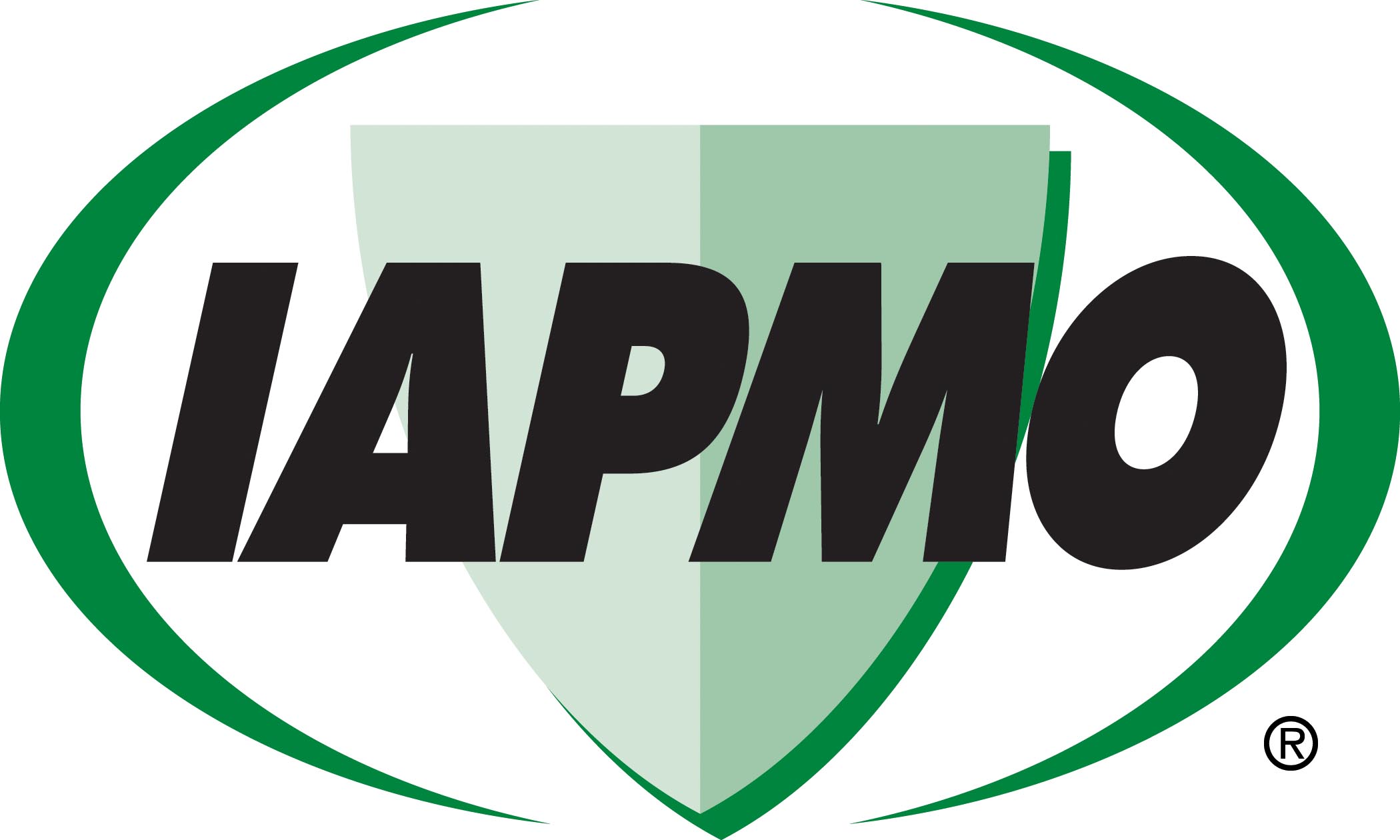 IAPMO develops and publishes the Uniform Plumbing Code®, the most widely recognized code of practice used by the plumbing industry worldwide; Uniform Mechanical Code®; Uniform Swimming Pool, Spa and Hot Tub Code®; and Uniform Solar Energy, Hydronics and Geothermal Code™ — the only plumbing, mechanical, solar energy and swimming pool codes designated by ANSI as American National Standards — and the Water Efficiency Standard (WE-Stand)™. IAPMO works with government, contractors, labor force, and manufacturers to produce product standards, technical manuals, personnel certification/educational programs and additional resources in order to meet the ever-evolving demands of the industry in protecting public health and safety.
Last modified: December 30, 2022