The American Society of Plumbing Engineers (ASPE) Affiliate Sponsor program has grown once again with the addition of Rheem Commercial Water with its innovational brands and products Raypak, Eemax, IBC, and Rheem.
Founded in 1925 and headquartered in Atlanta, Rheem is the brand leader in water heating and the only manufacturer in North America that produces heating, cooling, water heating, pool/spa heating, commercial boilers, and commercial refrigeration products. For more than 25 years, Eemax has offered energy-efficient, on-demand tankless water heaters for residential, commercial, light industrial, and safety applications. Raypak is the world's leading manufacturer of copper-finned boilers and heaters, offering a complete line of pool and spa, residential hydronics, and commercial water heating products. IBC joined the Rheem family in 2019 and is an expert in residential and light commercial gas-fired condensing boilers and combi-boilers.
"We are pleased to welcome Rheem back to our Affiliate Sponsor program with the addition of Eemax, Raypak, and IBC and look forward to expanding this valuable partnership," says ASPE's Director of Education and Affiliate Relations, Brian Henry. To learn more about ASPE's Affiliate Sponsor program and our sponsors, visit bit.ly/ASPEAffiliates. To become an ASPE Affiliate Sponsor, contact Brian Henry at bhenry@aspe.org or 847-296-0002 x235
The American Society of Plumbing Engineers (ASPE) is the international organization for professionals skilled in the design, specification, and inspection of plumbing systems. ASPE is dedicated to the advancement of the science of plumbing engineering, to the professional growth and advancement of its members, and to the health, welfare, and safety of the public.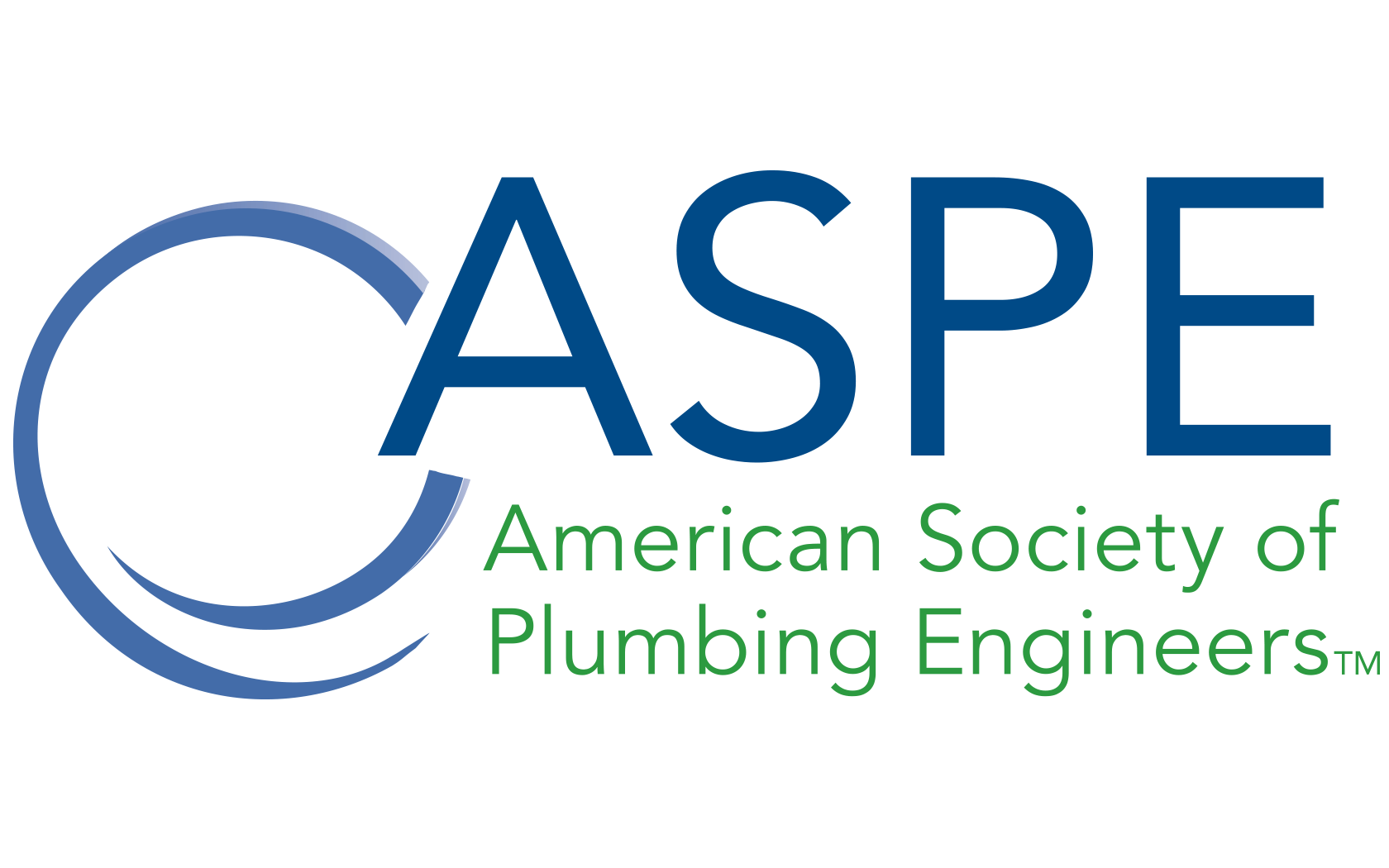 Last modified: December 30, 2022