Passionate about sustainable buildings? Ready to test the skills you've learned in the classroom on a real-life project? The U.S. Department of Energy Solar Decathlon® is ready for your innovative ideas and creativity! Solar Decathlon is a collegiate competition that prepares the next generation of building professionals to design and build high-performance, low-carbon buildings powered by renewables.
The Solar Decathlon Competition Guide, 2022 Design Challenge Rules, and 2023 Build Challenge Rules are now available to the public. All collegiate institutions are encouraged to apply to participate in the next edition of Solar Decathlon by October 26, 2021, at 5:00 p.m. ET. Team Applications can be submitted for both the Design Challenge and the Build Challenge.
The Solar Decathlon is based on 10 Contests, including Architecture, Engineering, and Embodied Environmental Impact. Teams must excel in all 10 Contests to win.
Want to learn more? Join us for a virtual Ready, Set, Solar Decathlon Event on September 16, 2021. All students and faculty interested in participating are welcome to attend. This interactive event will cover:
Overview of competition structure and expectations
Resources available to support participating teams, including Building Science Education, software licenses, and the Mentor Program
Words of wisdom from Solar Decathlon Alumni
Panel with experienced faculty sharing best practices.
Design Challenge Division changes, including a new Retrofit Housing Division
Build Challenge local-build format, with teams constructing, measuring, and showcasing homes in their local communities.
The 2022 Design Challenge Finalist Teams and 2023 Build Challenge Participating Teams will present their projects to juries of experts in April 2022, at the Solar Decathlon Competition Event hosted by the National Renewable Energy Laboratory (NREL) in Golden, Colorado. At that event, the 2022 Design Challenge winners will be selected, and 2023 Build Challenge Participating Teams will compete for approval to proceed to the construction phase. Up to 20 Build Challenge teams will receive funding which can be used to help defray a portion of their project costs.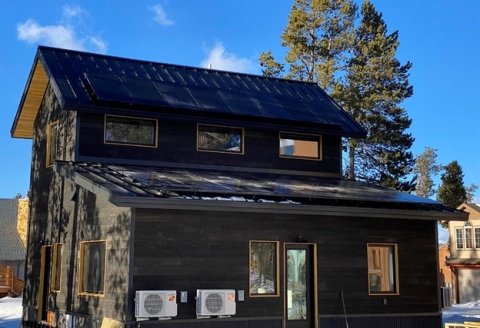 About the Solar Decathlon
The U.S. Department of Energy Solar Decathlon is a collegiate competition that prepares the next generation of building professionals to design and build high-performance, low-carbon buildings powered by renewables. The Design Challenge is a one- to two-semester, design-only competition, while the Build Challenge is a two-year design-build competition.
Celebrating its 20th anniversary in 2022, the Solar Decathlon has challenged more than 20,000 students to create efficient, affordable buildings powered by renewables, while promoting student innovation, STEM education, and workforce development opportunities in the buildings industry.
Buildings account for 75% of electricity use, 40% of total energy use, and 35% of carbon emissions in the United States. Solar Decathlon supports a key strategy for tackling climate challenges: developing a workforce that is equipped to design and construct a low-carbon building stock and to deliver an equitable clean energy future.
Additional details are available on the Solar Decathlon website.
About EERE
The mission of DOE's Office of Energy Efficiency and Renewable Energy is to accelerate the research, development, demonstration, and deployment of technologies and solutions to equitably transition America to net-zero greenhouse gas emissions economy-wide by no later than 2050, and ensure the clean energy economy benefits all Americans, creating good paying jobs for the American people—especially workers and communities impacted by the energy transition and those historically underserved by the energy system and overburdened by pollution.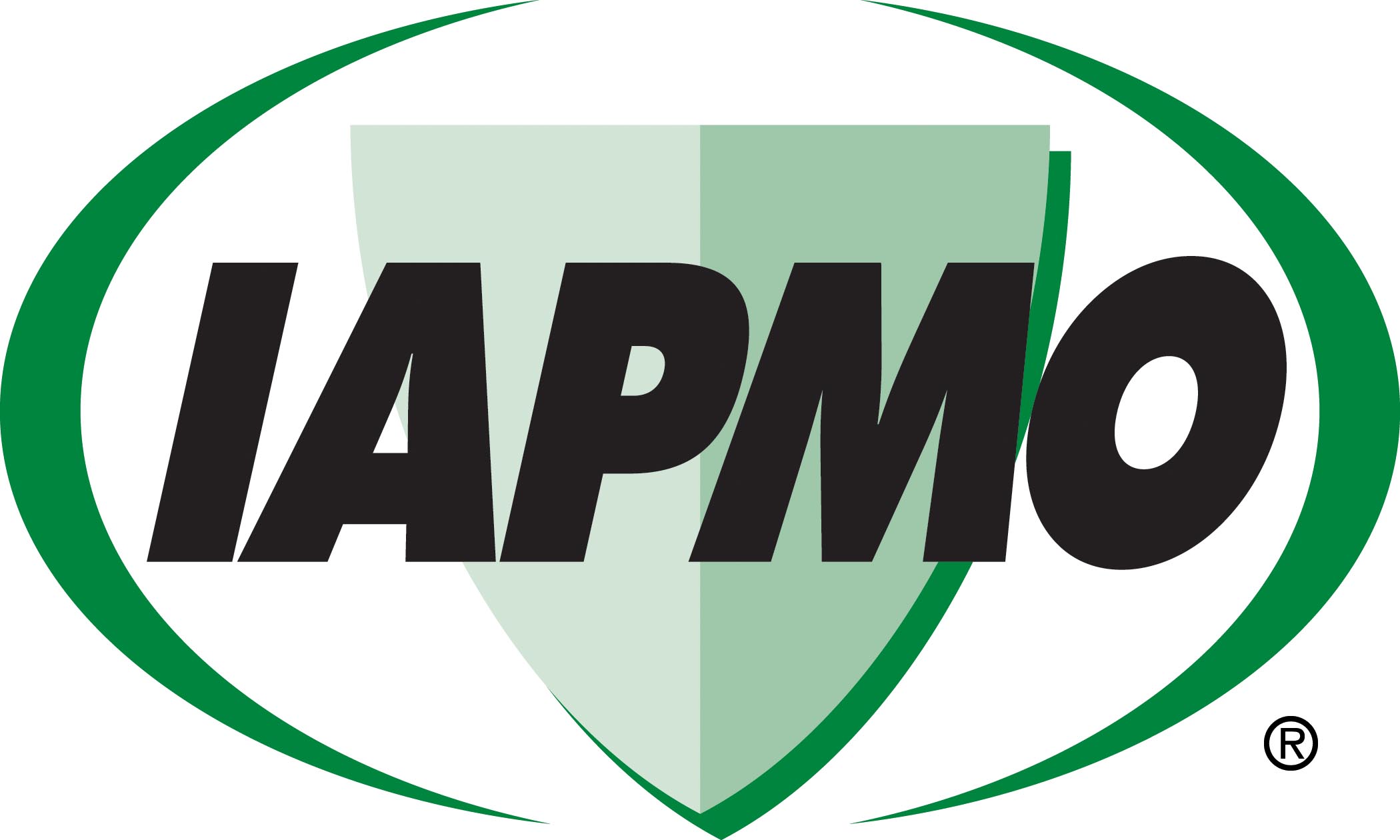 IAPMO develops and publishes the Uniform Plumbing Code®, the most widely recognized code of practice used by the plumbing industry worldwide; Uniform Mechanical Code®; Uniform Swimming Pool, Spa and Hot Tub Code®; and Uniform Solar Energy, Hydronics and Geothermal Code™ — the only plumbing, mechanical, solar energy and swimming pool codes designated by ANSI as American National Standards — and the Water Efficiency Standard (WE-Stand)™. IAPMO works with government, contractors, labor force, and manufacturers to produce product standards, technical manuals, personnel certification/educational programs and additional resources in order to meet the ever-evolving demands of the industry in protecting public health and safety.
Last modified: December 30, 2022