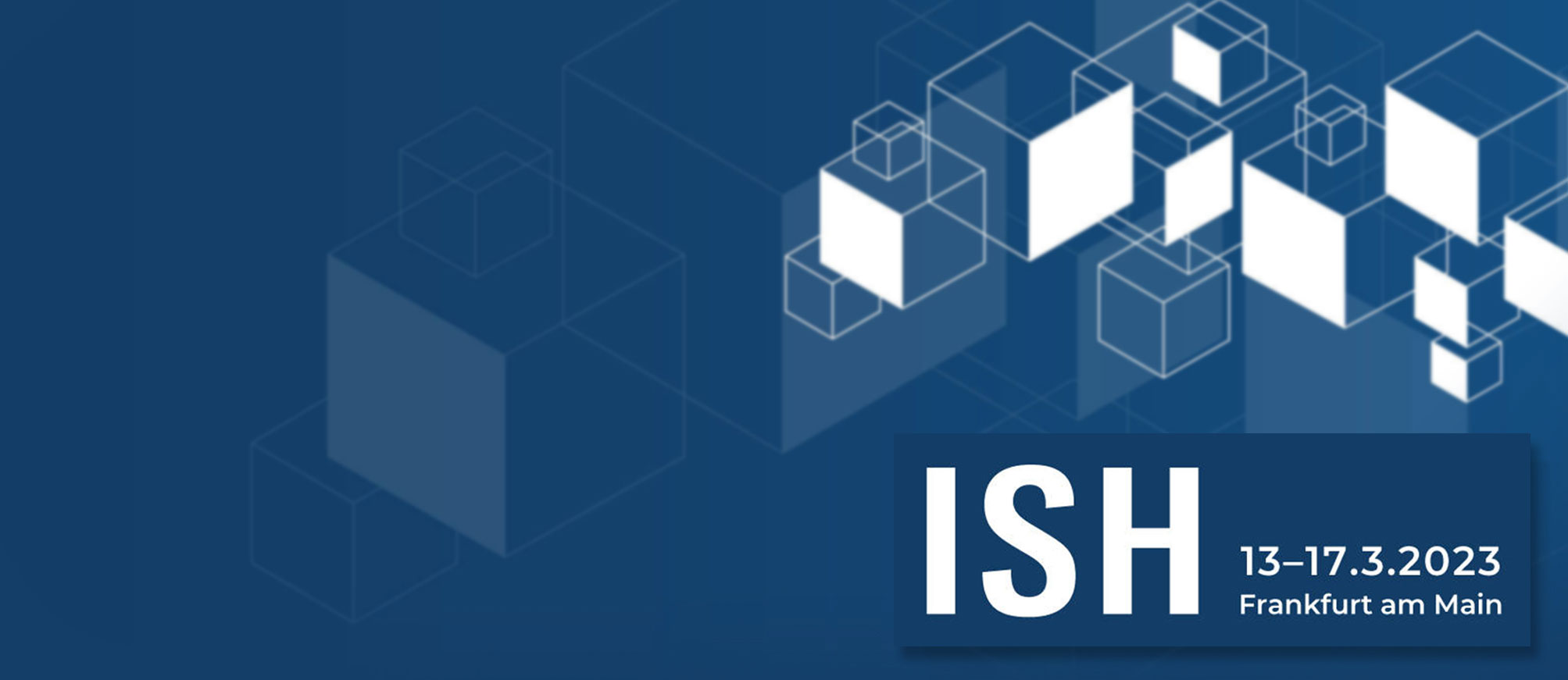 The International Water, Sanitation and Hygiene Foundation (IWSH) will partner with the World Plumbing Council (WPC) to host a Plumbing Champions training workshop during ISH 2023, the world's leading trade fair for the HVAC and water industries, March 13-17 at Messe Frankfurt in Frankfurt, Germany.
A team of international plumbers representing various member organizations from across the WPC network will build a series of pre-wall frame systems and internal plumbing for installation in men's and ladies bathroom renovations at the Niddahalle sports complex. Additional tasks will include joining and bending hot- and cold-water piping systems, installing cisterns and brackets for water closets and basins, and joining of HDPE waste pipe. The new plumbing systems will be built using materials and products from Geberit, the generous supporter of our Plumbing Champions project at ISH 2023.
Part of the Eintracht Frankfurt club, Niddahalle hosts more than 20 different sports clubs in the city, including soccer, rugby, Gaelic football, tennis, handball, basketball, martial arts, gymnastics, ice sports and athletics. Hundreds of local people use the complex daily.
Plumbing Champions is a new WPC skills development and capacity-building program that is delivered by IWSH. It is presented via an ongoing series of worldwide plumbing industry collaborations and showcases, including projects at skills competitions and trade fairs, workplace exchanges, and other promotional exhibitions.
The program's goal is to inspire young people to pursue a career in the skilled trades, encouraging the next generation of plumbers, and highlighting the best talents and best practices from across our international plumbing industry. It aims to develop awareness and understanding around specific skills involved in our trade today, explaining what these essential roles and responsibilities represent for modern industry and business — especially when it comes to protecting public health and safety through improved water, sanitation and hygiene services, operating and maintaining advanced infrastructure and technologies to build stronger and more resilient communities.
The Plumbing Champions program was introduced during WorldSkills Kazan 2019, when all Plumbing and Heating competitors and experts — representing 31 countries — collaborated to repurpose equipment and materials used in the main test project. The participants assembled three new toilet and washroom plumbing systems that were donated and installed at a local children's home.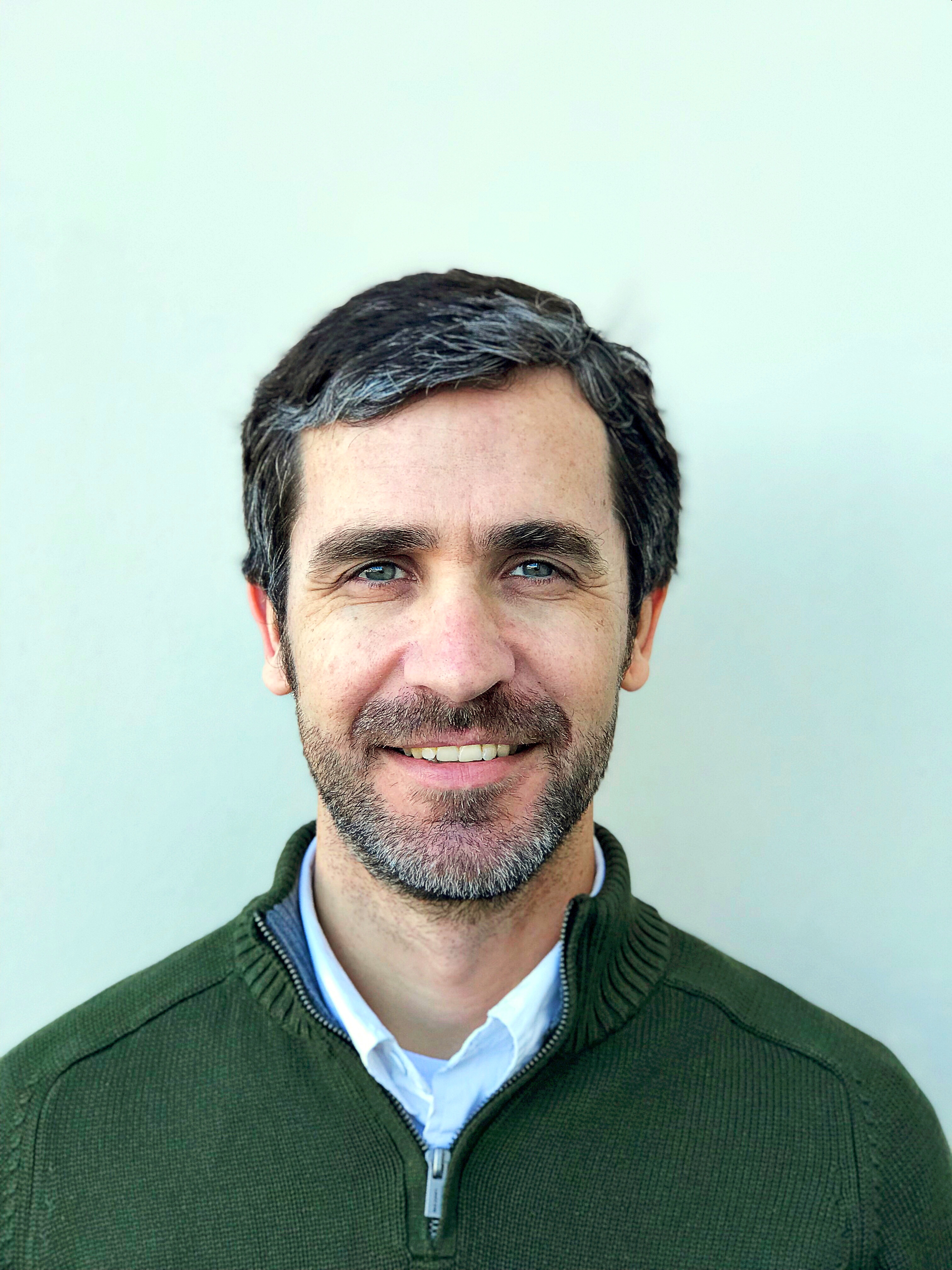 Mike Flenniken is a staff writer, Marketing and Communications, for t IAPMO. Prior to joining IAPMO in 2010, Flenniken worked in public relations for a group of Southern California hospitals and as a journalist in writing and editing capacities for various Southern California daily newspapers.
Last modified: February 28, 2023