Before any product can earn the right to display the cUPC® or any of IAPMO R&T's other highly respected Marks of Conformity, it must undergo IAPMO R&T's comprehensive, thorough review process. This includes a final step that is unique to IAPMO R&T and sets us apart from other third-party certification bodies.
I'm talking about the final arbiters in our listing process, the Product Certification Committee (PCC). This group of volunteer members, each a plumbing official representing jurisdictions across the United States and Canada, meets once a month to review and make a certification decision on each product requesting certification.
Why does IAPMO R&T add this extra step when other certification bodies simply employ a two-engineer approach — one doing the review and the other making the certification decision?
The answer is credibility — in terms of both the integrity of IAPMO R&T's ANSI- and SCC-accredited certification processes and the value of the Mark of Conformity such certified products are fit to bear.
As I said earlier, the members of our PCC represent a sampling of the very people for whom our manufacturer clients are seeking a listing; in fact, many of them are the Chief Plumbing Officials in their jurisdictions.
Through our PCC process, each application for certification is evaluated for code compliance in addition to each applicable performance standard. Because the members of the PCC are themselves the Authority Having Jurisdiction in their own communities, their approval gives manufacturers vital added assurance that their IAPMO R&T listed products will meet the applicable jurisdiction requirements, thus minimizing any possibility that they'll be red tagged in the field.
While we certainly believe that time is of the essence whenever you're talking about introducing a new product and securing market share, we also believe the PCC helps our clients avoid unnecessary and potentially costly delays in the field that could be exponentially more damaging than waiting a few more days for the listing to be complete.
It's important to note that IAPMO R&T works to mitigate some of this potential delay through what we call Fast Track Certification (FTC) standards. These represent a collection of standards for which our PCC members have delegated the certification decision to our reviewing engineers. If a manufacturer submits an application to list products or add models to an existing listing file with one of the FTC standards, their certification can be processed in as little as two weeks. We also offer expedited service (for FTC-qualified products) in which the certification can be processed within 24 hours.
We firmly believe IAPMO R&T's Product Certification Committee provides an invaluable value to our clients and is another way that IAPMO R&T continues to be first in fast, trusted certification.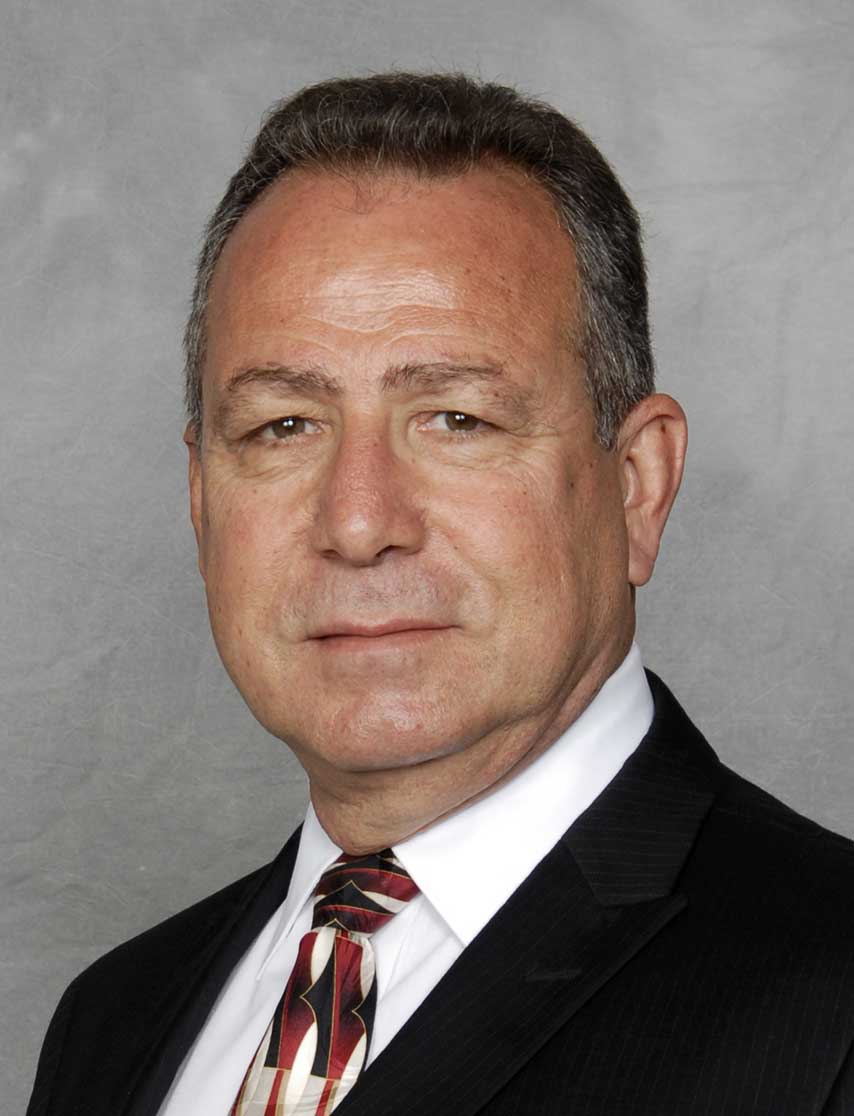 Last modified: July 14, 2023