After much anticipation by its member contractors, the Plumbing-Heating-Cooling Contractors—National Association (PHCC) has launched all nine modules of its new Finance Bootcamp. Developed as basic training for business owners and their staff, these self-paced courses will help learners understand the fundamentals of finance so they can make informed, strategic decisions for the financial health of their businesses.
"For plumbing and HVAC technicians, opening their own business is a logical next step, and they may be masters of their craft, but many owners don't completely understand the financial part, and they could fail miserably as a result," says Laurie Crigler, PHCC Education Committee chair. "By the end of the Boot Camp, business owners not only will be better prepared to manage and understand financial performance, but they will be more creative and innovative critical and strategic thinkers."
Business owners and their finance staffs can take one or take all nine of the following modules (about 45 minutes each):
Introduction to Finance – a basic overview of the Boot Camp covering topics such as chart of accounts (COA) and cash vs. accrual accounting.
Understanding a Profit and Loss Statement – a focus on profit vs. loss, net vs. gross (sales), operating income, and net income.
Understanding a Balance Sheet – an overview of how to read and interpret balance sheets, covering current, fixed, long-term, and other assets, as well as current and long-term liabilities.
Determining Actual Billable Hourly Rates – an understanding of how to determine actual hourly rates for technicians, understand a profit and loss calculator, and how to accurately determine the cost of doing business.
Importance of Financial Ratios – an overview to help learners understand financial ratios and what they show, which are the most important to follow and why, and how to identify a business' KPIs monthly.
Understanding Your Tax Rights and Responsibilities – an overview of basic business taxes, tax credits, fixed assets, the difference between S and C Corps, and IRS notifications.
Preventing and Identifying Theft – a session that will help explain what fraud is, common types of employee fraud, how to prevent and detect fraud, and how to create a culture of accountability.
Financial Software and Basic Business Skills – a session geared to address the different types of products to help businesses make the right accounting software choices; will also cover basic business practices to prevent expensive and painful solutions.
Creating Budgets for Your Business – an understanding of why budgets are important, covering topics such as income, fixed costs, variable costs, financial goals, and more.
These modules were developed by the PHCC Education Committee and financial management expert Ruth King, which tapped various subject matter specialists for respective content.
The PHCC Finance Bootcamp is available online for $50/module for PHCC members ($90 for non-members) or $345 for the bundle (all nine modules) for PHCC members ($650 for non-members). PHCC members can log in and register for the modules via PHCC's learning management system at phccweb.org/education. If you have not set up your password – or for more information – contact Heidi Salati at salati@naphcc.org.
In the coming year, PHCC also will offer the Bootcamp series in person. The first one, covering all nine modules of this finance basic training, will be live and in-person May 9-10 in Ashland City, Tennessee. The course will be hosted by PHCC Corporate Partner A.O. Smith. The instructor will be well-respected profitability master Ruth King. LEARN MORE AND REGISTER
About PHCCThe PHCC National Association, formed in 1883, provides legislative advocacy, education, and training to approximately 3,500 plumbing and HVACR businesses and 65,000 technicians. Members of PHCC have access to a wide variety of services designed to increase their professionalism, grow their business, and improve profitability. For more information about PHCC, visitphccweb.org.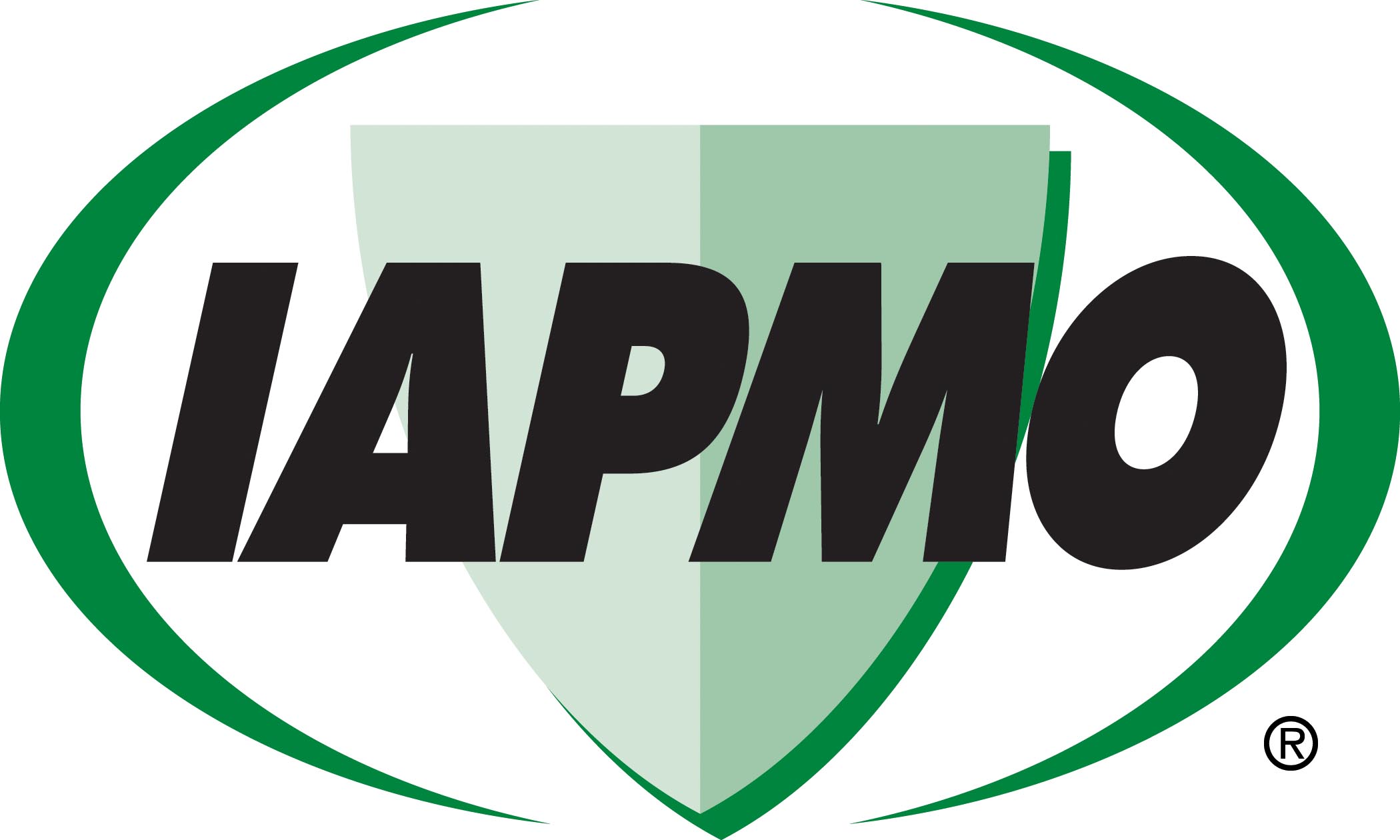 IAPMO develops and publishes the Uniform Plumbing Code®, the most widely recognized code of practice used by the plumbing industry worldwide; Uniform Mechanical Code®; Uniform Swimming Pool, Spa and Hot Tub Code®; and Uniform Solar Energy, Hydronics and Geothermal Code™ — the only plumbing, mechanical, solar energy and swimming pool codes designated by ANSI as American National Standards — and the Water Efficiency Standard (WE-Stand)™. IAPMO works with government, contractors, labor force, and manufacturers to produce product standards, technical manuals, personnel certification/educational programs and additional resources in order to meet the ever-evolving demands of the industry in protecting public health and safety.
Last modified: December 30, 2022