Plumbing fixtures and fittings have certainly changed over the last twenty years. It used to be that the bathroom was not discussed in polite conversation. The bathroom was a place where you went to get clean or conduct other personal business.
In the past, when your guests wanted to see your house, you closed the bathroom door and showed them the rest of the house. Now, bathrooms are as important as the other rooms in the house, sometimes even more important. The bathroom has become a place to relax and rest after a stressful day on the job or to wake yourself up in the morning and prepare yourself to meet a new day.
In the past, toilets and lavatories were plain, white vitreous china. Now products are being created for the bathroom which look more like furniture than plumbing fixtures.
Beautiful glass or vitreous china lavatories can be installed on top of tables or in attractive oak and maple vanities. If you prefer a modern look, the lavatories can be set in chrome or wrought iron frames. Clients who like traditional styles might choose pedestal sinks or a plastic sink set on top of an elegant vanity.
Faucet manufacturers have become more sophisticated in the design of their products. All sorts of faucets are specially designed to accentuate the lavatories and furniture they were installed in.
Old fashioned, claw foot cast iron bathtubs may be one homeowner's choice, while another might prefer a whirlpool bathtub to relax and rest in. In either case, the tub often appears as the centerpiece of the bathroom. Some top-of-the-line bathtub assemblies are even installed with televisions in them.
The traditional shower enclosure has been replaced by the new "human car-wash" designed to spray your body from nearly every angle imaginable.
After designing your bathroom, you can move on to the kitchen which is the heart of the house.
Kitchen sinks are no longer just enameled cast iron, but decorative designs made from fireclay, plastic and stainless steel. Many contain beautiful custom designed patterns to match the kitchen tile.
Kitchen faucets are no longer just the standard eight-inch deck-mounted type but have pull-out spouts, cross handles, decorative lever handles and enough finishes to satisfy any interior decorator's heart. You can now have a stainless-steel sink and faucet to match the stove or refrigerator.
The wall-mounted faucet is also making a return in a big way. This faucet is a far cry from the one I remember in my mother's kitchen when I was growing up. Wall-mounted faucets are single lever or two handle types and have graceful gooseneck or bridge-type spouts.
If your kitchen is large enough, it can even include a separate island with sink for rinsing vegetables and fruits.
Yes, plumbing fixtures have come a long way over the last two decades and it's likely that changes will keep right on coming. It seems we are dependent only on the inventiveness of the industry, and that shows no sign of subsiding.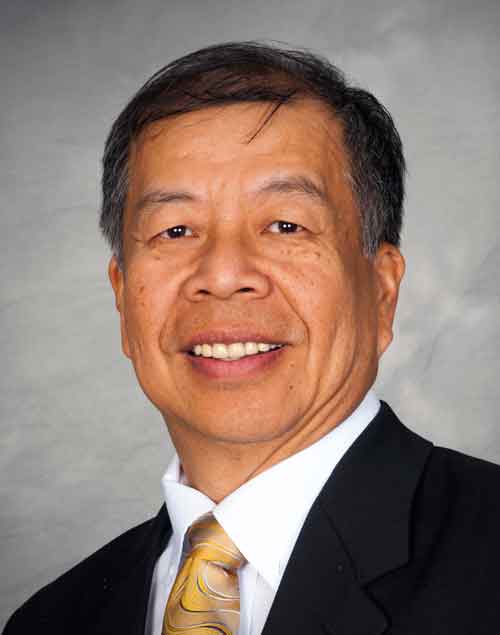 Last modified: January 4, 2023