The American Society of Plumbing Engineers (ASPE) is pleased to announce the hiring of Nichole O'Connor, who is joining the Education Department as the Manager of Education & Certification.
In this role, Nichole will assist Brian Henry, ASPE's Director of Affiliate Relations & Education, in developing and enhancing ASPE's educational offerings, including webinars, workshops, technical sessions at ASPE's national events, and other continuing education opportunities. She also will help manage ASPE's certification programs and support the Education and Credentialing Committees.
Nichole comes to ASPE after almost two decades as the Program Officer for Events and Conferences for the Young Adult Library Services Association (YALSA), a division of the American Library Association (ALA). She received a B.S. in Speech Communication Education from Iowa State University.
"We look forward to having Nichole become a valuable part of the ASPE Team," says Billy Smith, FASPE, ASPE's Executive Director/CEO. "Continuing education and certification are vital components of our membership benefits, and Nichole will be an important contributor in helping continue to serve our members." To contact the Education Department, email education@aspe.org. To contact the Certification Department, email certification@aspe.org
The American Society of Plumbing Engineers (ASPE) is the international organization for professionals skilled in the design, specification, and inspection of plumbing systems. ASPE is dedicated to the advancement of the science of plumbing engineering, to the professional growth and advancement of its members, and to the health, welfare and safety of the public.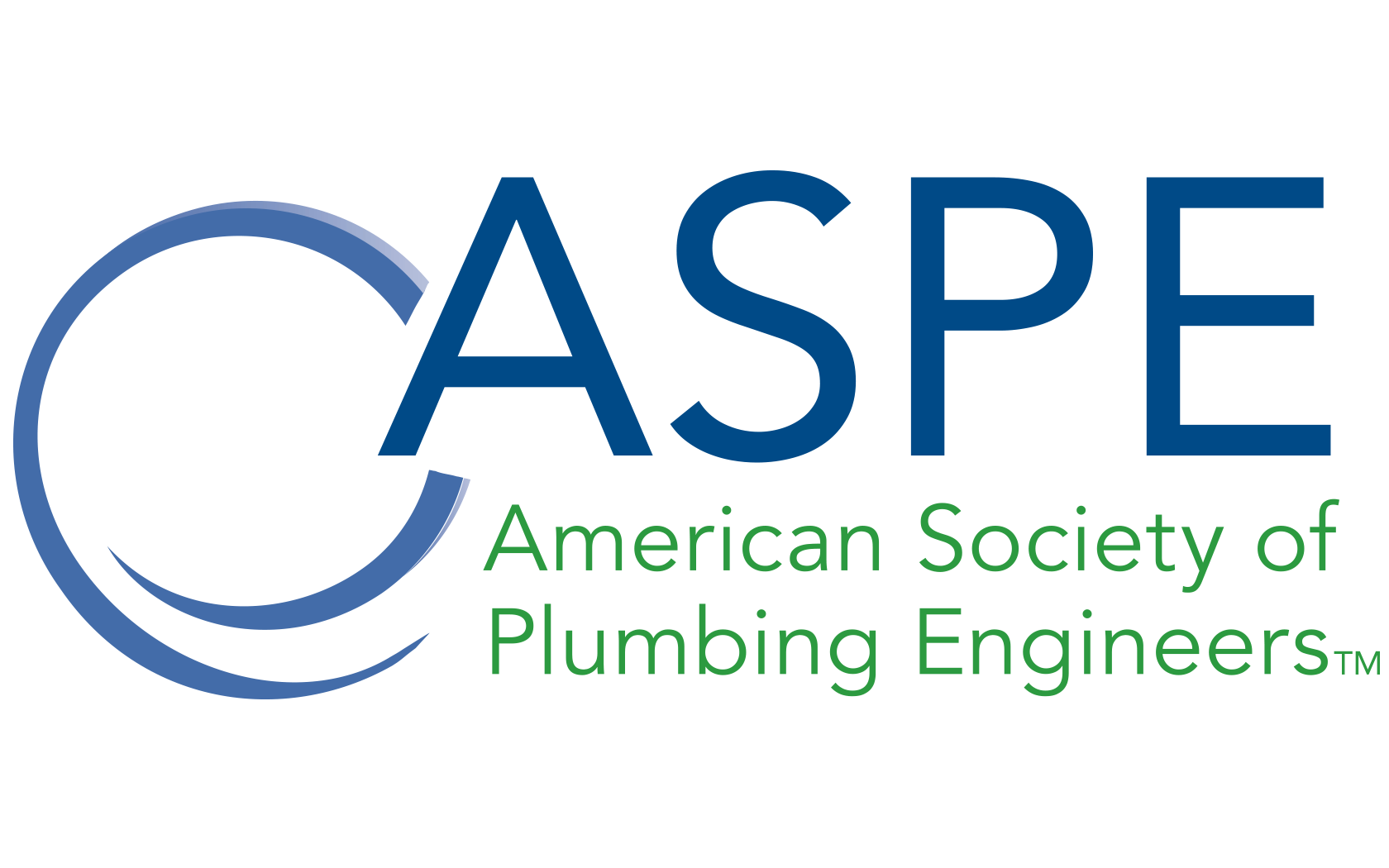 Last modified: December 30, 2022