Hello, everyone. I'm delighted to update you on all the exciting things already underway as we begin 2023.
Last year came to a gratifying close with IWSH front and center at the WorldSkills Special Edition 2022 Plumbing and Heating competition, hosted at GROHE Technikum — a working factory and manufacturing plant with approximately 1,200 staff — in Lahr, Germany. This was the first time IAPMO and GROHE collaborated as WorldSkills Global Industry Partners, GROHE offering to host the rescheduled plumbing competition as part of this "Special Edition" — the official replacement for WorldSkills Shanghai 2022, cancelled in May due to the pandemic. The event witnessed an incredible 62 different skill competitions hosted in 15 countries across the world from September to November.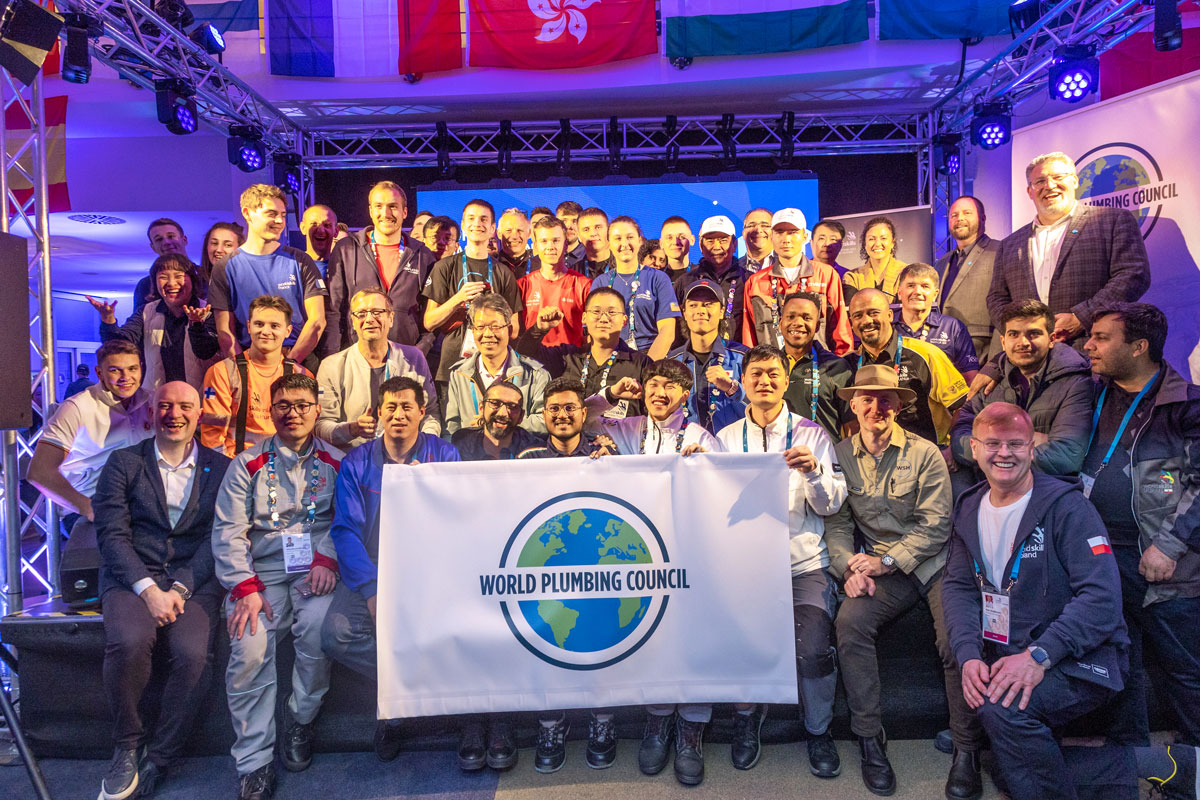 GROHE joined WorldSkills as a Global Industry Partner in April 2022, so this event was a baptism of fire for their team if ever there was one! But the experience of a world-class skills competition, hosted in the heart of a busy industry facility, was a unique opportunity for everyone involved and really bought out the best of the 20 participating countries. As GROHE is an important IAPMO client, and also part of LIXIL — a key IWSH supporter and collaborator in other locations (most notably the current Community Plumbing Challenge partnership with the Black Belt Unincorporated Wastewater Program in Lowndes County, Alabama) — there were many synergies at play throughout this WorldSkills event. On a practical level it was also valuable for our respective teams and senior management to connect and spend time together in person against the backdrop of this international competition.
Our role at this latest WorldSkills event centered around delivery of a new Plumbing Champions project, which you can read more about on Page 20 of this edition of Official. Organizing the safe passage and successful involvement of a group of three young Ukrainian plumbing students, plus one mentor and one translator, was an accomplishment worthy of this "Special Edition" and we were humbled to receive an official letter from the Ministry of Education and Science of Ukraine a few weeks later, commending us for this initiative and confirming the value of the project for all who were involved.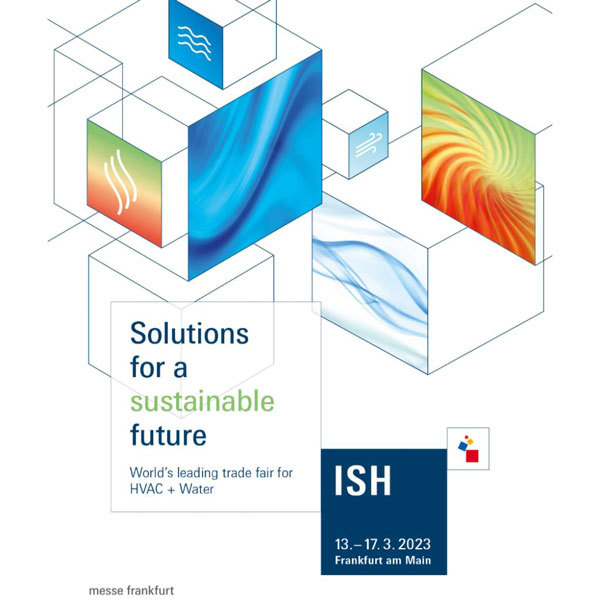 The next edition of Plumbing Champions, an ongoing program that IWSH will be delivering in collaboration with the World Plumbing Council, will be presented at ISH Frankfurt 2023. ISH is the world's leading trade fair for HVAC + Water and returns as an in-person event once again from March 13-17. You will be able to find the latest news and information about this latest IWSH project via our various social media channels, @IWSHFoundation. Alongside these activities in Europe we will be sharing exciting updates about new international project activities in India, Indonesia and Australia very soon!
We have also hit the ground running with our North American project partnerships this new year — now focusing on return CPC projects for Alabama in May and the Navajo Nation in August — so stay tuned as new calls for volunteers and further sponsor and partnership opportunities will be posted online and sent out via our mailing lists in the weeks ahead. Our team has also continued building important new connections across the United States and Canada, with presentations at the recent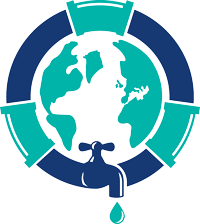 Associated Schools of Construction Region 6 & 7 Competition in Sparks, Nevada, and the Assembly of First Nations Water Symposium in Calgary, Alberta — both examples of developing interesting new community networks and future project opportunities for IWSH.
You can always get a full overview of our current plans, works in progress, and works in the pipeline by checking out our IWSH Prospectus, available to view and download here. This is an up-to-date resource, with the latest version always available on the IWSH website. It is a common reference for everyone connected to our various programs. We hope you will enjoy exploring it and sharing it with colleagues and other interested parties in due course. Please do not hesitate to get in touch with me or anyone else connected to IWSH if you have any further questions, comments or requests regarding our latest plans. You can email me at sean.kearney@iapmo.org, and find all our latest IWSH news and updates via Instagram, Facebook, Twitter and LinkedIn @IWSHFoundation!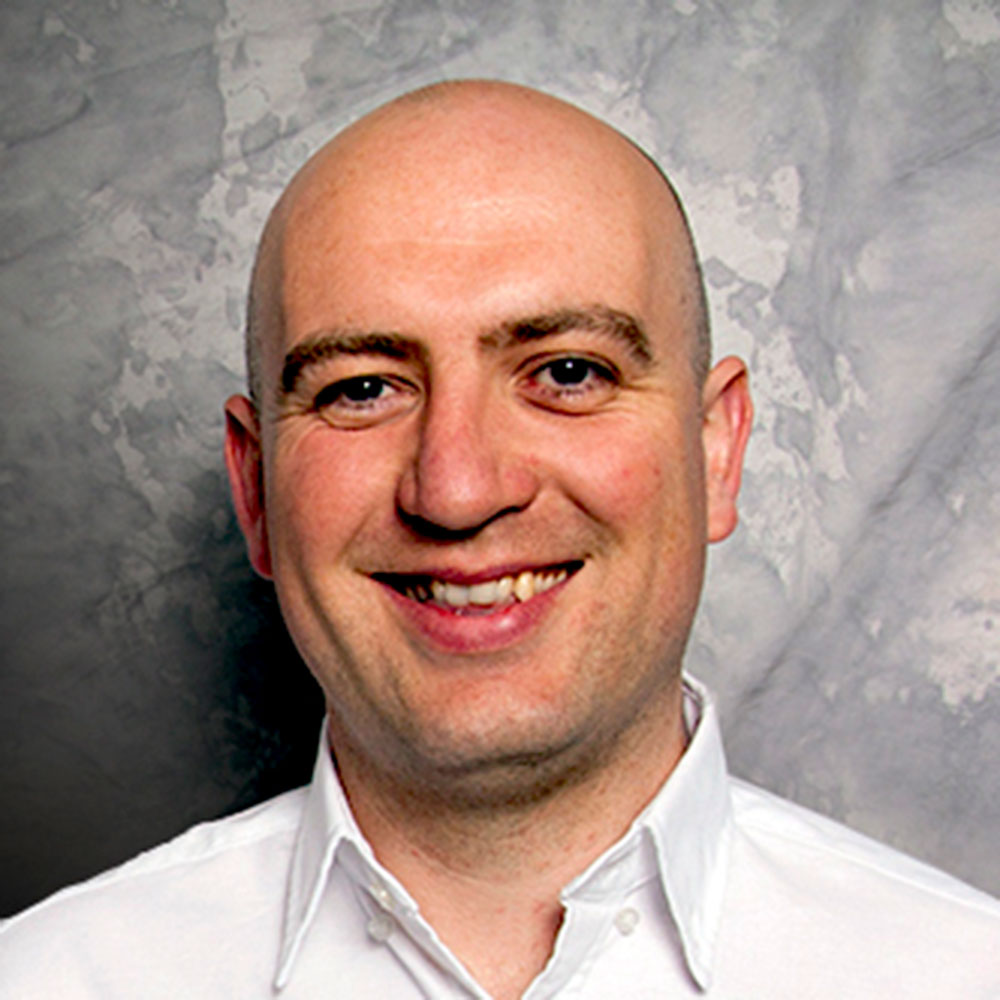 Last modified: February 28, 2023