As 2022 draws to a close, we are excited about the prospects for a big 2023. The Membership team has set new goals and have new ideas for the new year, and you are included! We are working strategically to bring in more members, as well as bring new energy to your local chapters. The Membership team is actively working with the IAPMO Field Services team to visit each chapter and numerous trade schools.
Many of you have met our team of Field Service managers, whether at an event or at your local IAPMO chapter. Recently, D.J. Nunez, executive vice president of IAPMO Field Services has added a new team member. It is my pleasure to announce that Ignacio (Iggy) Contreras has joined the IAPMO team. Iggy came aboard as the Western Region field manager on Dec. 1. His area includes Southern California, Arizona, Colorado and Utah. He will be working with our members, chapters, and industry stakeholders in these states. Iggy has been in the plumbing industry for 26 years, previously working out of Local 582 in Santa Ana, Calif., as both a plumbing superintendent and an instructor with the Southern California A&J Training Center. He has certifications as an NITC plumber, NITC pipefitter, medical gas installer, medical gas instructor, ASSE backflow certifier, ASSE backflow repair and ASSE water quality. If you attend an IAPMO or ASSE chapter meeting or industry event, you might find him there working with our industry partners.
As we approach a new year, let's talk about your chosen career. Your IAPMO membership provides much more that pins and membership cards. We thank you for the pride with which you display these items, however, let's dig a little deeper. IAPMO membership is an opportunity to further our profession, represent our interests and be agents of change in our industry. Let 2023 be the year you engage in classes that you need, accept a position as a chapter officer, apply to serve on an IAPMO committee, or become a mentor. Let's face it, you can only learn so much from a google search or YouTube video. What you gain from another professional or being part of the "big picture" is life changing.
Great ideas seem to come from everyone and everywhere in our industry. Why not learn some of the greatest tools of the trade through your IAPMO membership opportunities and peers? Keep in mind you can always log onto the IAPMO website to locate a chapter in your area or find classes you may need or would like to attend at IAPMO Learn.
I'm always pleased to hear our members have met through their local chapters and utilize these friendships throughout their careers when they need advice or have a question. Your IAPMO membership represents your interests and need to represent change for our industry. You are a part of the changes, and I'm so thankful that you are such a big part of IAPMO.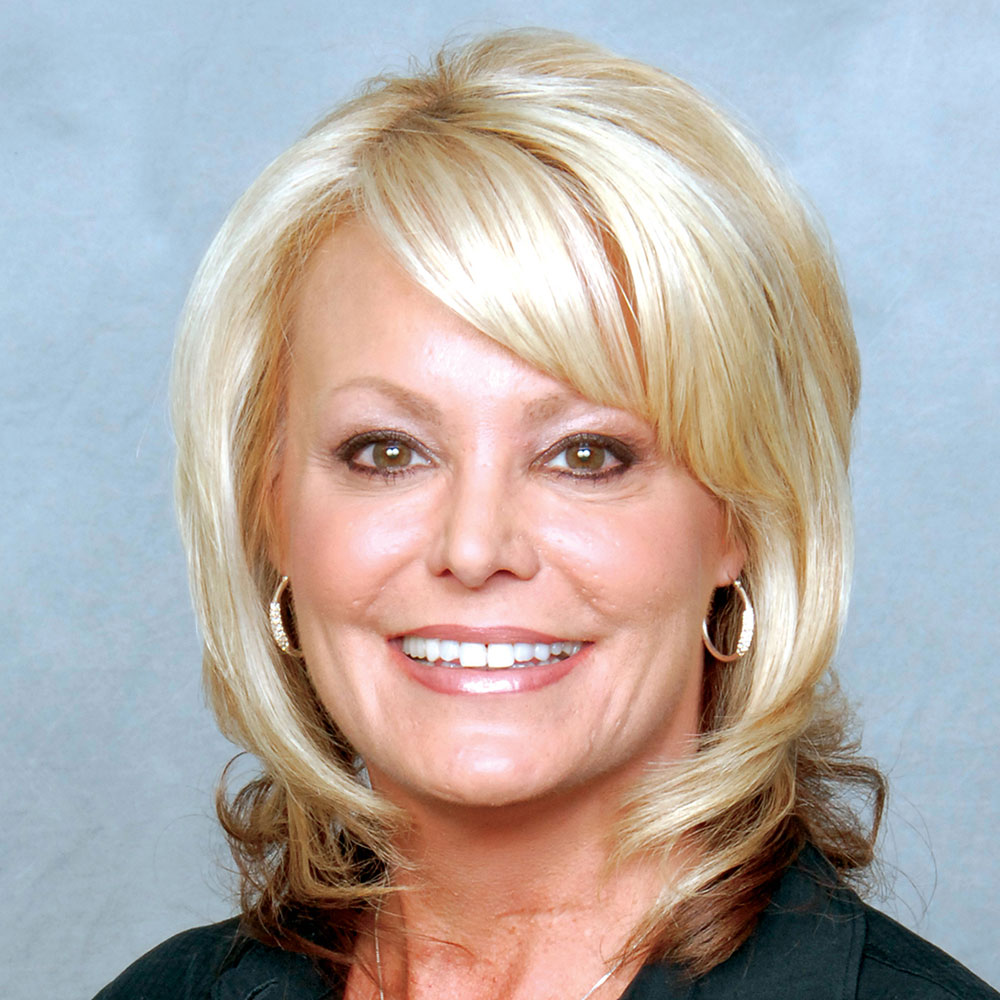 Last modified: January 24, 2023