Thirty-year industry veteran looks to continue company's forward momentum over first five years in North American market.
Lyndhurst, NJ – NAVAC, the world's largest supplier of HVAC vacuum pumps in addition to a wide array of tools, gauges, charging machines, recovery units and industry-specific items, has hired industry veteran Brian Cox as Director of Sales for its Industrial Vacuum Business unit. The announcement comes on the heels of strong 2022 North American sales for the company, both in Industrial Vacuums and its other major business unit, HVAC Tools.
Mr. Cox has more than three decades of sales and business development experience in the industrial vacuum sector. Most recently, he oversaw business development for Nashua, NH-based Pfeiffer Vacuum, a prominent industry player. Earlier in his career, Mr. Cox held management-level roles with Leybold USA and Busch Vacuum Solutions, among other companies.
Over its first five years operating in North America, NAVAC has quickly established itself as a major supplier to the HVAC/R sector. This is evidenced not only by upwardly-trending sales, but also a growing workforce and inroads into a variety of high-leverage markets.
Mr. Cox will be based in the Boston area (Nashua, NH).
"Brian brings with him a stellar track record for successful sales growth and expanding market footprints," said Lintao Lu, President for NAVAC. "His expertise and leadership will help us continue to grow our Industrial Vacuum Business, as we look ahead to building upon our existing portfolio with new and enhanced solutions throughout 2023."
Mr. Cox earned a MS in Business Management from University of Massachusetts, and an MBA from Rivier University. Throughout his career, he has received several industry recognitions and continuing education certificates.
NAVAC is a global manufacturer that has dedicated over 20 years to the R&D and manufacturing of industrial vacuum solutions and HVAC/R tools. NAVAC draws upon its commitment to technical innovation, strong customer service and robust R&D allocation to deliver solutions offering unsurpassed efficiency, accuracy and ease of use.
Comprising a full lineup of vacuum pumps, tools, gauges, and detectors, among other solutions, NAVAC's product portfolio is designed with one overarching concept in mind: user-friendliness. The company seeks to meet a need for simpler, lighter, faster solutions that expedite service without sacrificing accuracy. For more information, www.navacglobal.com.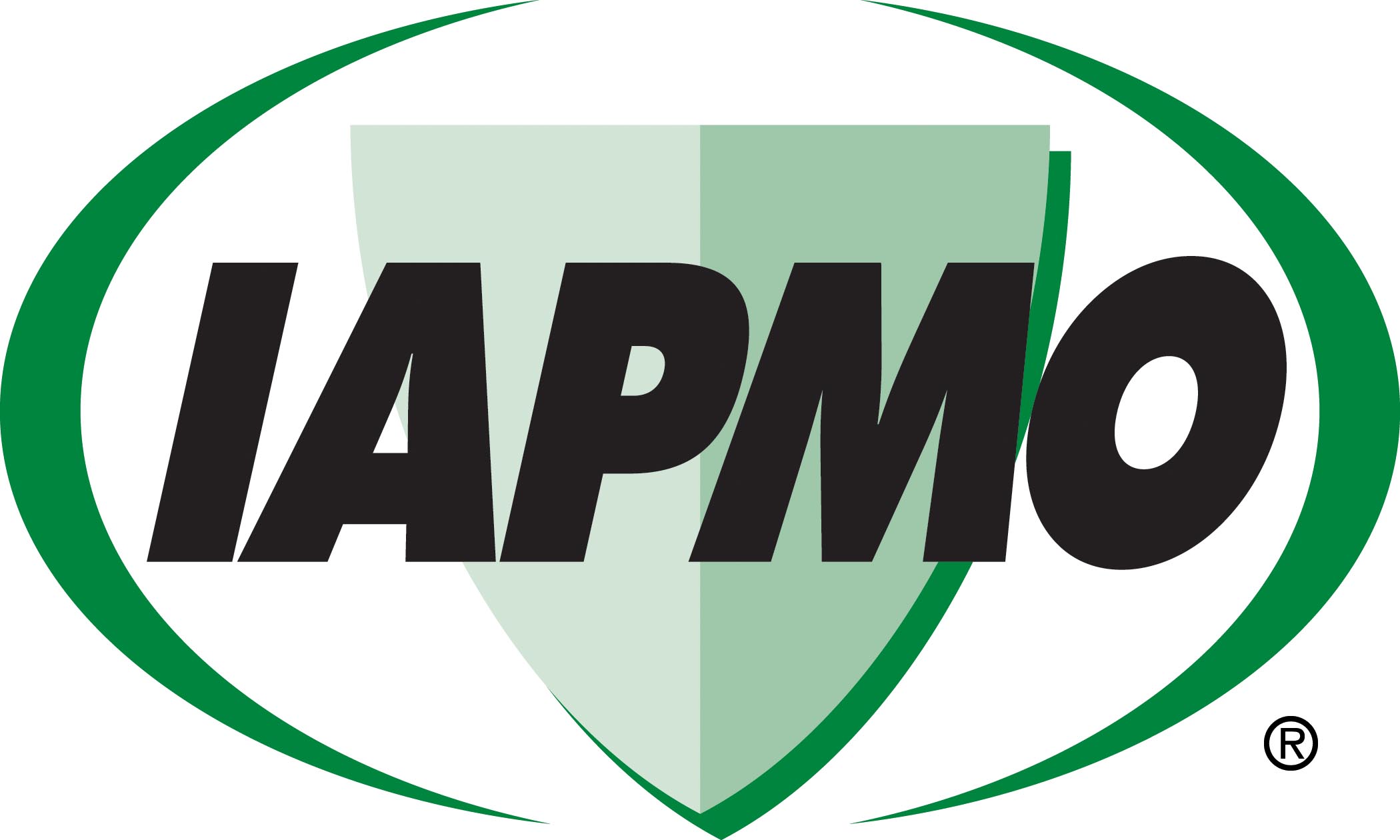 IAPMO develops and publishes the Uniform Plumbing Code®, the most widely recognized code of practice used by the plumbing industry worldwide; Uniform Mechanical Code®; Uniform Swimming Pool, Spa and Hot Tub Code®; and Uniform Solar Energy, Hydronics and Geothermal Code™ — the only plumbing, mechanical, solar energy and swimming pool codes designated by ANSI as American National Standards — and the Water Efficiency Standard (WE-Stand)™. IAPMO works with government, contractors, labor force, and manufacturers to produce product standards, technical manuals, personnel certification/educational programs and additional resources in order to meet the ever-evolving demands of the industry in protecting public health and safety.
Last modified: February 13, 2023