The Alliance for Water Efficiency (AWE) has released two Requests for Proposals for nationwide (excluding California) direct distribution pilot programs covering whole-home flow monitoring devices and smart irrigation controllers.
Building on the success of other state and regional direct distribution programs across the US, AWE is requesting proposals from manufacturers to help us build a program that not only makes smart water technology readily available to consumers, but also creates new sources of data and insights for water managers.
KEY DATES
Issue Date: July 6, 2021
Questions Due: July 13, 2021, 4:00 p.m. CDT
Submittals Due: July 27, 2021, 4:00 p.m. CDT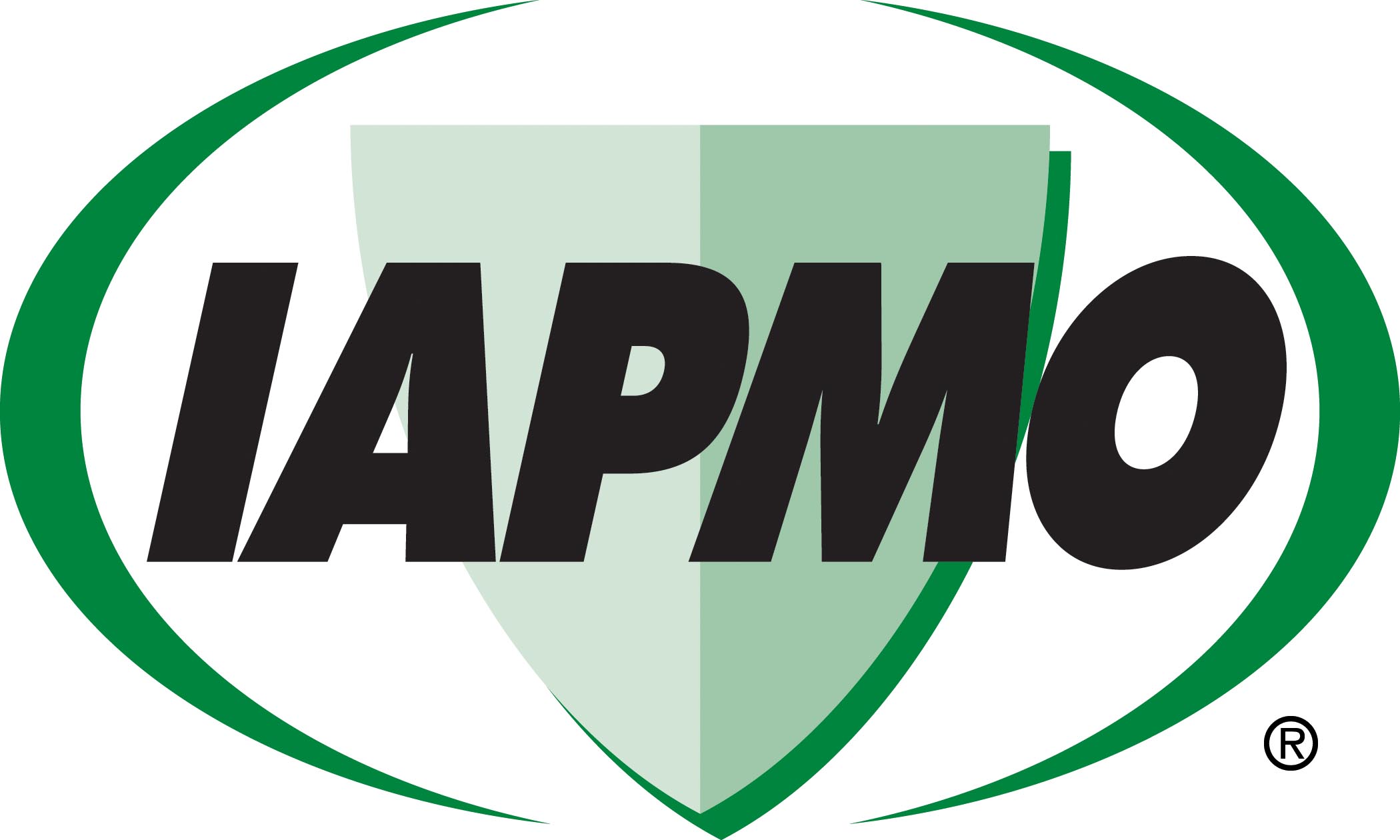 IAPMO develops and publishes the Uniform Plumbing Code®, the most widely recognized code of practice used by the plumbing industry worldwide; Uniform Mechanical Code®; Uniform Swimming Pool, Spa and Hot Tub Code®; and Uniform Solar Energy, Hydronics and Geothermal Code™ — the only plumbing, mechanical, solar energy and swimming pool codes designated by ANSI as American National Standards — and the Water Efficiency Standard (WE-Stand)™. IAPMO works with government, contractors, labor force, and manufacturers to produce product standards, technical manuals, personnel certification/educational programs and additional resources in order to meet the ever-evolving demands of the industry in protecting public health and safety.
Last modified: December 30, 2022