As you probably know by now, The IAPMO Group of companies has moved to a new location in Ontario, California.
Moving a testing laboratory was a challenging experience. However, it was not as bad as we had anticipated. With good coordination between the mover and our staff members, we disassembled all of the equipment, packaged all items including files, computers and furniture, and moved all of them to our new facility in less than three days.
Then the fun part began. We organized things to our plans, which had been created during the preparation of our new facility. Some staff members prepared the office and the rest worked in the lab, setting up and calibrating all the equipment.
Our first goal was to either make everything work as it had in the old lab facility or make it work better. We accomplished all of this within three weeks. The business activities are back to normal. Testing continues and communication with customers via phone calls, e-mail, fax and meeting in person is back to normal.
Now we have a new challenge, which is to use our new testing facility to its maximum potential. Adding new equipment to increase our testing capabilities, improving the equipment so that our test engineers and technicians will be able to work more efficiently, and creating a safer and more pleasant working environment are priorities.
One example of the new equipment is our "state-of-the-art" faucets and valves life cycle machines. The machines have a computerized control. They can test one
Faucet/valve or many sets of faucets/valves at the same time. The machines come with many types of stem adaptors to fit many types of faucet/valve stems. The mounting angle is adjustable as well as the angle of rotation. Water pressure adjustment, pressure and temperature indicators are part of the units. Some features that detect certain failures and tell when the failures occur were part of the design. These machines were designed to help the test engineers/ technicians conduct the test fast and accurately. Each station is controlled separately, so each station can be started or stopped, (either manually or automatically), independent of each other.
The additional space in our new facility allows the laboratory to continue its growth and provide increased and faster services to the plumbing industry.
Additional support staff has been added to help expedite the testing process and allow manufacturers to obtain faster listing/certification of their products in both the US and Canada.
It is an exciting time for the laboratory. Look for future articles announcing further services and testing capabilities.
For testing services, please contact Ken Wijaya at (909) 472-4135, Donna Estrada at (909) 472-4134 or Kris Adilukito at (909) 472-4124 .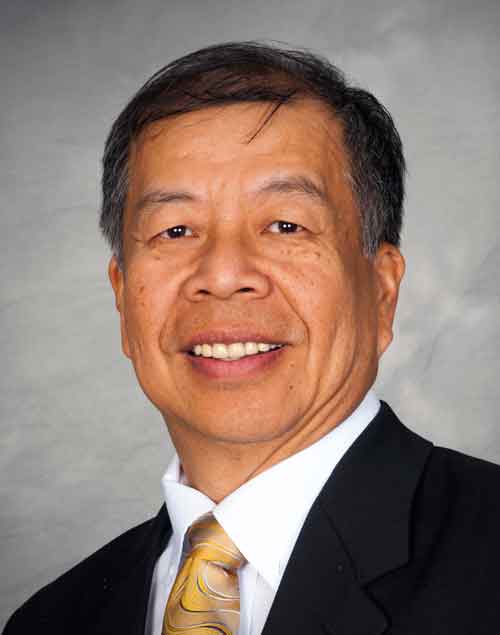 Last modified: January 4, 2023