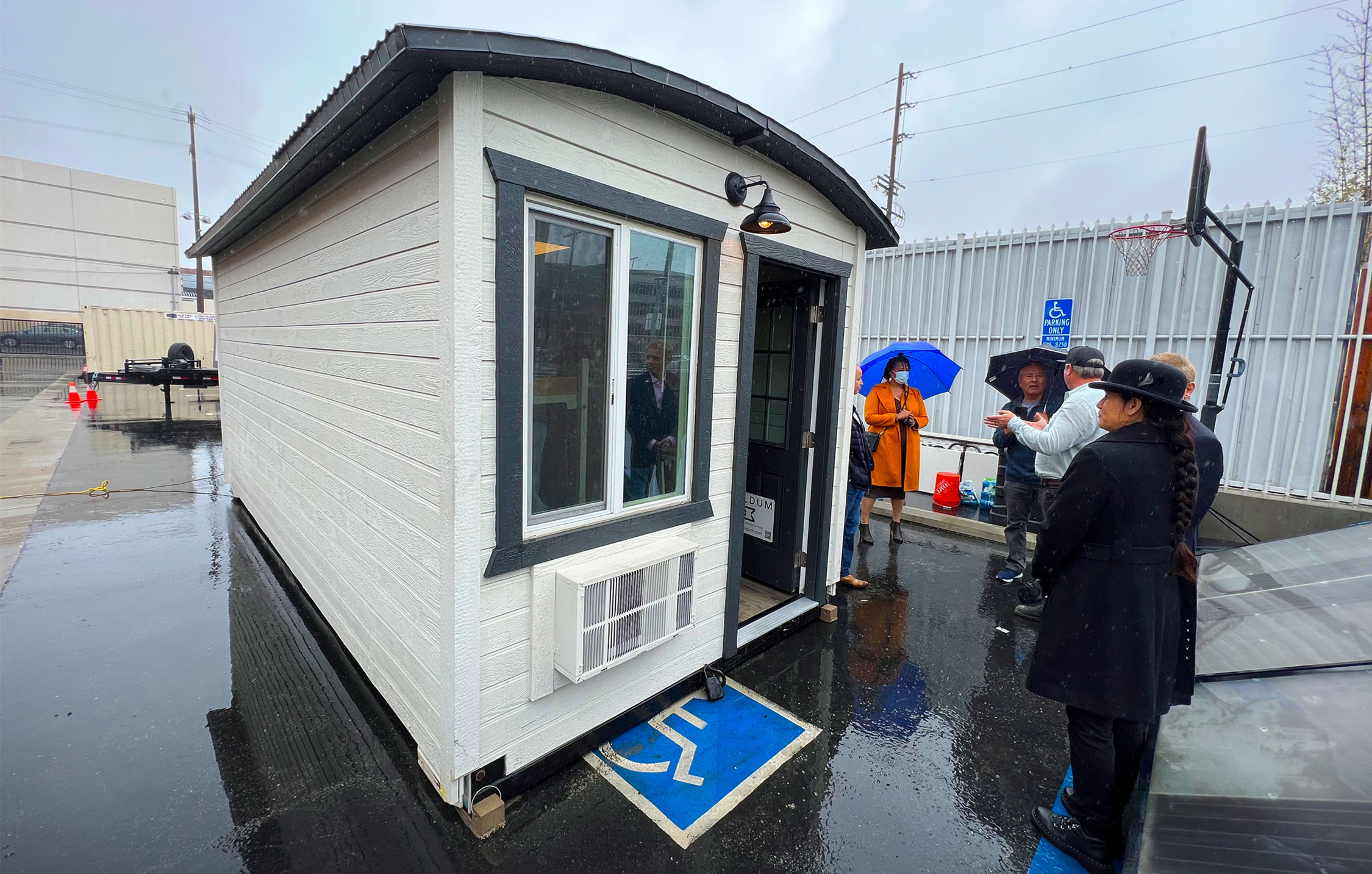 MODULAR POP-UP SHELTERS CAN BE DEPLOYED IN HOURS AND FUNCTION ON OR OFF THE GRID
---
Homelessness is a societal issue with numerous causes, but one consortium of California-based companies is attempting to provide an affordable and quickly deployable solution for housing those most in need of help.
Through "Project Aurora: Empowering the Unhoused," ModZe Dwellings, LLC's goal is to collaborate with Ameresco, Schneider Electric, the city of Los Angeles and the Los Angeles Department of Water and Power (LADWP) to initially build 10 net-zero villages for the unhoused in the city with 100 homes in each village.
ModZe is a new joint venture between NetZero Energy Systems, Inc. (NZE), Foldum Corp. and Advanced Building Systems, Inc. (ABS) that combines ABS' modular steel frame accessory dwelling unit (ADU) process technology, Foldum's pop-up retrofitted shelters and NZE's advanced renewable energy systems to create an autonomous portable shelter that can be easily transported and, in most cases, set up in only a few hours.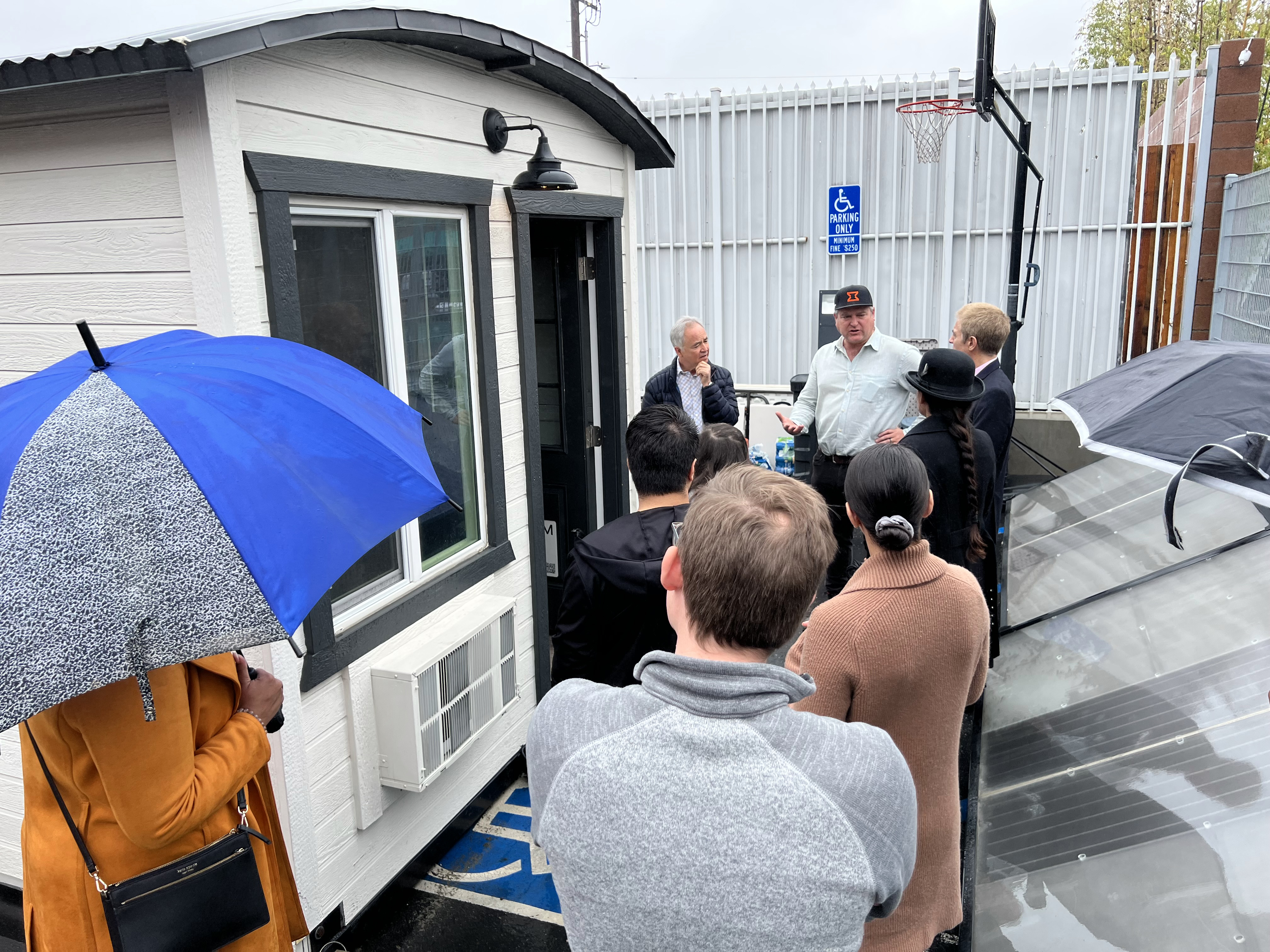 ---
With channel partners Ameresco, Schneider Electric, and the LADWP, ModZe recently held an open house at the Los Angeles Department of Water and Power's La Kretz Innovation Campus (LKIC)/Los Angeles Cleantech Incubator (LACI) — where the new company is now headquartered — to showcase two prototype dwelling structures. The larger one includes a kitchenette, bathroom and small shower and is geared toward the unhoused, while the other unit is for disaster relief and instances in which people just need a safe place to sleep.
"I can remember walking through this building when it was dirt on the floor and I had a hard hat on," ModZe CEO Phillip Roberts said at he March 15 LKIC/LACI event. "Over the years we've been able to build up our relationship with the team, and now we have, we think, a practical and affordable solution for the city of L.A., and working with the LADWP, we try to provide not only advanced best-in-class renewable energy microgrid systems or components and products, but actually an immediate solution now for semi-permanent homeless shelters, and in the near future modular housing for ultra-low-income residents in L.A."
A HUBe solar and battery energy storage system, which NZE developed over the years with Ameresco and Schneider Electric, provides enough power to run multiple shelter/ADU units. Because they will initially be solar- and battery-powered, the MODZe units can be set up and operational very quickly and will not have to go through a lengthy city permitting process to install.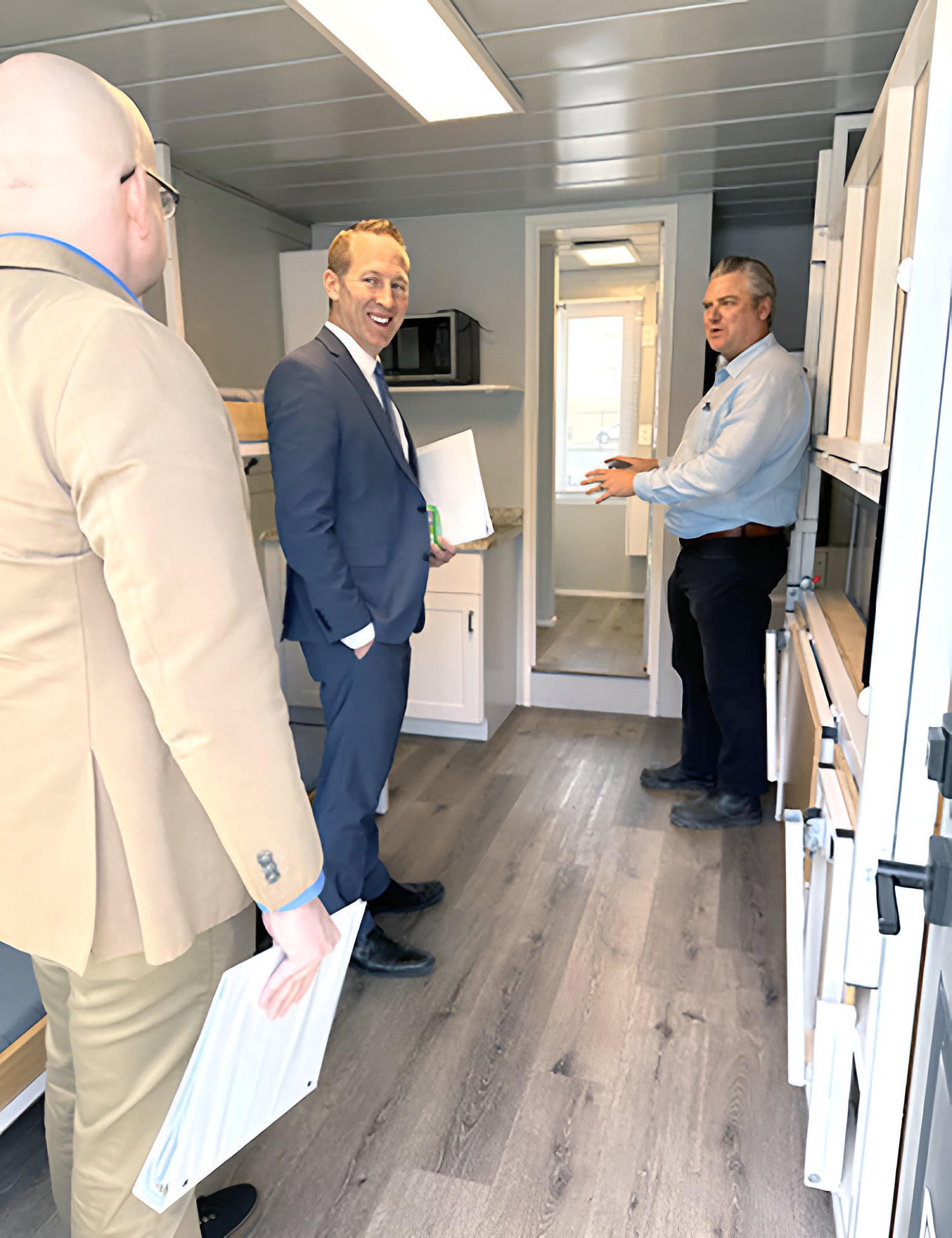 ---
"The idea is eventually you'd want to connect the entire Project Aurora village to the grid, but that's not always possible, so depending on the circumstances, with us you now have an option, on or off grid," Roberts said. "Initially we can power up these dwellings 'islanded' off grid so the city could now have people off the streets living in our transitional shelters in a matter of weeks. In many cases, it takes several months or even years to build, install and permit transitional or permanent homeless housing."
ModZe units range in price from $25,000 to $65,000 before the optional solar power and battery storage systems are installed.
Citing estimates of more than 500,000 homeless people in the United States and another million who get displaced annually by natural disasters, Foldum founder and CEO Ryan Rossi said the goal is to have manufacturing warehouses throughout the United States to reduce the time and costs involved in delivering the units.
"We know that there's a big gap between an RV — which is usually well over $50,000 — and a tent," Rossi said. "And those are the two things that are the quickest that can show up after a natural disaster. But there is a big gap there; we want to provide shelters that are more civilized than a tent — but cheaper than an RV. And so for now that's our focus, that's our goal."
Roberts said they are working with ABS to design and build an American-made flat-packed modular ADU with a bathroom/kitchen that can easily be set up and moved, unlike current units on the market that are not designed to be set up and moved more than once.
Former Major League Baseball player Jerry Hairston, who spoke during the event, said he has received numerous investment opportunities since retiring 10 years ago, and this was finally one that he can get behind.
"This is something that not only will help and benefit everybody across the board, but it's going to benefit people who actually need it the most," he said.
The following day, members of the joint venture team traveled to Sacramento to attend Cal Expo, where Gov. Gavin Newsom announced the release of $1 billion under the fourth round of the Homeless Housing, Assistance and Prevention (HHAP) program, including $30 million to build 1,200 tiny homes across four regions of the state. One of the units displayed at the LKIC/LACI open house was among four approved housing solutions for rapidly deployable semi-permanent housing under the state's new program.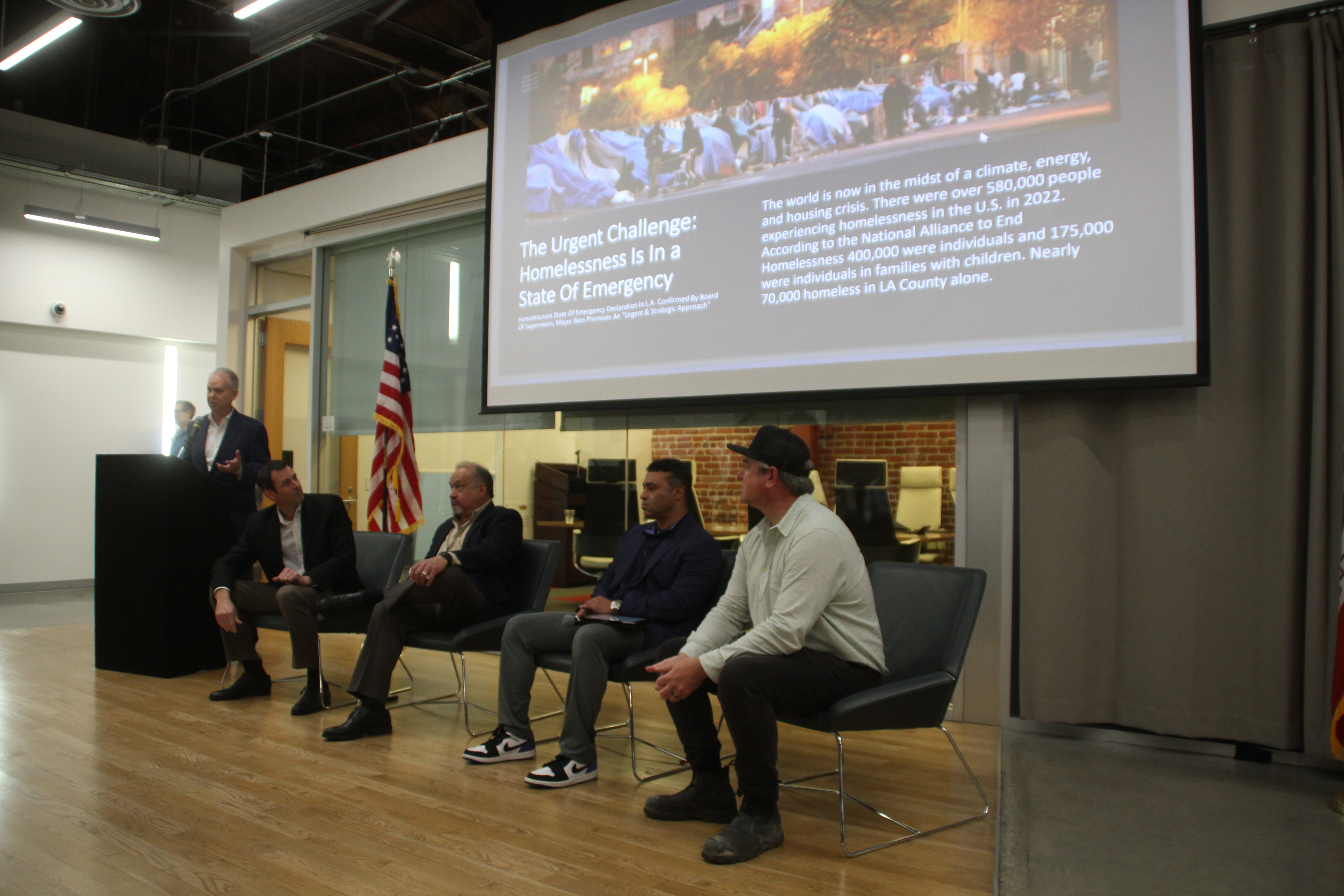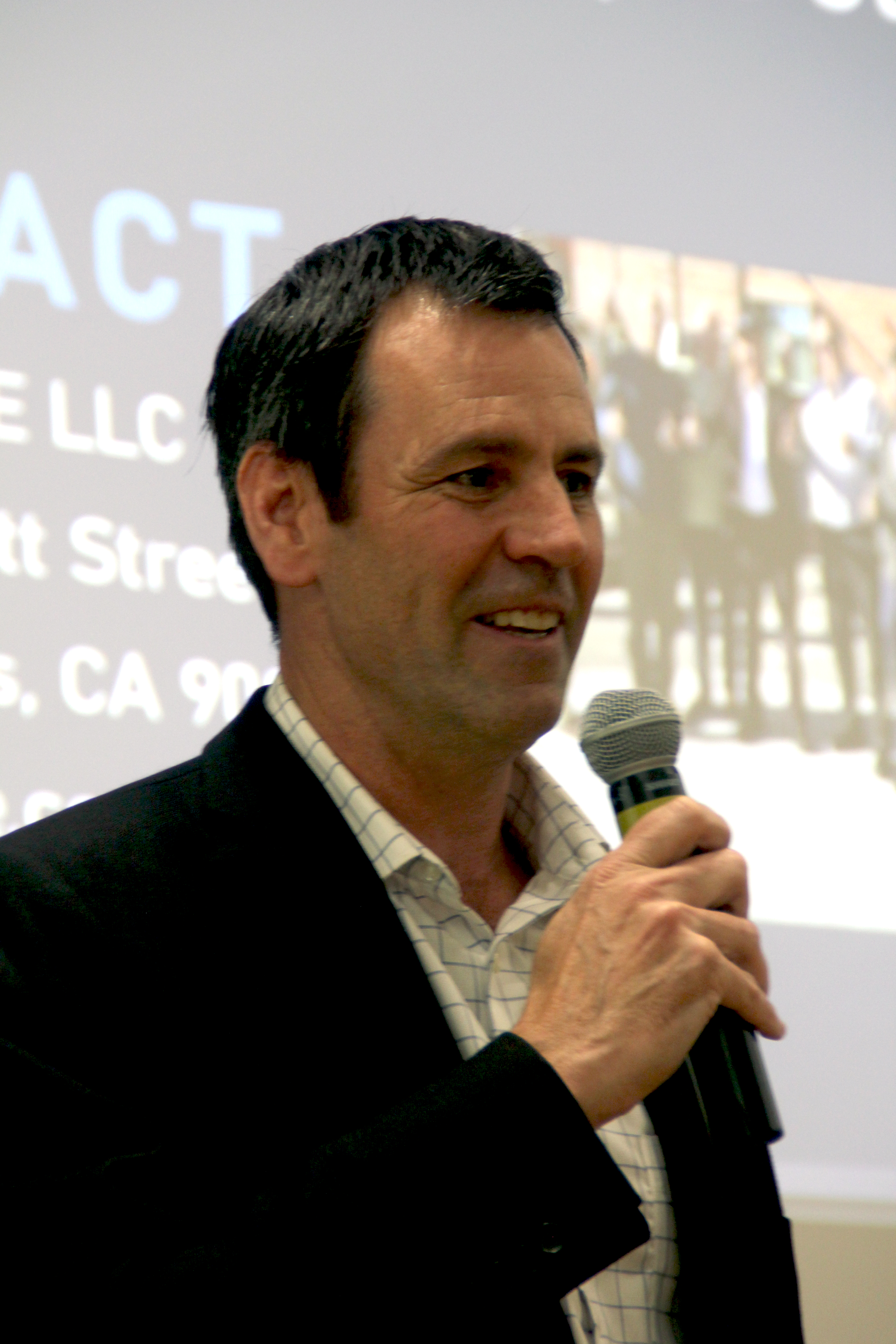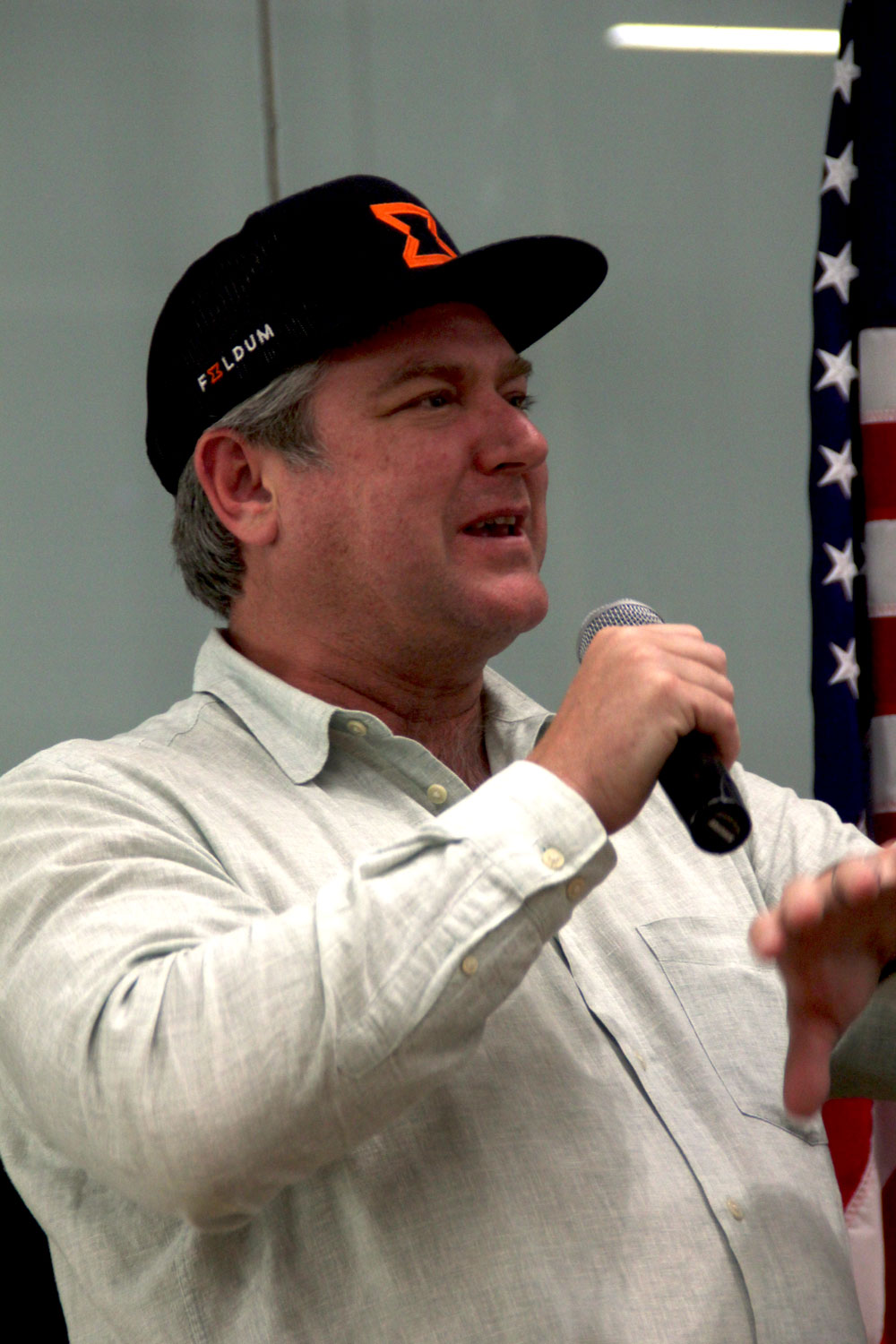 ---
The joint venture was known as Foldum-NZE at the time of the March 15 open house, but the addition of ABS, which Roberts said will allow them to produce units locally and more efficiently, prompted the rebranding to ModZe.
"Our plan over the next 18-24 months is for ModZe to further develop and build a next-generation automated modular home production facility based on its new proprietary modular steel 'eFrame' structure while incorporating low-carbon sustainable, fire-resistant, structurally insulated panels (SIPS) for its walls, floors and ceilings," Roberts said. "We are in the process of engineering the automated modular dwelling production line and finding a suitable location to ramp up production to enable us meet the volume of dwellings now in the pipeline."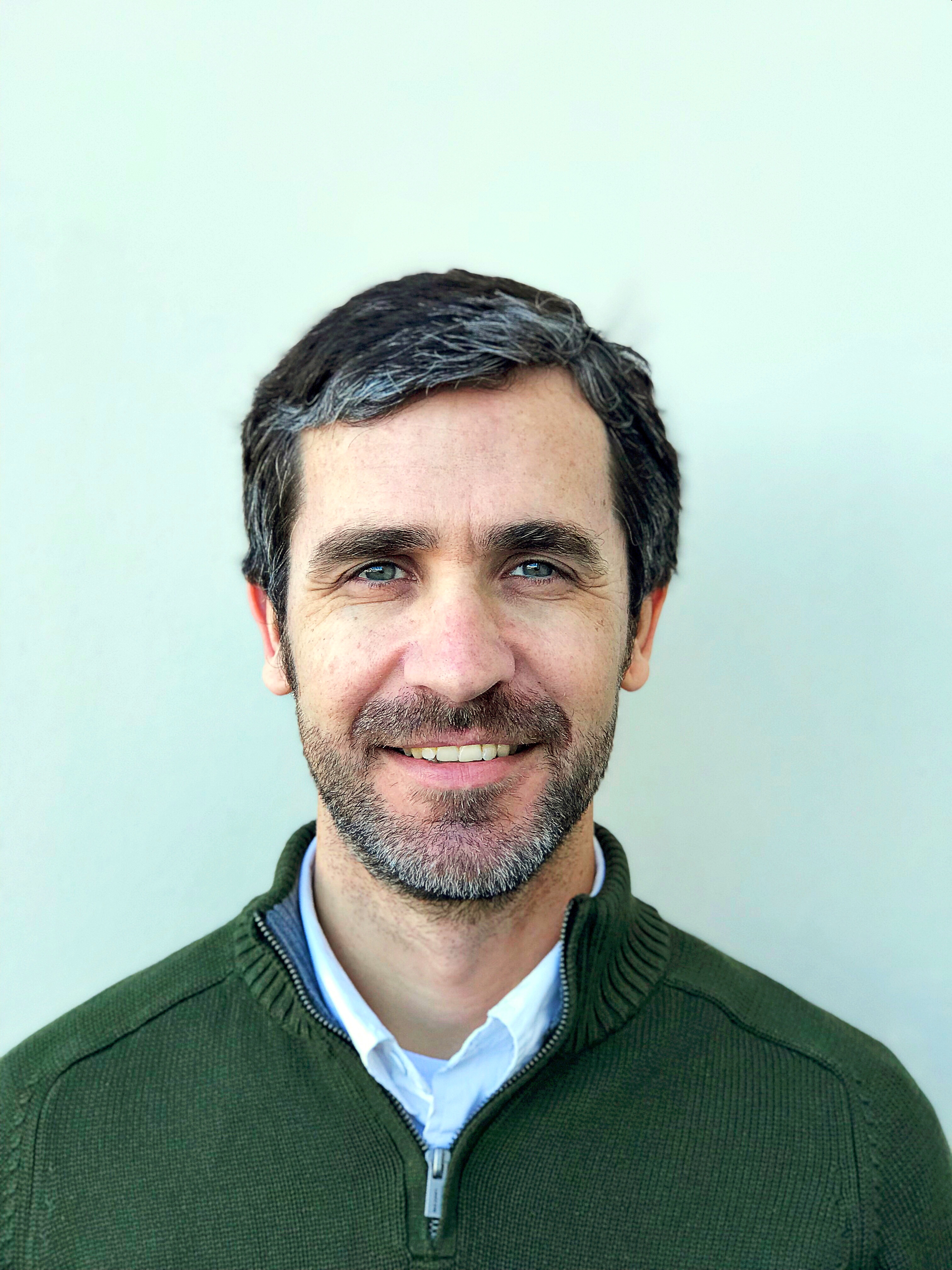 Mike Flenniken is a staff writer, Marketing and Communications, for t IAPMO. Prior to joining IAPMO in 2010, Flenniken worked in public relations for a group of Southern California hospitals and as a journalist in writing and editing capacities for various Southern California daily newspapers.
Last modified: June 20, 2023