Chris DeMarco
FIELD SERVICES MANAGER, REGION 6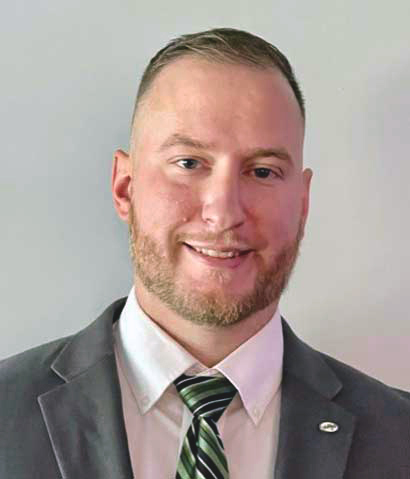 What is your title and what role are you now filling at IAPMO?
Regional field manager for Region 6, which includes my home state of New Jersey, along with Delaware, Florida, Maryland, Washington, D.C., Ohio, North Carolina, South Carolina, Virginia and West Virginia.
Any special projects and/or areas of focus you are addressing in your new job?
My main areas of focus will be to support and maintain adoption of IAPMO codes and standards, boost IAPMO membership on the east coast, and collaborate with our industry partners throughout my region.
Where were you working previously?
I am approaching my sixth year at IAPMO! For the first five years of my career, I have worked as part of the Business Development group with a great team, primarily involved with developing opportunities for IAPMO's testing and certification business units, assisting and supporting current clients, and managing and participating at various tradeshows and events throughout the year.
Any relevant/interesting organization memberships?
I'm proud to say that I am a member of IAPMO. I hold memberships with several local organizations in New Jersey, including the New Jersey Plumbing Inspectors Association and the State League of Master Plumbers (Monmouth County Chapter).
What is something interesting about you that people would be surprised to discover or immediately want to know more about?
I'm quite good at trivia games and watch Jeopardy nearly every chance I get.
Family?
I am married nearly 10 years to my amazing wife, Ashley, and I am the father of two beautiful daughters, Gia (11) and Daniella (5).
Outside interests?
I've spent a lot of time playing sports, but mostly watch on TV now. I'm a big fan of the Yankees, Raiders and Knicks. I also enjoy playing guitar and spending time with my family, especially at the Jersey Shore.
Quotable
I'm very proud to be part of an amazing industry that plays such a huge role in protecting the health and safety of the public. I'm looking forward to the road ahead in my new role with IAPMO!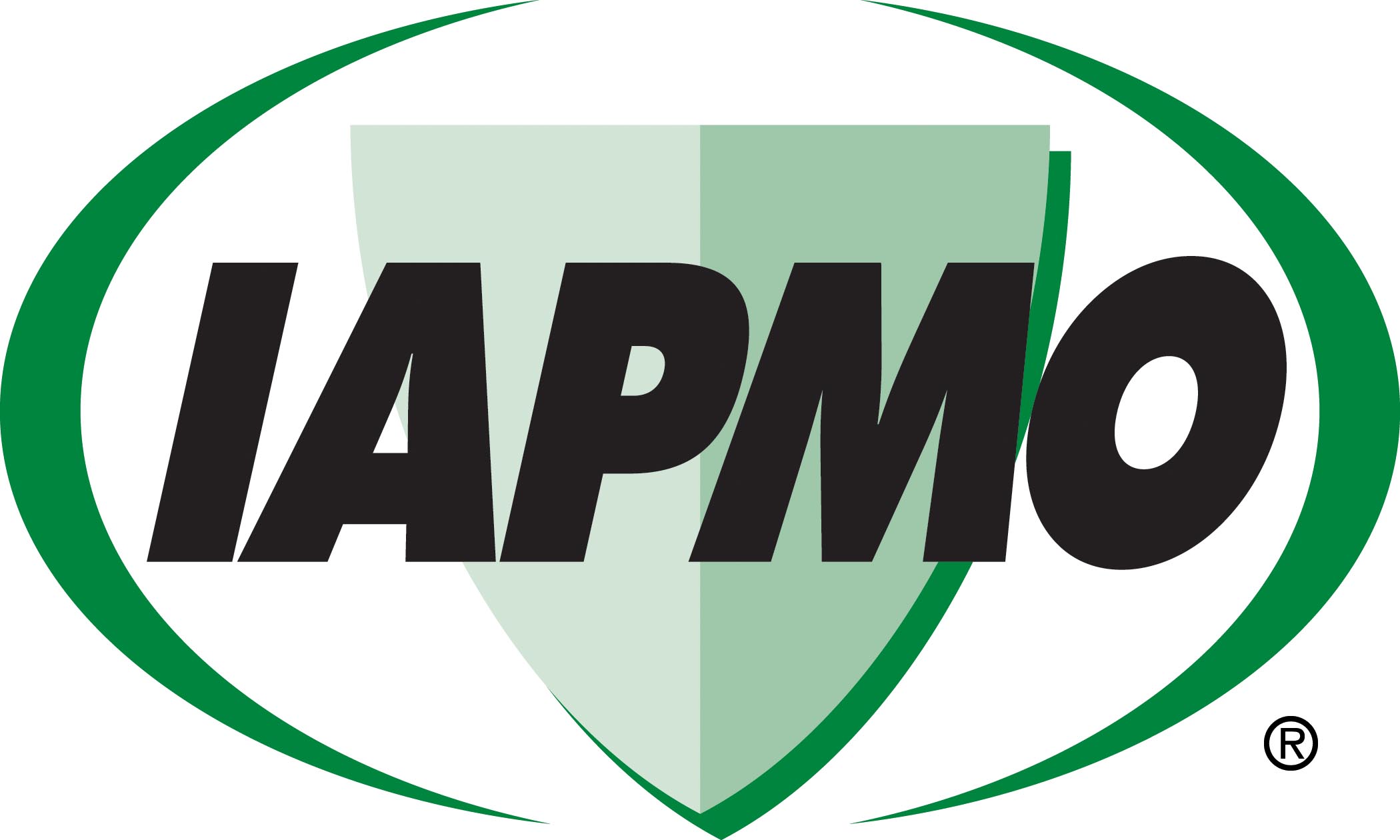 IAPMO develops and publishes the Uniform Plumbing Code®, the most widely recognized code of practice used by the plumbing industry worldwide; Uniform Mechanical Code®; Uniform Swimming Pool, Spa and Hot Tub Code®; and Uniform Solar Energy, Hydronics and Geothermal Code™ — the only plumbing, mechanical, solar energy and swimming pool codes designated by ANSI as American National Standards — and the Water Efficiency Standard (WE-Stand)™. IAPMO works with government, contractors, labor force, and manufacturers to produce product standards, technical manuals, personnel certification/educational programs and additional resources in order to meet the ever-evolving demands of the industry in protecting public health and safety.
Last modified: January 24, 2023