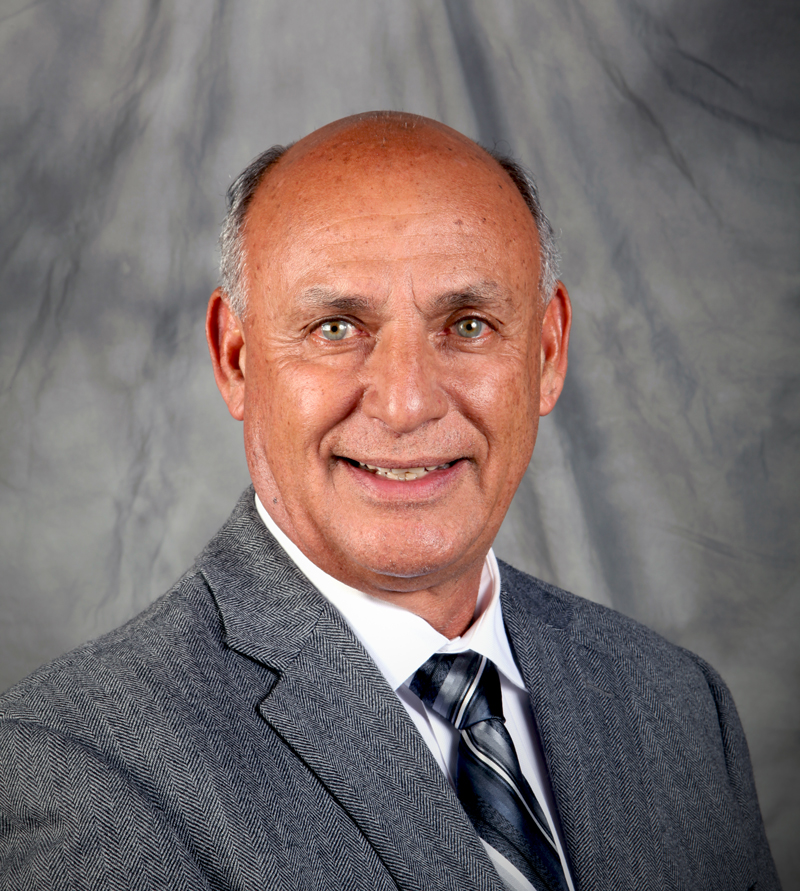 Rick Moreno
DIRECTOR AT LARGE, CONTRACTOR
Rick Moreno is the president of Astro Mechanical Contractors, Inc., provider of construction services, products and solutions to commercial and federal government clients for more than 60 years and specializing in heating, cooling, ventilation, pluming and general construction management.
A native southern Californian, Moreno advanced in his career from journeyman plumber to general foreman, project manager, operations manager and president/CEO. His vast experience has provided him with expert skills in the construction trades, project management, business development, contract negotiations, communications and leadership. An adaptive, hands-on leader, Moreno has ably navigated Astro Mechanical through both good and bad economic environments.
Moreno is a member of and serves on multiple industry boards:

San Diego Plumbing and Pipefitters Joint Apprentice Committee for the past 31 years
Board member of Mechanical Contractor Association of America (MCAA)
Journeyman Plumber State Certification
Past President of California Plumbing and Mechanical Contractor Association (CPMCA)
Board Member of Plumbing Contractors of America (PCA)
IAPMO Technical Committee Member
Board Member Mechanical Service Contractors of San Diego
Moreno and his wife, Jenny, have been married 38 years and have three children: Sabrina, 36; Capri, 34; and Jordan, 16. In his spare time, he enjoys skiing, boating, traveling, classic cars and participating in his church, Shadow Mountain Community in El Cajon.
"It has been great serving on the IAPMO technical committee for the past three years," he says. "Great organization with awesome people. I look forward to serving as a board member and continuing to support the leadership that works so hard to improve the quality of life for our great nation. The relationships I have developed have been priceless."
Last modified: January 25, 2023