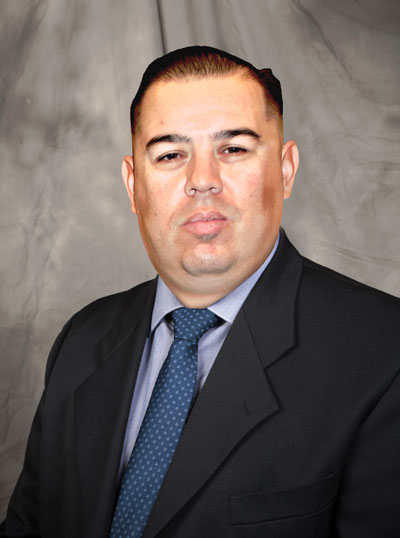 Jeremy Diaz
Business Manager/ Financial Secretary Treasurer of United Association Plumbers Local 78, Los Angeles
Jeremy Diaz is the business manager/financial secretary treasurer of United Association Plumbers Local 78 in Los Angeles. UA Local 78 has a rich history in the plumbing industry. It was chartered in 1892 and has been a champion of IAPMO since the association was founded in 1926. 
Diaz is a proud second-generation UA member. He started his apprenticeship in 2006 and has held various offices including Finance Committee, Apprenticeship Committee and Executive Board member. In 2014, he started as an organizer for Southern California Pipe Trades and in 2016 he was elected as business representative and apprenticeship coordinator. 
Diaz serves on various committees and boards such as:
Vice President of California State Pipe Trades 
Executive Board of Southern California Pipe Trades 
Los Angeles County Work Force Development 
Board secretary for Women In Non-Traditional Employment Roles (WINTER) 
Diaz became a member of IAPMO in 2014 and is currently chair of the Board of Directors DEI Task Group. He loves working with members, sharing information about the trade and how IAPMO is a vital part of our industry. 
In his spare time, you will find him either at home barbecuing with his family and friends or on the softball field. He enjoys traveling and is an avid sports fan.
Last modified: June 14, 2023