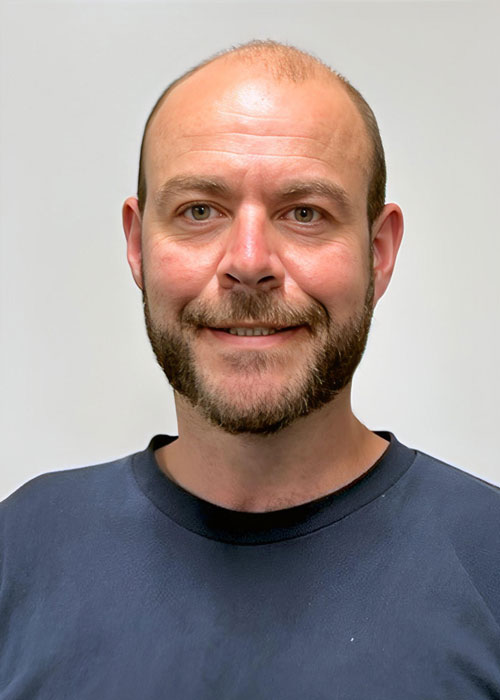 MICHAEL WANNOW 
UA LOCAL 441 PLUMBERS AND PIPEFITTERS APPRENTICESHIP TRAINING OF KANSAS PLUMBING INSTRUCTOR 
When did you first get involved with an IAPMO committee and why? 
I first got involved with the Uniform Plumbing Code® (UPC®) Workshop in February of 2020. I was excited to visit California and work with industry experts, but shortly after my first meeting came the pandemic, which put an abrupt stop to all travel. And while everyone's lives changed significantly, we took a break from the committee's work. 
It did eventually pick back up where we left off, and we moved toward a virtual education and business conference. Now we are back in the swing of things and the committee's work has smoothed out. 
What does the UPC Workshop Committee do? 
The UPC Workshop committee works together to make educational drawings to expand knowledge of plumbing codes and highlight updates in the current code editions. We come up with drawings on our own to present to the rest of the committee at IAPMO World Headquarters in Ontario, Calif. Then we discuss the importance of the drawings and vote which ones we want to clean up, with the star of the show being Tim denHartog, who makes our ideas a lot easier to understand by cleaning up the images. Then we site the code violations and debate even the smallest details. The dialog between the group is fun and thought provoking. 
How does your particular expertise lend itself to your committee's work?
Being a plumbing instructor for Local 441 in Kansas assists the committee because I am regularly reading and reciting the code, as well as helping my students to interpret the codes. I also try to volunteer with some of my local authorities having jurisdictions' subcommittees to assist with code adoption. 
Have there been any unexpectedly pleasant benefits of participating on an IAPMO committee? 
I think the networking that is involved has been pinnacle. I have enjoyed the opportunity to attend one virtual and one in person conference as a committee member and look forward to many more. The committee has expanded my knowledge base and has helped me benefit my students and members of my local. 
Moving forward, which topic(s) do you see as being the most important your committee will tackle?
In the future I predict our committee will be helping to address the newer technological advances with piping systems, such as new methods of sizing and the potential changes of our available fuel gasses like hydrogen or a hybrid of natural gas and hydrogen. I think the push for more sustainable practices is only going to increase with increasing costs and areas becoming more densely populated. 
What would you say to someone thinking about serving on a committee?
I would encourage anyone who is interested in serving on a committee to absolutely go for it. I would also advise them to attend an IAPMO education and business conference to see firsthand what the committee members do, and the strong bonds and relationships that the IAPMO organization cultivates. That is what I noticed after attending my first conference in Reno in 2019.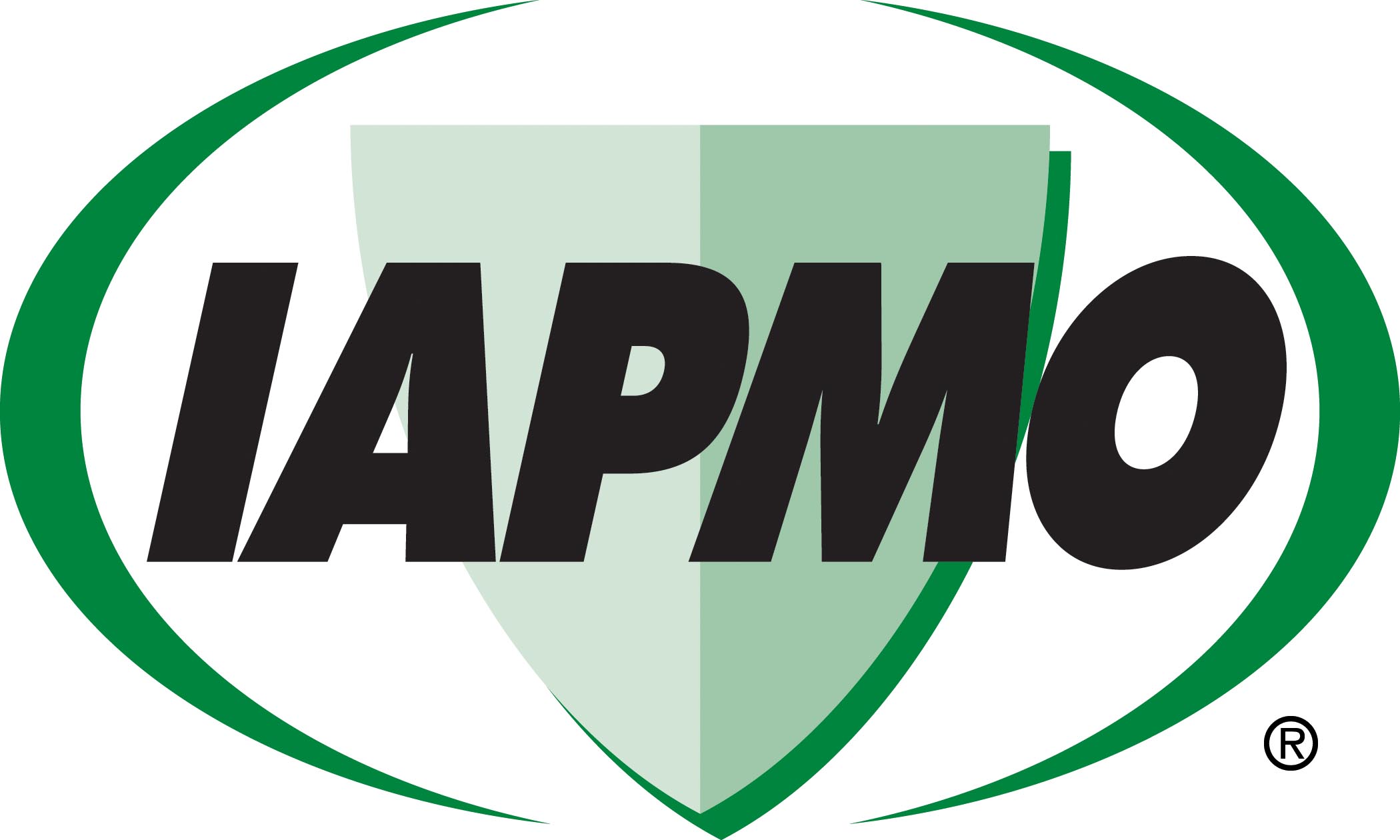 IAPMO develops and publishes the Uniform Plumbing Code®, the most widely recognized code of practice used by the plumbing industry worldwide; Uniform Mechanical Code®; Uniform Swimming Pool, Spa and Hot Tub Code®; and Uniform Solar Energy, Hydronics and Geothermal Code™ — the only plumbing, mechanical, solar energy and swimming pool codes designated by ANSI as American National Standards — and the Water Efficiency Standard (WE-Stand)™. IAPMO works with government, contractors, labor force, and manufacturers to produce product standards, technical manuals, personnel certification/educational programs and additional resources in order to meet the ever-evolving demands of the industry in protecting public health and safety.
Last modified: October 3, 2023