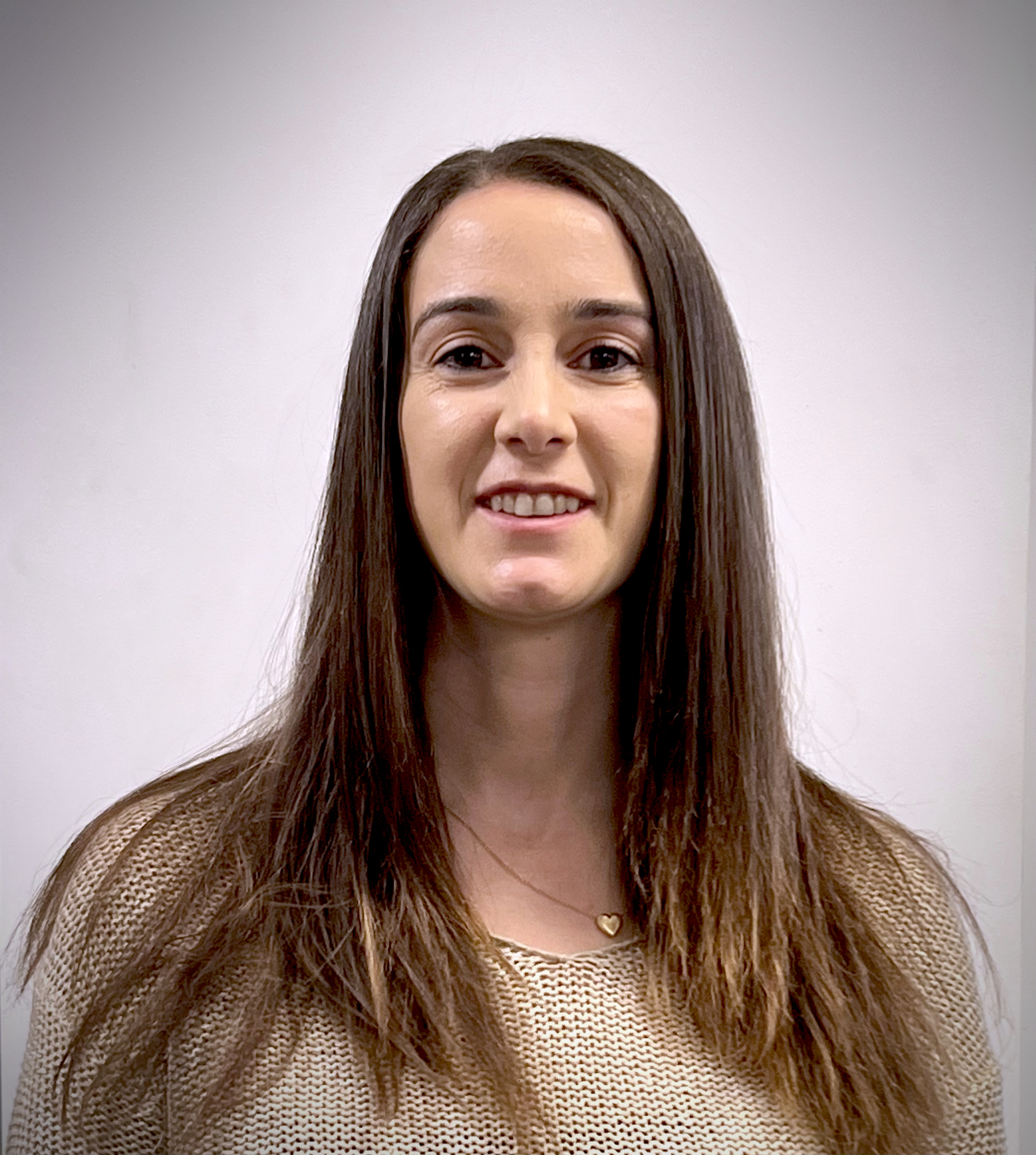 Rawand Aryan, Building Mechanical Engineer II
Los Angeles Department of Building and Safety
When did you first get involved with an IAPMO committee and why?
I became a part of the IAPMO UPC Technical committee in 2020. I was nominated by my employer, the Los Angeles Department of Building and Safety (LADBS), to represent our department.
What does the UPC Technical Committee do?
The UPC Technical Committee works to develop the Uniform Plumbing Code. The committee works together on reviewing comments submitted for code changes and votes on these changes through various meetings.
How does your particular expertise lend itself to your committee's work?
I am currently the chief of Mechanical Plan Check at LADBS. My background and expertise in plan check has helped lend itself to the committee's work because I am very familiar with the Uniform Codes. Through my work, I encounter issues on a regular basis that involve application and proper interpretation of the UPC, which is essential hands-on experience that I can use when working with the committee to review and vote on code changes.
Have there been any unexpectedly pleasant benefits of participating on an IAPMO committee?
Yes, some benefits of participating in the IAPMO technical committee is to be able to communicate and network with other committee members that all come from various technical backgrounds.
Moving forward, which topic(s) do you see as being the most important your committee will tackle?
A topic that I see the committee tackling further is reducing potable water consumption and expanding on the sections for re-usable water sources. These are very crucial topics, especially in Los Angeles, where we are constantly facing drought conditions. Adding more restrictions to the UPC in terms of fixture flow rates or guidelines for sub-metering could drastically change the future water supply in these crucial areas. 
What would you say to someone thinking about serving on a committee?
I would encourage them to join the committee. It's a great experience and offers the opportunity to broaden code knowledge and expertise and be a part of developing future editions of the Uniform Codes.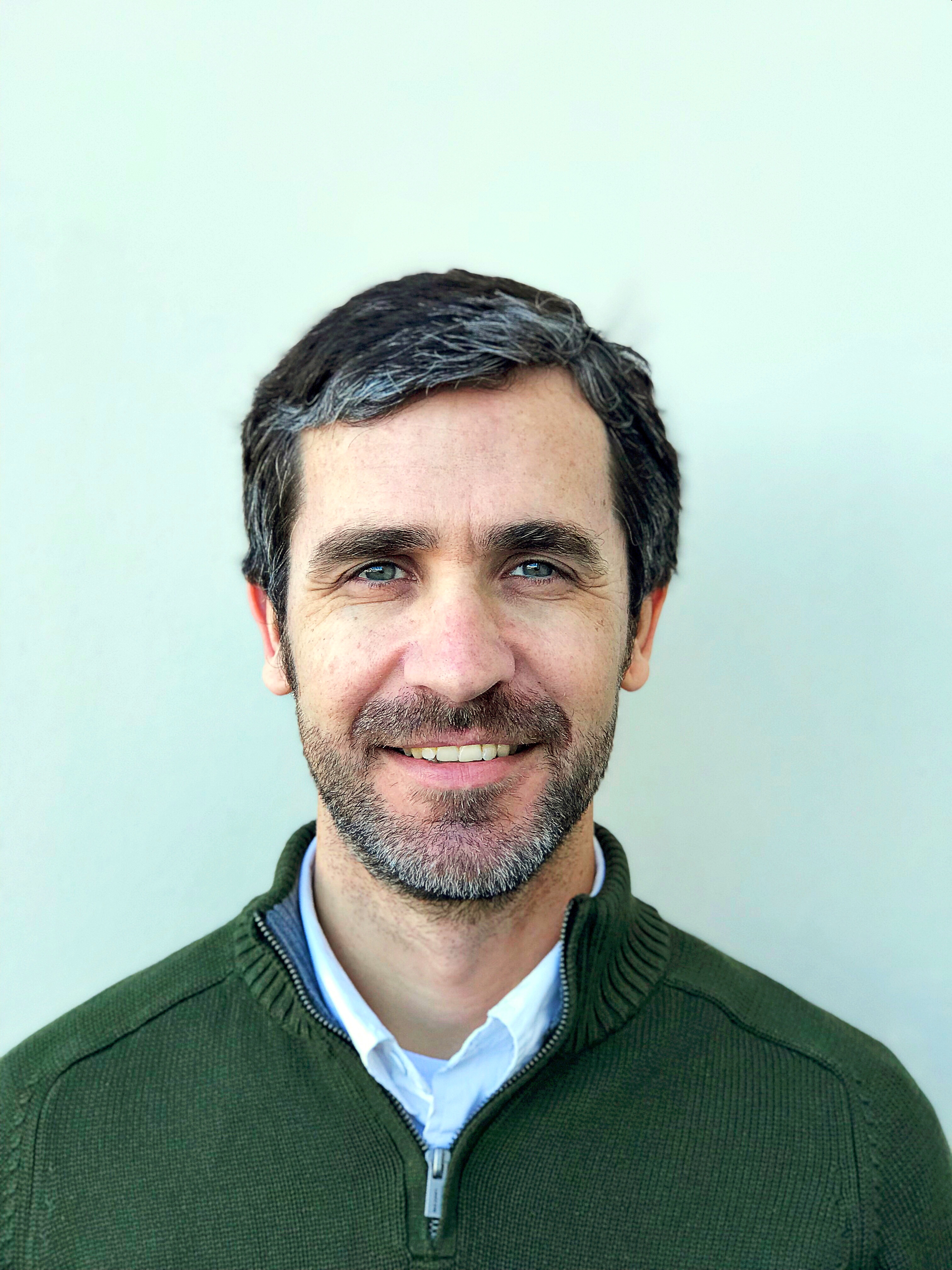 Mike Flenniken is a staff writer, Marketing and Communications, for t IAPMO. Prior to joining IAPMO in 2010, Flenniken worked in public relations for a group of Southern California hospitals and as a journalist in writing and editing capacities for various Southern California daily newspapers.
Last modified: April 24, 2023