Hardware stores, big box retailers and plumbing supply companies, all over the United States, are all going to be affected by how people take a drink of water shortly.
Over the last few years certain states have been requiring retailers switch inventory to no lead products. But on January 4, 2014 there will be a need for a drastic change in the inventory carried by distributors in all states with the Reduction of Lead in Drinking Water Act (also known as 111-380 or Senate Bill 3874).
Distributorships within California, or other early "lead free" adopting states, planned early and still felt the pinch of un-moveable inventory when the local jurisdictions made the transition to the "lead free" product requirements. Many manufacturers took higher lead product back and replaced it with the new "lead free" line of products knowing that they could safely sell in states which did not have the "lead free" requirements.
When the federal law takes effect there will be no neighboring states where old inventory can be shipped and sold. The EPA, the agency who will enforce the new Federal Law, has indicated that this new law will be rigorously enforced, beginning January 4, 2014to prevent product "dumping" to unsuspecting consumers.
"We have seen it all over the news and Web, the last several years, that more and more areas of the country were adopting "lead free" legislation before the federal legislation of January 2011," said Jin Luo of IAPMO R&T Inc. "The new federal law closely mirrors the requirements of California and other "lead-free states so existing inventory of leaded products will need to be depleted prior to the January 4, 2014 deadline".
Although the EPA has not yet finalized their guidelines for testing and enforcing the new "lead free" law, manufacturers are seeking certification with IAPMO R&T Inc. in order to provide documentation to their own customers that their products meet the requirements of this new law. IAPMO R&T has been involved in providing Low Lead product certifications from the beginning of the California Health & Safety Code 116875. IAPMO R&T was one of the first certification bodies to list Low Lead products for the individual states. All of these firsts demonstrate IAPMO R&T's commitment to the program and to the manufacturers developing products that meet these new requirements.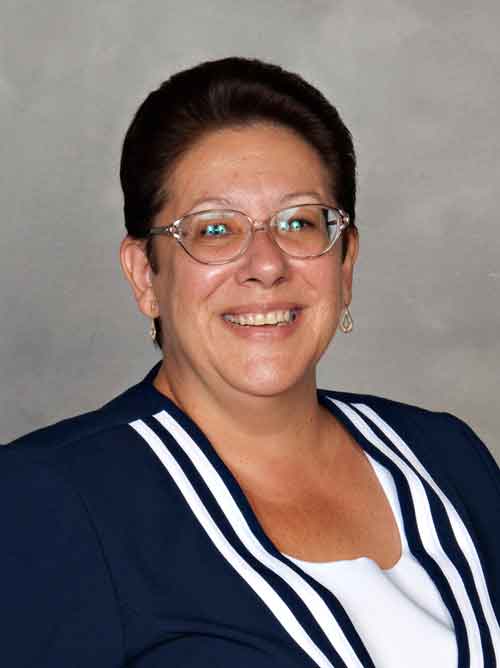 Estrada has worked for laboratories for nearly 40 years, helping manufacturers in testing and certifying their products in the United States, Canada and Mexico.
Last modified: July 14, 2023