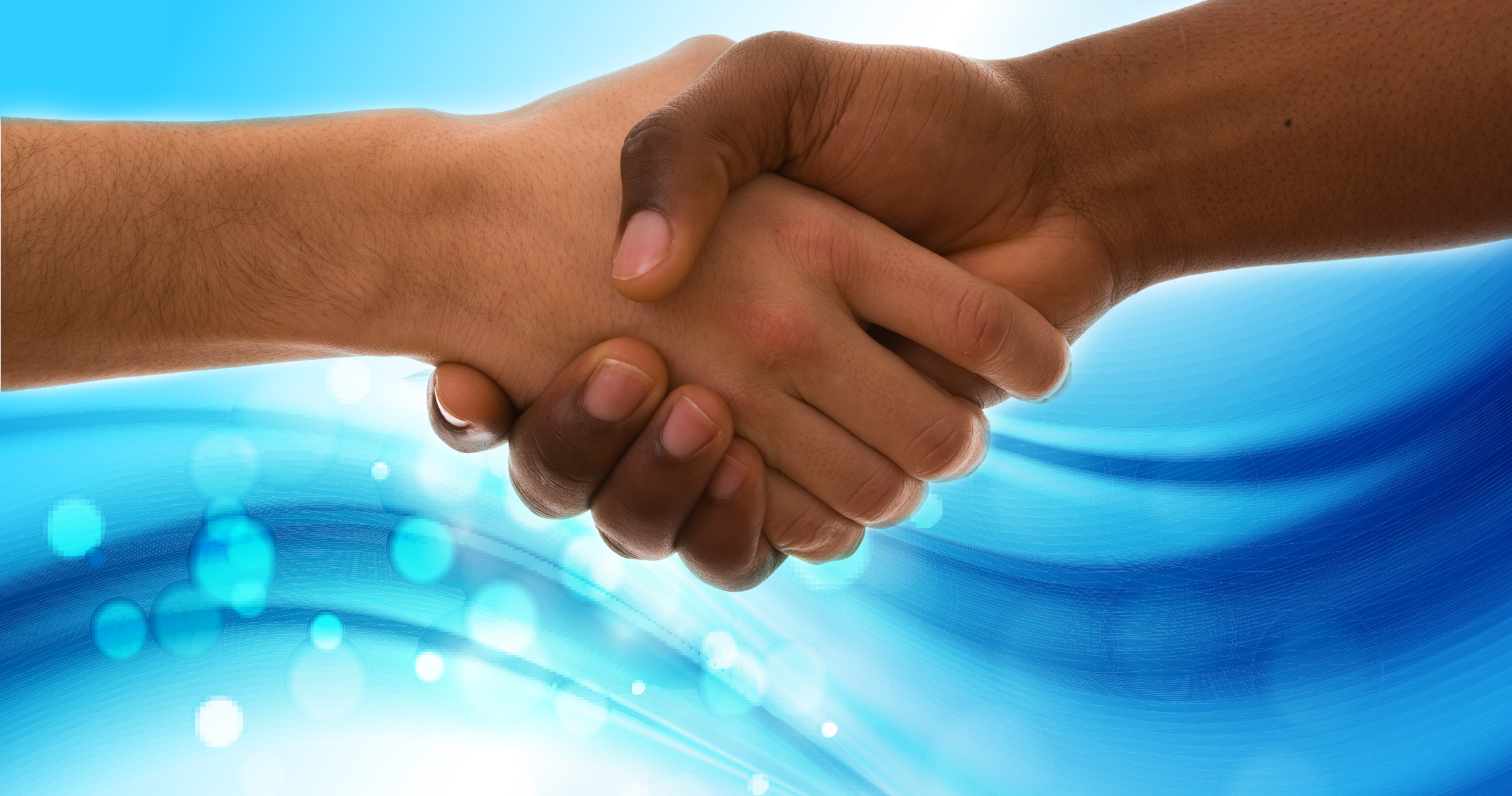 What is the best way for a town to maximize the historic 2021 Infrastructure Investment and Jobs Act to secure safe drinking water and sanitation for all Americans?
The numbers are breathtaking. More than 2.2 million people in the United States lack this basic human right. The infrastructure investment is our chance to right those wrongs, but it is not an automatic slam dunk, even with $50 billion dedicated to water and sanitation projects.
The IAPMO Group promotes public-private partnerships to fix our most intractable water and sanitation problems. We convene business, academia, engineers, and installers across the United States in initiatives that address the technical and regulatory challenges that underserved communities face in accessing water and sanitation services. By leveraging our charitable foundation, The International Water, Sanitation and Hygiene Foundation (IWSH), these projects can serve as models and inspiration for how to scale solutions:
Bringing Hand-washing Stations to the Navajo Nation
Addressing Nome, TX, Drinking Water
Bringing Decentralized Wastewater Treatment to The Alabama Black Belt
What Are Public-Private Partnerships?
Before we get into the case studies, let's define public-private partnerships, also known as PPPs, 3P, or P3. Public-private partnerships generally involve a private capital investment upfront, with the business eventually realizing a profit via public funds as the partnership evolves. Non-profits like IWSH and academic institutions also play a role in PPPs.
The World Bank notes that PPPs are particularly effective for infrastructure projects, given the complexities of public works projects and the rapid pace needed to get ahead of climate change challenges.
A successful PPP establishes and communicates clear expectations and desired outcomes from all participants. The IAPMO Group works with partners to:
Identify the actual needs of the community and not what is perceived by outsiders
Collaborate with relevant municipal, county, state, and federal stakeholders
Engage strategic partners in labor, manufacturing, product distribution, and personnel training and credentialing
Administer informational town-hall-type meetings to engage and inform residents
Train and certify personnel
Conduct risk assessments, facilitate sample testing, and share results with follow-up testing as needed
Install and monitor corrective measures installations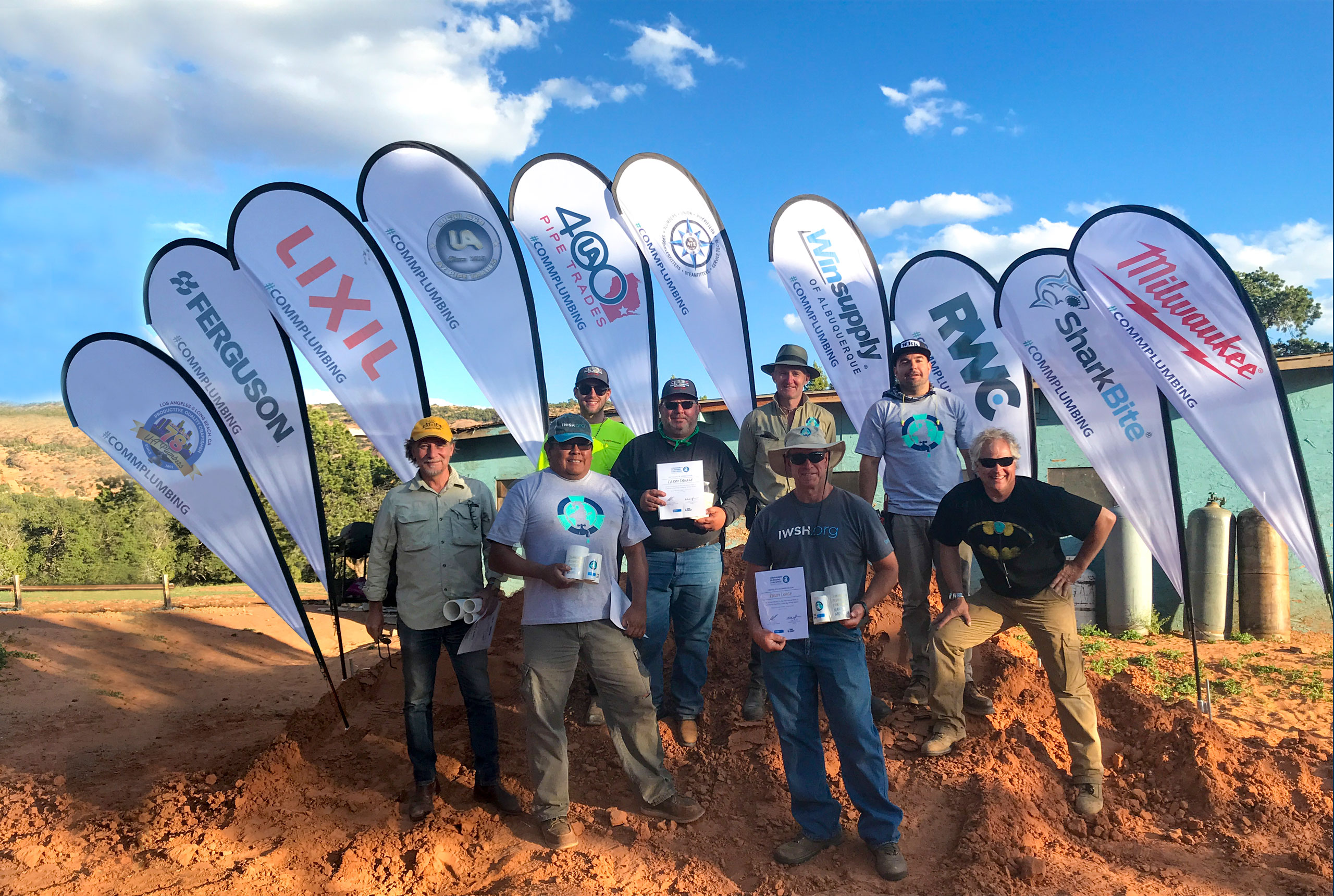 Adding Hand-Washing Stations to the Navajo Nation
COVID-19 hit the Navajo Nation particularly hard, registering some of the highest infection rates in the United States. Lack of running water was and is a significant factor, limiting residents' ability to wash their hands regularly to prevent the virus from spreading.
Using off-the-shelf components, IWSH and IAPMO plumbing professionals worked with DigDeep to design two portable hand-washing units, one of which works off the grid. About the size of an outdoor shed, the units are placed in key public facilities on the Navajo Nation to be shared by several families.
Collaborating Partners:
The IAPMO Group and its charitable foundation, IWSH
The DigDeep Navajo Water Project
Plumbers & Gasfitters UA Local 12 (Boston)
Pittsburgh Plumbers 27 (Pittsburgh)
Plumbers Local 68 (Houston)
United Association Plumbers Local 78 (Los Angeles)
UALocal 130 (Chicago)
United Association of Plumbers, Steam-fitters & HVAC/R Local 230 (San Diego)
UA Local 400 (Kaukauna, Wisconsin)
UA Local Union 412 (Albuquerque)
UA Plumbers and Pipefitters 469 (Phoenix)
Plumbers Union Local 690 (Philadelphia)
Ferguson Enterprises
Milwaukee School of Engineering
Two students from the Milwaukee School of Engineering, Kathryn Ashley and Sarah Ceurvorst, led a range of tests and trouble-shooting on the units. This step helped reduce the weight and production cost while improving the units' mobility. Ferguson Enterprises donated parts. IWSH solicited volunteers to assemble and install the units, involving UA locals from across the United States. The DigDeep Navajo Water Project is deploying 21 hand-washing stations.
Ashley and Ceurvost subsequently received an award from IWSH for their contribution.
"This award isn't for me," Ceurvorst said. "It's for the Navajo Nation and anybody who benefits from this project — really anybody who's benefiting through IWSH or science and engineering; this is who we're doing this for."
---
Addressing Nome, Texas, Drinking Water
(Reprinted in part from the United States Conference of Mayors Business Council 2021 Best Practices Report)
It all started with high school students. The residents of Nome, Texas, in Jefferson County, have experienced drinking water quality issues for years, citing that their drinking water has a musty, unpleasant smell. The city's water treatment plant was severely damaged in Hurricane Harvey in 2017 and has not been adequately repaired since then, adding to the city's water quality problems.
In 2019, students at Hardin-Jefferson High School participating in Leadership Southeast Texas took on Nome water quality as their project. It all seemed pretty overwhelming until the kids literally thought to call a plumber.
Collaborating Partners:
The IAPMO Group and its charitable foundation, IWSH
The United Association (UA) Water Quality Program
Plumbers Local 68 and the Houston Area Plumbing Joint Apprenticeship Committee (HAPJAC)
The American Society of Sanitary Engineering (ASSE International)
The Nome City Council with Mayor Kerry Abney
With the help of their faculty adviser, the students connected with the United Association Plumbers Local 68 in Houston, where the students learned about a program to train and certify plumbers in water quality risk assessment and mitigation.
The students learned that some water quality issues could be mitigated with simple, low-cost solutions like filters or water heater temperature adjustments.
IWSH helped upskill and certify 25 plumbers to the ASSE 12000 series on water quality standards to ensure they will be able to maintain and improve plumbing systems in Nome, opening up new career opportunities.
UA volunteers tested water quality in Nome homes to determine levels of contaminants or other elements contributing to their water's condition and perception. This vital information helped residents learn the actual state of water in their homes, and it was good news. Despite the distasteful "stinky water," the tests revealed no substantive issues from pathogenic or metallic substances.
IWSH educated residents about fixtures and fittings that can help improve the quality of the water entering the homes, such as certified water filters. The 2021 Infrastructure and Jobs bill allocates millions of dollars through the Safe Drinking Water Act ("SDWA") for communities to purchase and install point-of-use water filtration to scale solutions to problems like Nome.
Bringing Decentralized Wastewater Treatment to The Alabama Black Belt
The Black Belt region is 17 counties in the south-central part of Alabama with high concentrations of Black Prairie soil, which is virtually nonabsorbent and poses problems for on-site sewage systems.
Unfortunately, poverty is rampant in the region, and many low-income homeowners — primarily people of color — cannot afford an on-site sewage disposal system.
Collaborating Partners:
The IAPMO Group and its charitable foundation, IWSH
The Black Belt Unincorporated Waste-water Program (BBUWP)
The Alabama Department of Public Health
LIXIL
Fuji Clean USA
Local 52 of the United Association of Plumbers & Steamfitters (Montgomery, AL)
UA Local 91 (Birmingham, AL)
UA Plumbers & Steamfitters Local Union 141 (Shreveport, LA)
Tuscaloosa Local 372 Plumbers & Steamfitters (Tuscaloosa, AL)
UA Plumbers & Pipefitters Local Union 760 (Muscle Shoals, AL)
The Black Belt Unincorporated Wastewater Program (BBUWP) estimates that 70-80 percent of rural households in the Alabama Black Belt region have failing or nonexistent wastewater systems. Created to increase accessibility to proper on-site wastewater disposal resources, the BBUWP is installing and repairing on-site wastewater systems with the help of partners and donors:
Fuji Clean USA pledged to donate its advanced decentralized wastewater treatment systems.
LIXIL pledged to supply high-efficiency faucets, toilets, and showerheads that benefit decentralized systems by reducing the amount of wastewater. This feature is also desirable to residents because of its potential to reduce water bills.
The IAPMO charitable foundation IWSH sent volunteers to Alabama for a pilot project in March 2022 to install the fixtures provided by LIXIL and to address plumbing-related safety issues found in five nominated homes.
In addition to introducing innovative technologies, the BBUWP created a sustainable solution for these systems' ongoing operation and maintenance. The program aims to service approximately 175 homes over the next two years.
"Partnering with quality companies that deal with these types of conditions every day is one of the best ways to find a permanent solution for the failing onsite systems. This participation is much needed and appreciated not only by BBUWP but the people receiving the service."

Sherry Bradley, director of the Alabama Department of Public Health's Bureau of Environmental Services
Join IAPMO In Bringing Clean Water and Safe Sanitation to Underserved US Regions
PPPs like these can work for any community seeking to make sure the money from the 2021 Infrastructure Investment and Jobs Act effectively and efficiently builds a modern hygiene infrastructure. Learn more about how The IAPMO Group can provide free planning assistance to your community.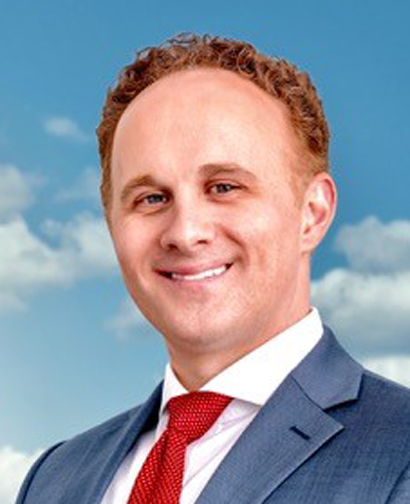 Recognized as "Top Lobbyist" by The Hill
Global policy expert with a proven track record in establishing, negotiating, and developing long-term strategic partnerships with foreign governments, ministries, and multinational corporations.
Experience and understanding of public affairs and the ability to set public opinion of varying initiatives
Have secured multiple grants across varying federal agencies for global expansion and development
Successfully negotiated ground-breaking policy between Fortune 500 companies, environmental groups, and policy officials, which has subsequently been written federal law
Years of experience and knowledge of the federal authorizing and appropriations process
Expert knowledge and high-level contacts critical to influencing public policy with critical communications.
Fluent understanding and knowledge of the federal and state regulatory process
Last modified: August 12, 2022