The American Society of Plumbing Engineers (ASPE) is pleased to announce that its Affiliate Partner program has been enhanced once again with the addition of OmegaFlex.
"It's always encouraging when leading plumbing industry manufacturers such as OmegaFlex find value in partnering with ASPE," says ASPE's Sr. Director of Education and Affiliate Relations, Brian Henry. "Our members are at the forefront of plumbing design, and the knowledge that OmegaFlex can provide will prove to be invaluable to their clients."
Omega Flex Inc. (OmegaFlex) was established in 1975 and is a leading innovator and manufacturer of flexible metal hose and piping products. Typical applications for their products include flexible piping for fuel gases in residential and commercial construction, semi-rigid piping for liquid fuels for automotive, marina, and backup generation, flexible tubing for medical, healthcare facilities, pharmaceutical, and pure gases, and flexible hoses for various industrial applications requiring a high degree of flexibility with the ability to carry corrosive substances at cryogenic or very high temperatures. OmegaFlex currently has more than 100 patents registered worldwide and is a product- and engineering-driven company committed to meeting customers' performance requirements.
Utilizing innovative manufacturing technologies, OmegaFlex produces the highest-quality and most cost-effective solutions to the industry. Their staff of experienced engineers and technicians design and build state-of-the-art manufacturing equipment, produce and test new products, and perform in-depth product analysis to implement solutions to "problem" applications. Factory-authorized training and customer support are provided on all products, with the goal of complete customer satisfaction, from design to installation and commissioning. OmegaFlex's goals are to provide quality engineered products, exceptional customer service, and on-time shipments.
OmegFlex is ISO9001 and ISO13458 certified to promote best practices across the business. In compliance with their quality program, all new products are subject to a complete design review, validation, and verification prior to product release, and testing documentation is maintained on all existing and new products manufactured by OmegaFlex. All products are periodically re-evaluated including testing to their respective design and performance standards as well as assessments with respect to material recyclability and material efficiency. Their dedication to safety and value ensures that OmegaFlex provides only the finest and most economical products on the market.
OmegaFlex is publicly traded on the NASDAQ Global Market under the trading symbol OFLX. They sell their products internationally with operating facilities located in Exton, Pennsylvania and Houston, Texas in the United States and Banbury, England. ASPE's Affiliate Partners comprise a crucial group of manufacturers and service providers that are essential in helping plumbing engineers design the most technologically advanced plumbing systems. To learn more about the ASPE Affiliate Partner program and our partners, visit bit.ly/ASPEAffiliates. To become an ASPE Affiliate Partner, contact Brian Henry at bhenry@aspe.org or 847-296-0002 x235.
The American Society of Plumbing Engineers (ASPE) is the international organization for professionals skilled in the design, specification, and inspection of plumbing systems. ASPE is dedicated to the advancement of the science of plumbing engineering, to the professional growth and advancement of its members, and to the health, welfare, and safety of the public.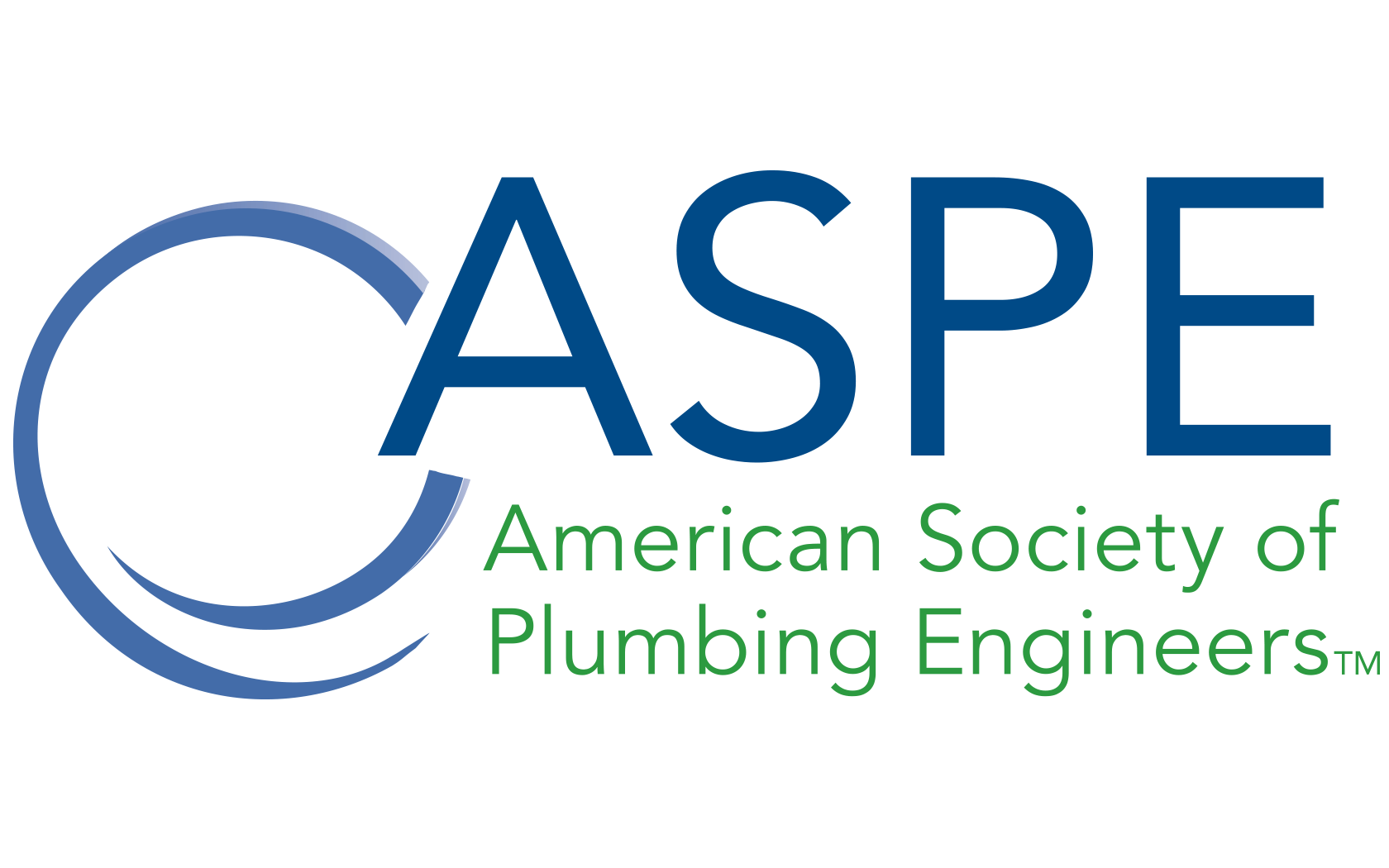 Last modified: July 31, 2023