The American Society of Plumbing Engineers (ASPE), the foremost authority on plumbing engineering and design, has released the latest updated volume in its Plumbing Engineering Design Handbook series, Volume 3: Special Plumbing Systems, as a convenient eBook.
The profession's leading reference text, ASPE's Plumbing Engineering Design Handbook (PEDH) encompasses more than 50 chapters in four volumes and provides comprehensive details of the accepted practices and design criteria used in the field of plumbing engineering. Volume 3 covers specialty plumbing systems, including fire protection, irrigation, swimming pools, industrial waste, compressed air, laboratory gases, and more.
The PEDH is one of ASPE's most valuable member benefits, and ASPE members can access all four volumes as eBooks for free. Nonmembers can purchase the Volume 3 eBook for $259.95, but a better option is to join ASPE to gain access to the entire series for free, a savings of more than $800.
To join the ASPE family and take advantage of all of our professional development and career-enhancing benefits, visit ASPE.org.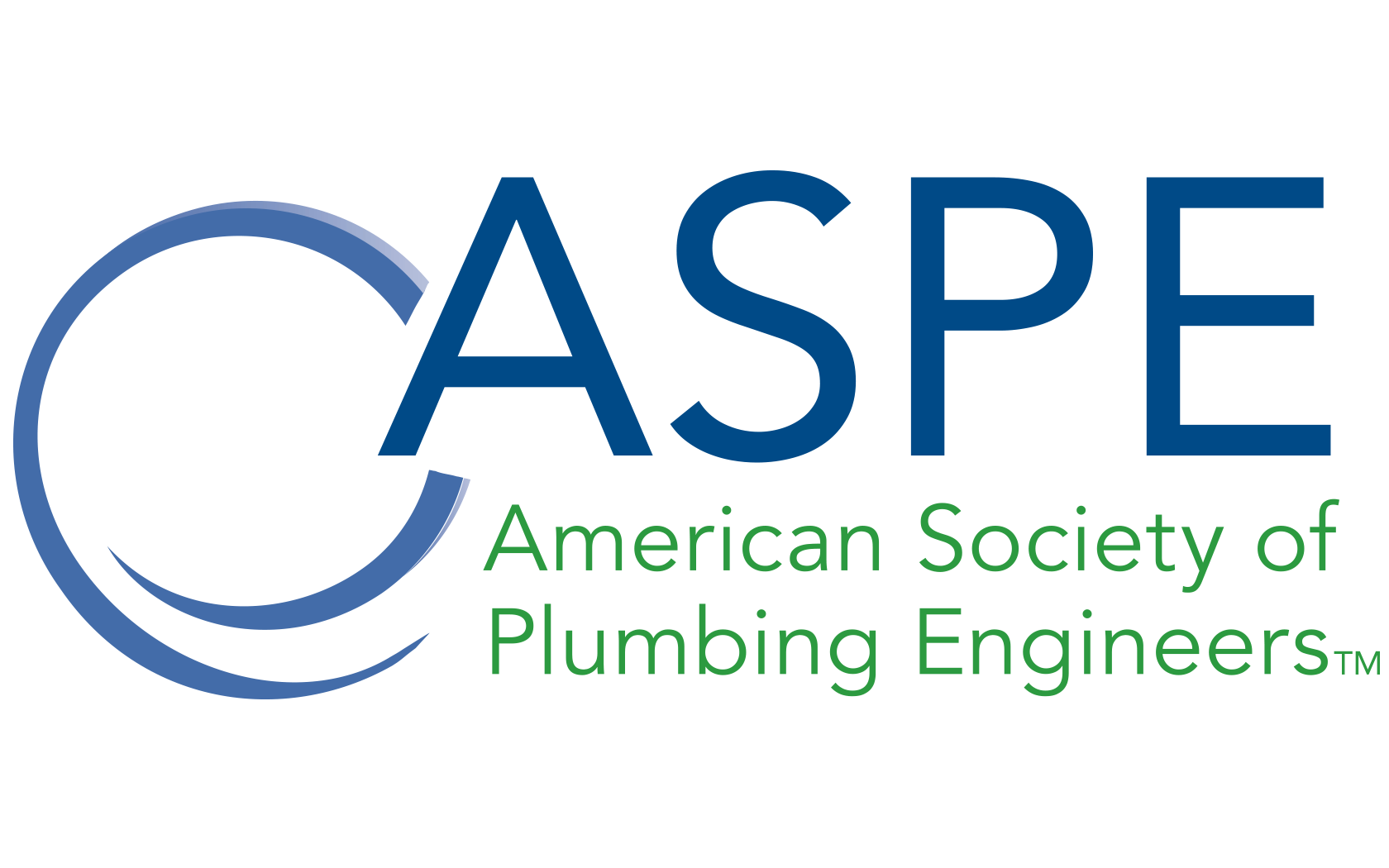 The American Society of Plumbing Engineers (ASPE) is the international organization for professionals skilled in the design, specification, and inspection of plumbing systems. ASPE is dedicated to the advancement of the science of plumbing engineering, to the professional growth and advancement of its members, and to the health, welfare, and safety of the public.
Last modified: October 30, 2023