Hello, IAPMO members and fellow plumbing and mechanical industry partners.
The board, staff and I very much look forward to seeing all of you at our annual conference. This will be one you don't want to miss!
As our 2022 annual Education and Business Conference is approaching, the IAPMO Board of Directors and I are excited to reunite with everyone in person. This year's conference will be in Charlotte, North Carolina, and you can expect the very best training, important code development debates and fun evening activities while we're in the Queen City.
For those of you who have not previously brought a companion to conference, I would highly recommend it. Our Conference Planning and Special Projects committee has put together some excellent activities for companions to enjoy while the education and business sessions are conducted each day. (Read more about them on page 33.)
Charlotte will also be an excellent time to introduce the next generation of members to the IAPMO conference experience. This year, the board and staff will be hosting a first- timers breakfast meeting that should give us a great opportunity to connect with our newest members, gather feedback and develop activities that resonate with them.
I believe it is incredibly important to always be mentoring the youth of our industry. Please consider encouraging someone you know to attend conference this year and hopefully it will turn into an annual experience for them like it has for so many of us.
One of my favorite parts of conference is when we get to recognize some of the best people in our industry with awards for their accomplishments. This year, the board opened nominations to be made by any member in good standing and provided a website to make the process simple. I can't wait to read through all your nominations and honor the very best of them with everybody in Charlotte.
Before I sign off for this issue, I want to briefly recognize the work of IAPMO's International Water, Sanitation and Hygiene Foundation (IWSH), which recently launched a new Community Plumbing Challenge in Alabama, once again bringing together people and resources to provide sanitation solutions to those most in need, here in our own backyard.
You'll find coverage of this long-awaited event in this issue of Official. Please give these articles a read so that all of the volunteers, staff, sponsors and community partners receive the recognition they so deserve. I know I speak on behalf of the entire Board of Directors when I say I'm immensely proud of IWSH and the life-altering projects it leads both here and all over the world. It serves as an uplifting reminder that our trade is more than just a job or a career — our work is essential to health and safety, and it's so rewarding to see those benefits delivered wherever we are able to make a difference.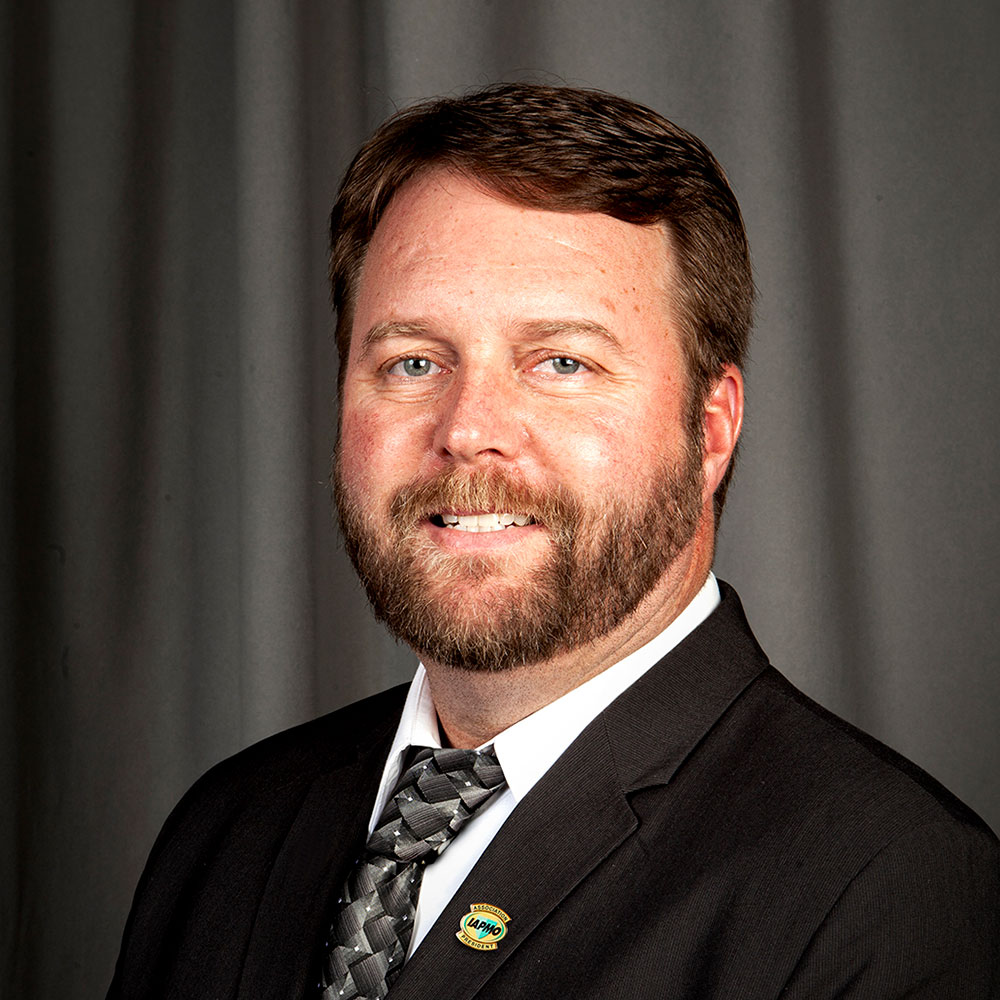 Last modified: August 12, 2022