IAPMO R&T's leadership in providing one-stop listings for North America has proven to be beneficial for both manufacturers and IAPMO R&T-Iisted laboratories like IAPMO T&S, LLC. I am talking about the c-UPC® listing program for Canadian market in addition to the UPC® listing program for the U.S market.
Once the announcement was made that IAPMO R&T received accreditation by the Standards Council of Canada, the IAPMO T&S, LLC laboratory Immediately felt the effects of this accreditation. Calls from laboratory clients increased tremendously.
Many of the lab's existing clients were interested in testing to the CSA standards along with the U.S. standards thereby receiving the c-UPC® mark for Canada in addition to the UPC® mark for the U.S. Other laboratory clients had questions about how they could transfer their existing listing from CSA to IAPMO R&T's c-UPC® listing without having to go through complete retesting.
Since September 2002, IAPMO T&S LLC has seen a steady increase in requests for testing to the CSA 845, CSA 8125 and CSA 8137 standards for the c-UPC® listing when testing is conducted to the comparable ASME and ASTM standards. The laboratory recently purchased several new pieces of test equipment, including new, larger and more sophisticated life-cycle machines for faucets to help meet the increased demand for testing.
We have created a side-by-side comparison between the Canadian and U.S. standards (for some products' standards). Since many of the standards' requirements are the same or similar, we renovated the testing program to eliminate the duplication of testing, which saves time and testing costs.
Manufacturers of plumbing products have also reaped the benefits of this new accreditation. Reduced costs in testing and listing fees have been the major benefit along with the reduction in the number of inspections being conducted at manufacturers' facilities by separate listing agencies. With the IAPMO R&T c-UPC® mark, manufacturers eliminate the duplication of inspections by other certification agencies.
Reduction of paperwork is another benefit manufacturers have achieved by certifying their products to the c-UPC® mark. With one application, a manufacturer can apply to both the U.S. and Canadian standards and receive one certificate.
For additional information on testing to both the U.S. and Canadian standards, please contact our staff members. They are knowledgeable and are regularly brought up-to-date with all the new programs or requirements.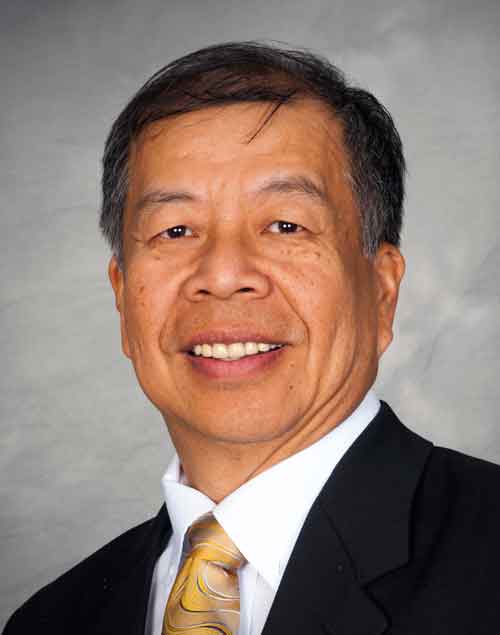 Last modified: January 4, 2023