Lately, social media users have likely swiped past numerous advertisements for bidet sprayers without bidet — we called them personal hygiene devices — featuring such promises as "A healthier life with less toilet paper." Others bill their product as a "Shower Toilet."
The main attractive feature of these devices is the combination of two plumbing fixtures, toilet and bidet, into one unit, saving both space and costly renovation.
Bidet fixtures have been in existence since the 18th century and are believed to have originated in France. In several European countries, a bidet is required by law to be installed in every bathroom containing a toilet. The American Bidet Company in 1965 produced a fixture with an adjustable spray nozzle and warm water option for the United States market, but the expense and additional required floor space made the product undesirable and it was soon discontinued.
Standalone bidet fixtures occupy nearly the same amount of space in a bathroom as a
toilet and also require separate water supply and drain lines, another reason bidet fixtures are not a regular feature in American homes.
In the United States, when using a toilet Americans are more accustomed to cleaning their body parts using toilet paper only. Much of the remaining world, however, prefers to use water for such sanitary cleansing. One might ask the question, "When your hands get dirty while tending to your garden, do you wipe them straight on a towel or rinse them first water and then dry them with the towel?"
These new personal hygiene devices come in several different types and styles, from a simple add-on component that connects to a regular toilet to an integral part of a fancier all-in-one toilet. They come with a wide range of features, too, from a basic on-off cold water spray to featuring adjustable water pressure and temperature controlled by a wireless remote. Most of the personal hygiene devices that are an integral part of a toilet or a toilet seat are equipped with dual sprays and respective controllers for end user's selection. One spray is called a rear spray and the other is a feminine spray.
All these devices do indeed offer a healthier, more hygienic lifestyle by cleansing using water (cold or warm spray) instead of traditional toilet paper. However, when choosing which device suits you best, there is a very important factor to consider: your health and safety.
As stipulated in the Uniform Plumbing Code® (UPC®), all plumbing products and systems must be tested and certified by a third-party agency to ensure the safe and healthy operation of the product.
In the case of these particular devices, the UPC refers to a standard, ASME A112.4.3/CSA B45.16, titled "Personal Hygiene Devices for Water Closets" or other applicable standards.
The standards governing these products include such important requirements as:
● Backflow prevention device to ensure contaminated water from toilet bowl does not flow back into building water supply
● Electrical requirements, when applicable
● Self-cleaning sprayers protect one user from others
● Temperature safety device
● Pressure and lifecycle test to ensure product longevity
● Rocking and loading cycle test on plastic seat
● Dimensional requirements for proper installation
● Material requirements
● Installation instructions
When buying products, one factor to consider is the price; however, quickly identifying whether or not the product has been tested and certified as meeting every applicable safety standard is every bit as important. Looking for a familiar and reputable certification logo, also known as a mark of conformity, is the fastest way to know if a product has been designed and manufactured with the health and safety of the end user in mind.
The IAPMO R&T, UPC and EGS shield marks of conformity affixed on a product, its packaging and/or literature communicate clearly that a product meets the requirements of the applicable national standard and is listed/certified for the United States and Canada, as well as meets the applicable electrical requirements, respectively.
IAPMO R&T offers one-stop testing and certification for all relevant standards
governing personal hygiene devices. For more information, direct your web browser to www.iapmort.org.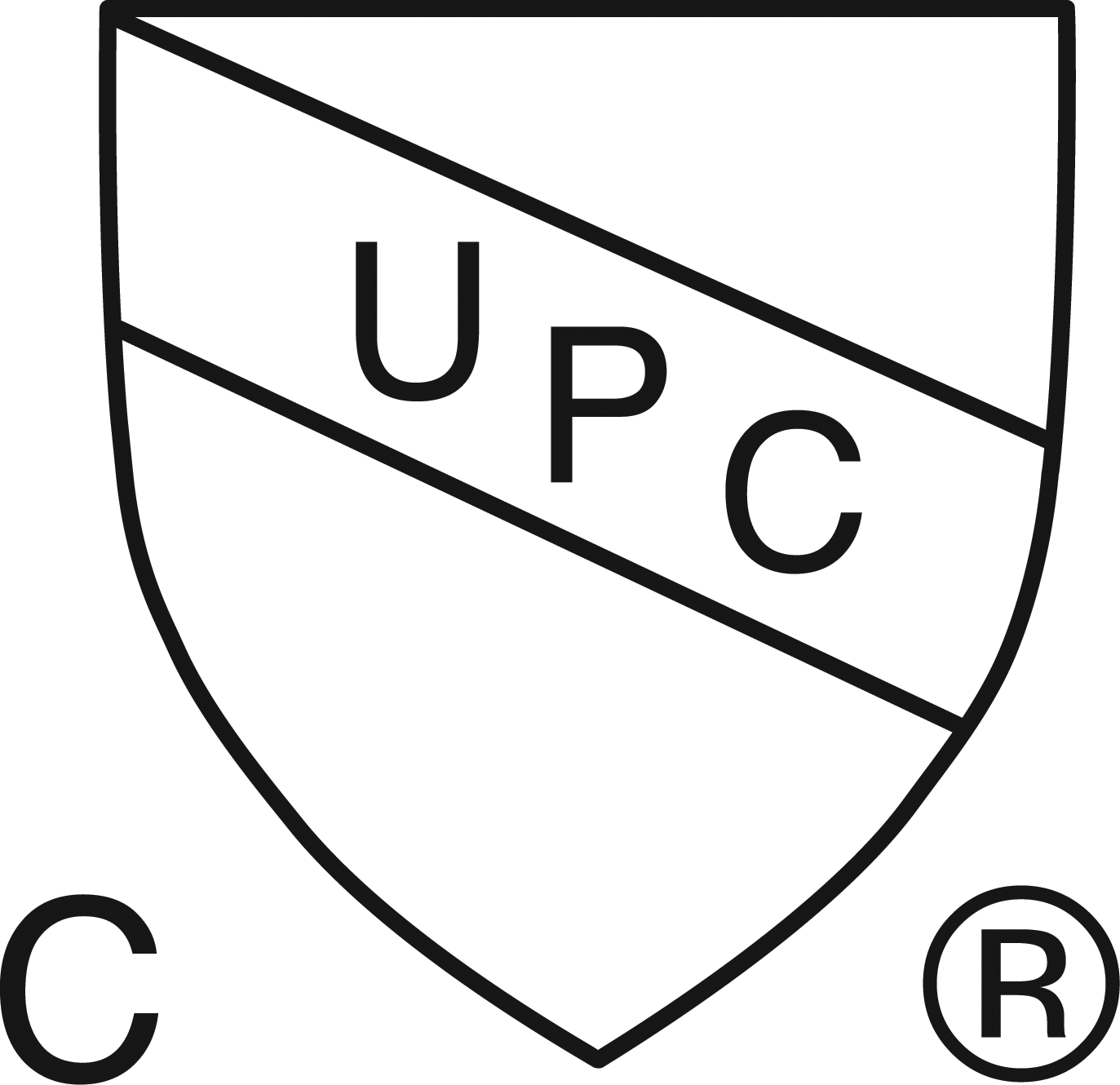 This logo means the product meets the requirements of the applicable national standard and listed/certified for USA and Canada.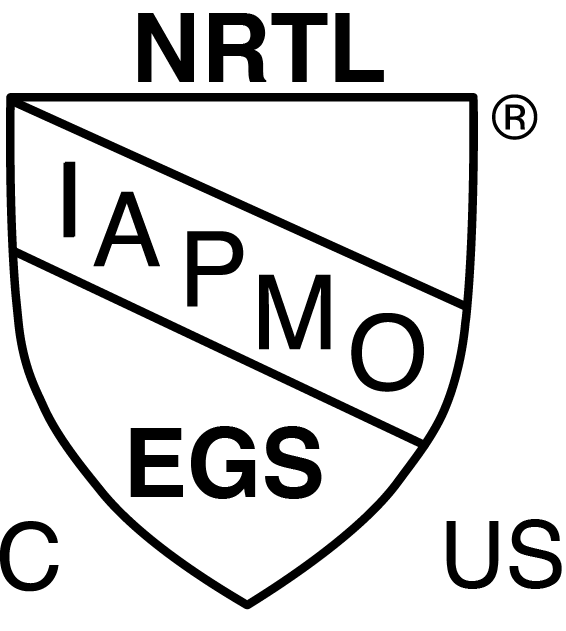 This logo means the product meet the applicable electrical requirements for USA and Canada.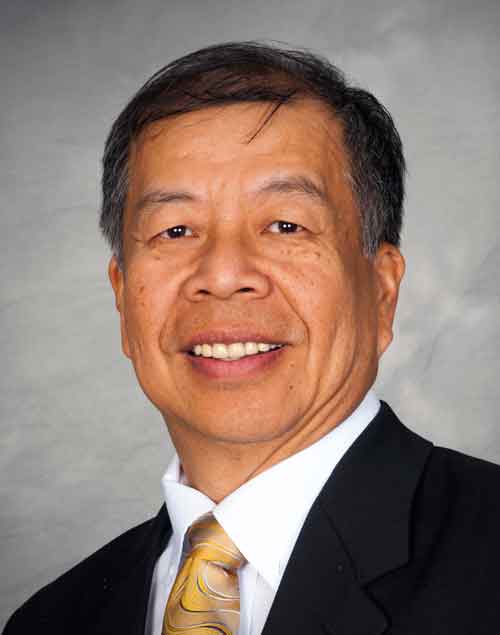 Last modified: December 30, 2022