Water Conservation … the issue seems to be on everyone's mind lately. The goals of water conservation seem to be to reduce the amount of water used for everyday needs as well as to reduce the amount of water wasted.
The U.S. Environmental Protection Agency (EPA) is working in conjunction with the industry to increase consumer awareness of products that are on the market to save water. EPA has established its WaterSense partnership with manufacturers of lavatory faucets and toilets; and is expanding its guidelines to include other products, such as urinals and irrigation systems.
In California, the State is now asking for voluntary conservation acts, such as replacing leaking faucets and lawn sprinkler heads. California has also implemented mandatory conservation efforts for water closets. Beginning in 2010, 50 percent of water closets sold in California must flush 1.28 gallons or less. This percentage will increase incrementally each year until 2014, when all toilets sold in California must be 1.28 gallons or less.
Local jurisdictions have implemented mandatory conservation policies, as well. Some jurisdictions are offering rebate programs to consumers to replace their old water consuming toilets with the new lower flushing models.
There are many protocols and test requirements for products to obtain certification as a water conservation product. Whether it is for the IAPMO R&T "Green" program, the EPA WaterSense Program or to qualify for a local rebate program, IAPMO R&T Lab can assist manufacturers with completing the necessary testing.
For instance, to obtain a "Green" listing through IAPMO R&T, a product must demonstrate water savings of at least 20 percent over what the current nationally recognized test standards require. IAPMO R&T Lab has the equipment and personnel to determine the correct flow rates and flush volumes to ensure your products can be certified as "Green."
EPA WaterSense has its own test criteria for measuring the flow rate on bathroom lavatory faucets and toilets in order to qualify as one of its listed "partners." For manufacturers in need of this certification, IAPMO R&T Lab is ready to assist you.
Conservation efforts are not just restricted to faucets, showerheads, urinals and toilets; leak detection systems, lawn sprinkler heads with adjustable spray patterns, grey water systems and many other products can all be considered "Green."
All the products mentioned in this article help contribute to the effort to conserve our water supplies for future generations.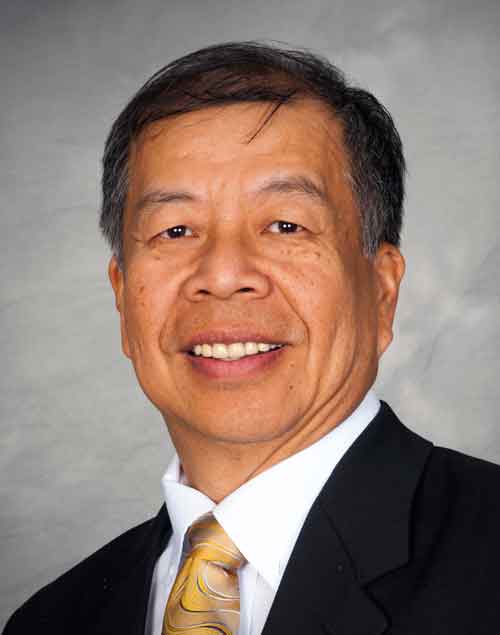 Last modified: December 30, 2022