In June 2013, the IAPMO R&T Lab became accredited by ema (entidad mexicana de acreditación, a.c.) and CONAGUA (Comisión Nacional del Agua) for the testing of plumbing products to NOM standards.
The following January, IAPMO R&T received accreditation by both ema and CONAGUA as a certification body.
Becoming the first U.S.-based testing lab and certification body to offer testing and certification services for water closets, flushometer valves, fill and flush valves, and showerheads destined for the Mexican market was a large step forward for manufacturers who wanted to gain complete recognition for the North American marketplace.
Our initial goal in obtaining the accreditations was to provide added value to the services offered to IAPMO R&T Lab and IAPMO R&T Inc.'s mutual clients. Manufacturers benefited immediately from the shorter lead time in listing their products in the Mexico, United States, and Canadian marketplaces. They now have a North American partner who can assist them in navigating the listing requirements for all three countries.
Another milestone was reached in late December 2017 when our China IAPMO R&T Lab received ema accreditation. Their CONAGUA accreditation is expected shortly. These accreditations open even more marketplaces for our Asia Pacific clients.
Following the successful accreditation by ema and CONAGUA for Mexico, testing and certification services were expanded again when IAPMO Group Indonesia opened in May 2016 to offer product testing, product certification, and ISO management systems certification programs for Indonesian market. In Indonesia, water closets are one of plumbing products that are covered by the Indonesian government regulation, making it a mandatory product to be tested and certified by a conformity assessment body appointed by the Minister of Industry and accredited by KAN (Komite Akreditasi Nasional).
IAPMO Group Indonesia has been officially appointed by the Minister of Industry through Minister of Industry Decree No. 44 Year 2017. This makes IAPMO group Indonesia the only privately-owned testing laboratory approved to test to this requirement in Indonesia. Because IAPMO Group Indonesia conducts testing at its own facility, manufacturers are assured a faster lead time when it comes to certification.
IAPMO Group Indonesia has also been appointed by Green Product Council Indonesia (GPCI) as the verification body for Green Label Indonesia Certification effective last November. Based on the results of IAPMO verification activities, the products may be eligible to receive the "Green Label Indonesia" mark.
Last September, IAPMO Group Indonesia also becomes an IAPMO R&T Recognized laboratory, giving manufacturers a third IAPMO Group testing laboratory location — in addition to Ontario, Calif., and Guangzhou, China — in which to obtain testing for cUPC compliance.
As of today, The IAPMO Group of companies offer product testing and certification for the United States, Canada, Mexico, Australia, Indonesia, and India.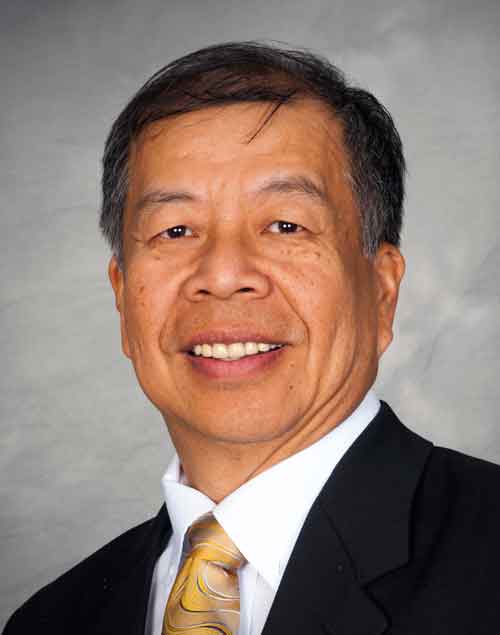 Last modified: December 30, 2022