IAPMO R&T's fast growing new certification services include the certification of water heater products to ENERGY STAR® specifications. Since March, manufacturers of water heaters — both tankless and solar models — have been able to fulfill all of their product certification needs through IAPMO R&T, a third-party certification body fully accredited by the American National Standards Institute to do so.
Earlier this year, the United States Environmental Protection Agency (U.S. EPA) granted recognition to IAPMO R&T for the third-party certification of solar water heaters to the ENERGY STAR® product labeling system. This recognition provides a perfect complement to IAPMO R&T's ANSI-accredited certification for solar energy products, including certifications to the OG 300 and SRCC 100 standards.
In May, IAPMO R&T completed ENERGY STAR® certification for manufacturer A. O. Smith's line of residential solar water heaters, the first solar water heaters to receive the energy efficiency certification through IAPMO R&T.
The certificate of listing covers more than 200 models of residential solar water heaters released under the manufacturer names A. O. Smith, American and State. IAPMO R&T's listing certifies that each model meets the minimum ENERGY STAR® requirements for energy efficiency, hot water delivery, warranty period and safety.
ENERGY STAR® qualified solar water heaters are capable of cutting a home's annual water heating bills in half when compared to conventional gas or electric water heaters, according the U.S. EPA and U.S. Department of Energy.
Manufacturers obtaining –both USEC and ENERGY STAR® certifications will receive a special bundled price that provides added value to the widely recognized mark of conformity, quick turnaround time and industry-leading customer service that come with IAPMO R&T certification services.
IAPMO R&T, North America's premier plumbing and mechanical product certification agency, has for more than 30 years provided certification services to manufacturers of such solar equipment as heat exchangers, solar water heater systems and solar thermal collectors to the requirements of the Uniform Solar Energy Code (USEC) and applicable standards. IAPMO R&T's USEC mark of conformity tells consumers and inspectors alike that the products bearing it meet all the standards necessary to ensure such products' performance and safe, reliable operation.
A joint program of the U.S. EPA and the U.S. Department of Energy launched in 1992 as a voluntary labeling program, ENERGY STAR® was expanded in 1995 to include residential heating and cooling equipment and later major appliances, lighting and roof products. Users of ENERGY STAR® qualified products saved around $18 billion on their energy bills in 2010, eliminating greenhouse gas emissions equivalent to those from 34 million cars.
For more information on having your solar water heater certified, direct your Web browser to www.iapmort.org or contact Karen Snowden or Brenda Madonna at (909) 472-4100. For more information on the ENERGY STAR® program, visit www.energystar.gov.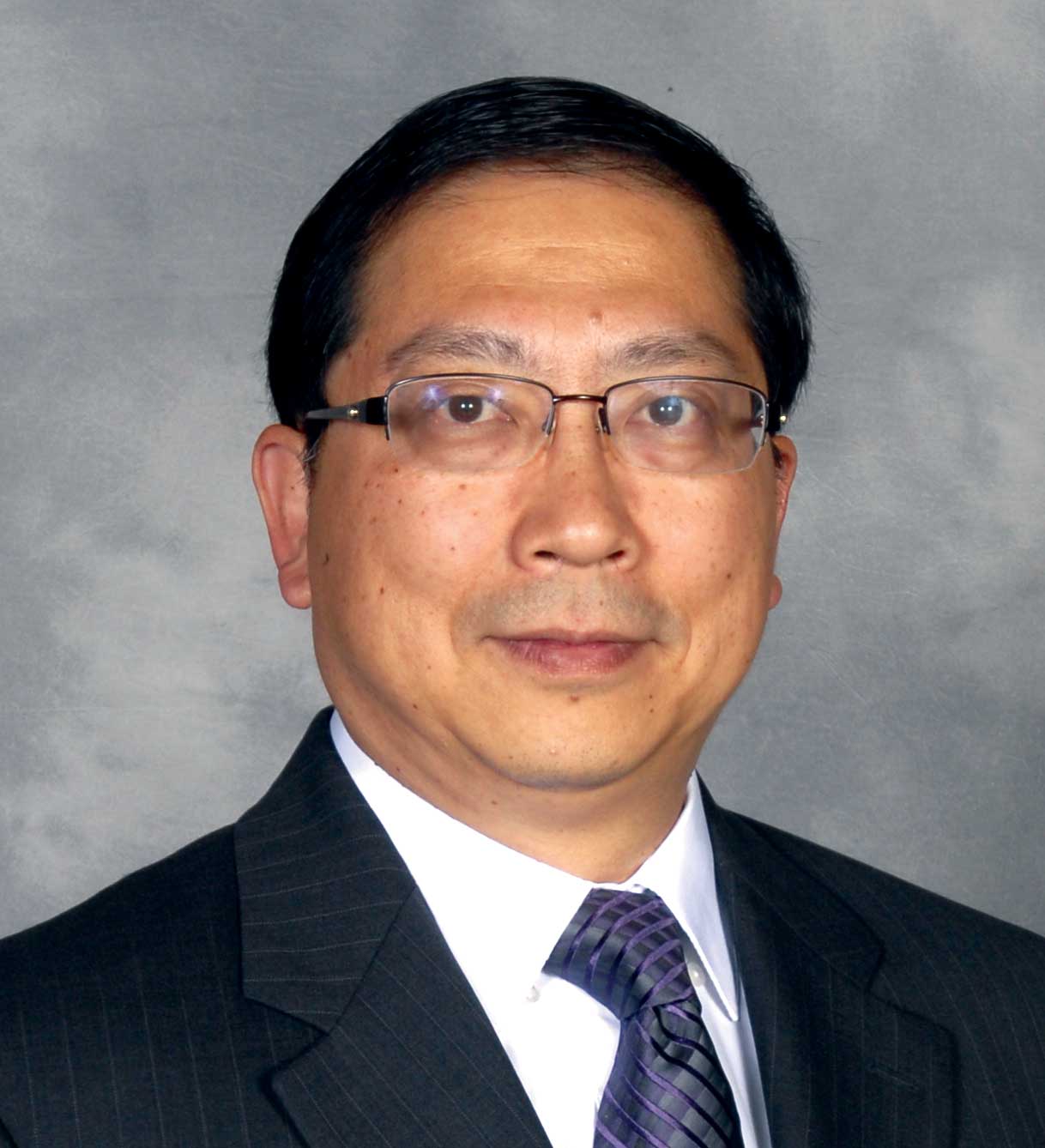 Last modified: July 14, 2023